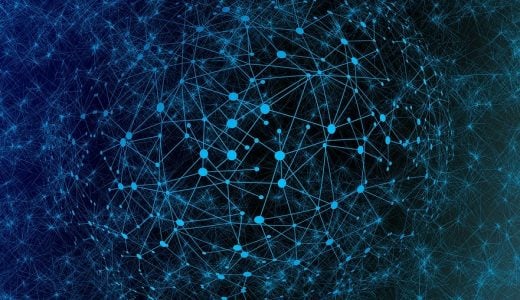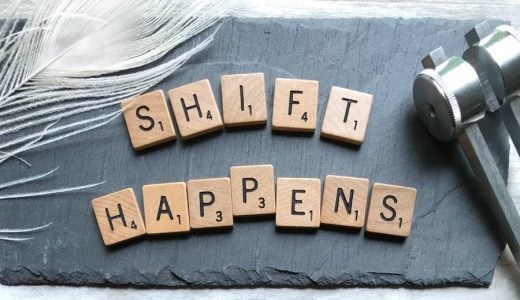 Community
Important Lessons from My Microdosing Experience
When I first enrolled in the Third Wave's Microdosing Experience, I could not have predicted the profound psychological and spiritual changes I was about to undergo. My expectations far underestimated the measurable shifts I experienced as the course unfolded.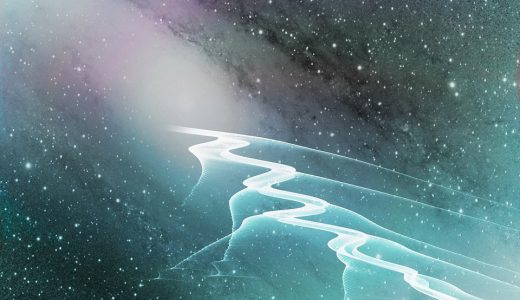 Get the best of the psychedelic renaissance
delivered to your inbox!
Stay up to date on the third wave of psychedelics with our weekly newsletter, insider conversations, research highlights, special microdosing discounts, and much more.