Sign up for the Third Wave affiliate program to start earning money through your website, blog or social media, by promoting courses and coaching that help people live more vibrant lives through the responsible use of psychedelics.
As a Third Wave affiliate, you:
Receive commission on referrals to all Third Wave courses and coaching
Get exclusive discounts for content creation
Support the growing psychedelic movement by helping to destigmatize their use for healing and personal transformation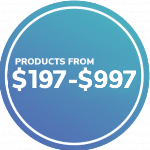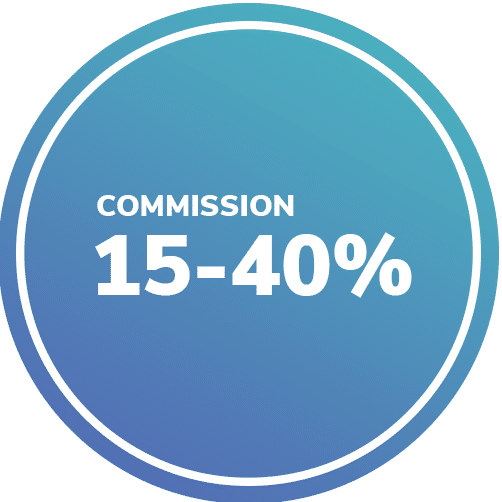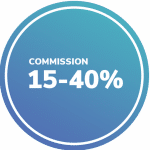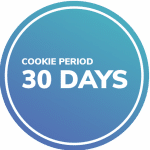 FAQ
How does the program work?
How much can I earn?
Will I get a discount code?
Does it cost anything to become an affiliate?
How do I get paid?
How can I promote?
How long does it take to get started?
How do I get started?
Can I become an affiliate if I'm outside of the US?
How can I keep track of how many people I refer?