As part of our mission to help you feel safe, supported, and empowered as you follow your path towards personal transformation, Third Wave is committed to sharing trusted, research-based content that educates, informs, and engages. Meet our diverse team of writers who make this possible: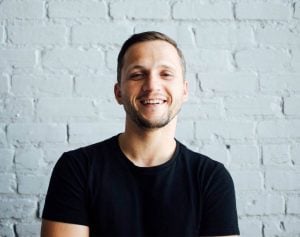 Drew Birnie is a Third Wave contributing writer and SEO specialist. He holds a degree in neuroscience and behavior, and did research on the physiology and neurobiology of stress before transitioning to a writing career. Since 2014, Drew has worked with Mark Manson, author of The Subtle Art of Not Giving a F*ck and Everything Is F*cked: A Book about Hope, as a content manager, editor, and SEO geek. He also wrote some of the early versions of the psychedelic guides for Third Wave, for which was paid in airline miles.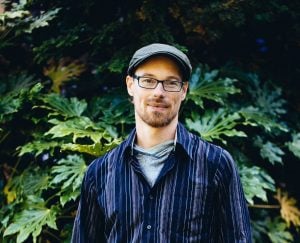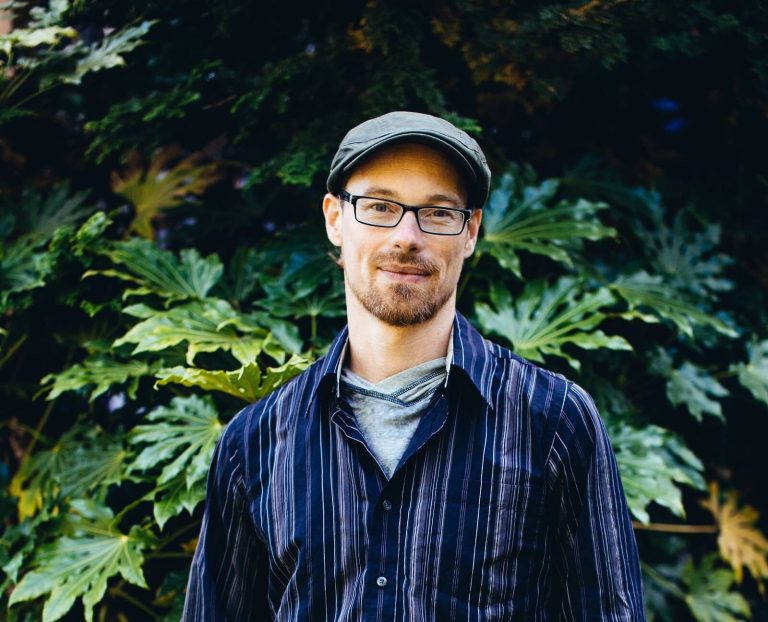 Jeff Kimes is Third Wave's copywriter and messaging wizard. Combining a background in psychoneuroimmunology with extensive experience in plant medicine traditions, Jeff brings a valuable perspective to Third Wave's mission. In the marketing universe, he's written multi-million dollar campaigns in multiple industries for well-known brands and gurus. He lives in the lovely town of Heidelberg, Germany and is probably the best didjeridoo artist you've never heard.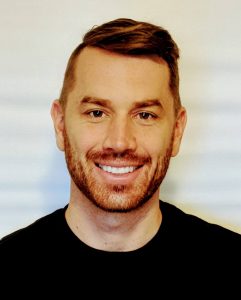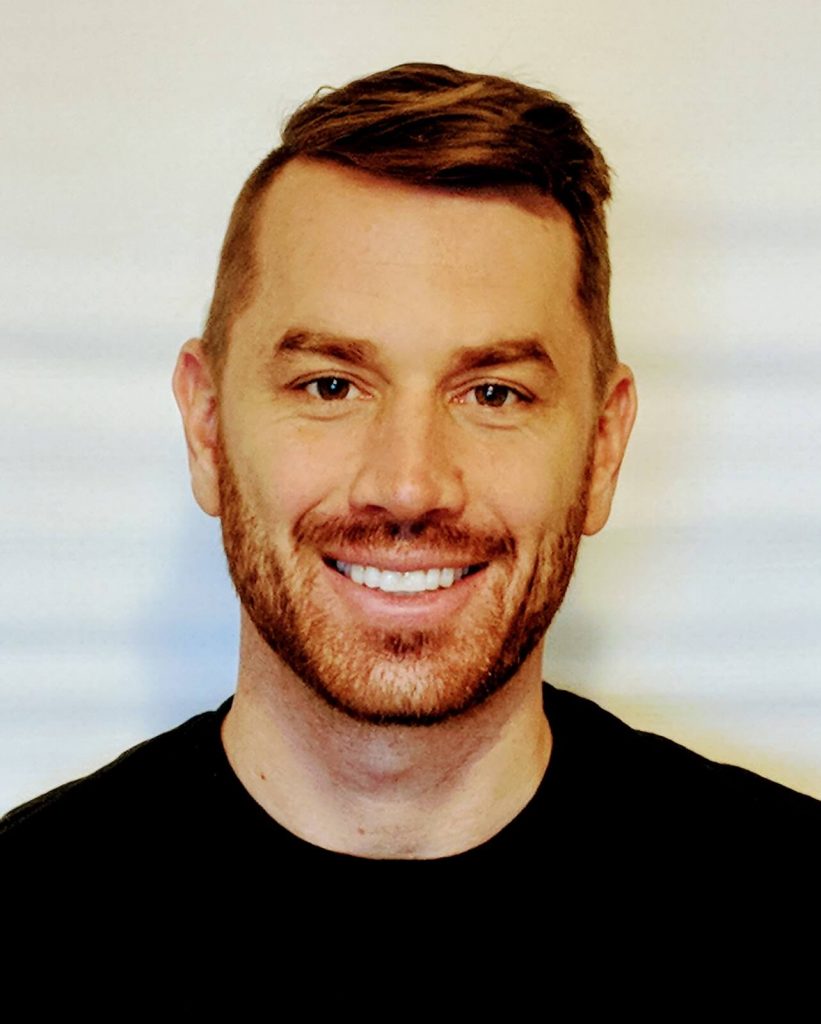 Reilly Capps's writing on psychedelics has appeared in DoubleBlind, the Telluride Daily Planet and the Washington Post. He contributes articles and guides to Third Wave. He used to be an EMT responding to 911 calls, where he grew fascinated by psychoactive drugs' impact on his patients and community. His drugs reporting for Rooster, a Colorado magazine, catalyzed Denver's 2019 vote to decriminalize mushrooms. He co-founded an alliance of businesses and hobbyists growing and using all types of mushrooms in Denver. Twitter: @reillycapps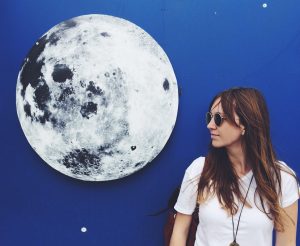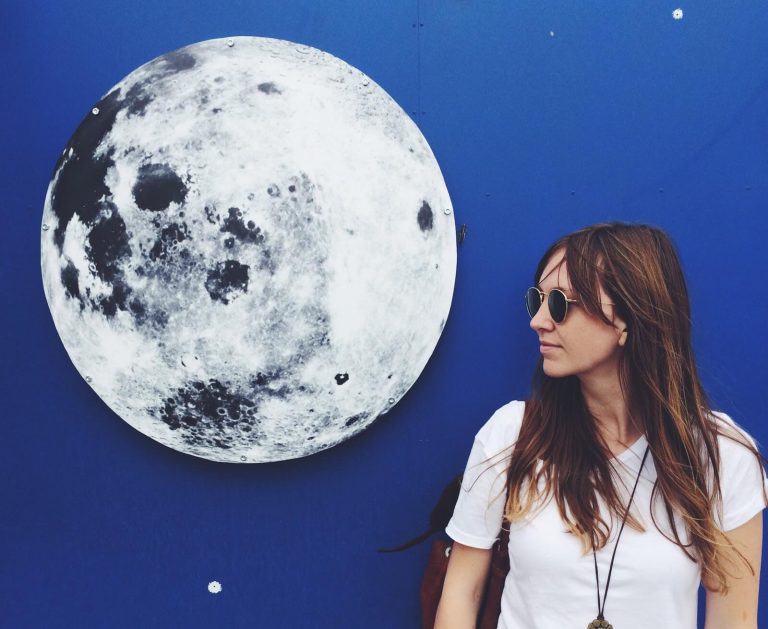 Tessa Love is a writer whose work has appeared in Outside Magazine, BBC, Longreads, Gossamer, Slate, Elemental, OneZero, and more. Her articles and essays have covered everything from dream research and psychedelics to wildfire and dark sky preservation. You can find her (mostly lurking) on Twitter @tessamlove or at www.tessalove.com.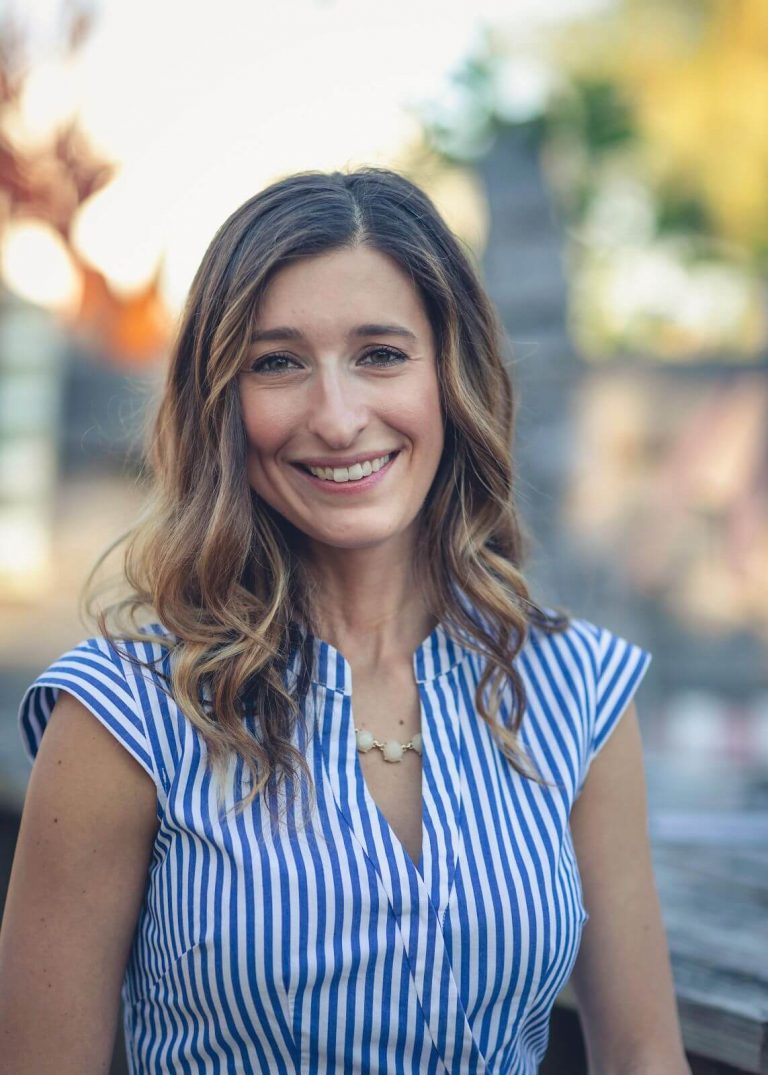 Elena Schmidt is a freelance writer and content strategist in Austin, Texas. She holds a journalism degree from the University of Miami and spent two years writing for an anti-aging magazine, New You, before shifting to content marketing at a South Florida beauty manufacturer. Nearly a decade later, Elena is a freelancer who covers a variety of topics, from technology to green energy. But Elena has found her passion in subjects that drive self-actualization, including plant medicine, yoga, and meditation. She has written countless articles about cannabis wellness and is thrilled to share psychedelics research with the world.
Connect with Elena @ ElenaSchmidt.com. Instagram. Facebook.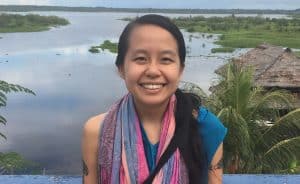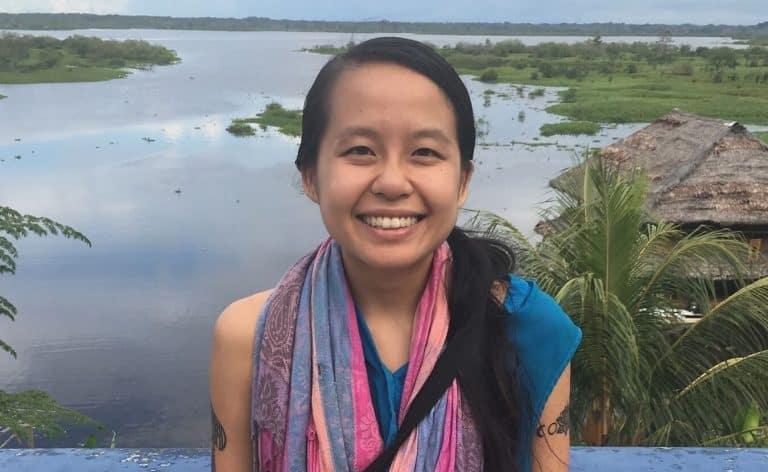 Liz Zhou is a freelance writer and graduate student in the Mindfulness-based Transpersonal Counseling program at Naropa University. She was a recipient of the 2018-2019 Watson Fellowship, a one-year travel grant through which she studied altered states of consciousness across cultures. Liz has conducted immersive research on shamanism and spirituality across 12 countries, and previously worked as a translator and facilitator at an ayahuasca center in Peru. Currently based in Boulder, Colorado, Liz aspires to bring science into conversation with spirituality through her writings on psychedelic healing. Her passions include singing, drawing, playing the steel-tongue drum, practicing yoga, and being a cat mom. She shares her personal experiences with medicines and meditation on her blog, arisingawareness.com.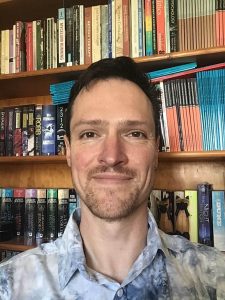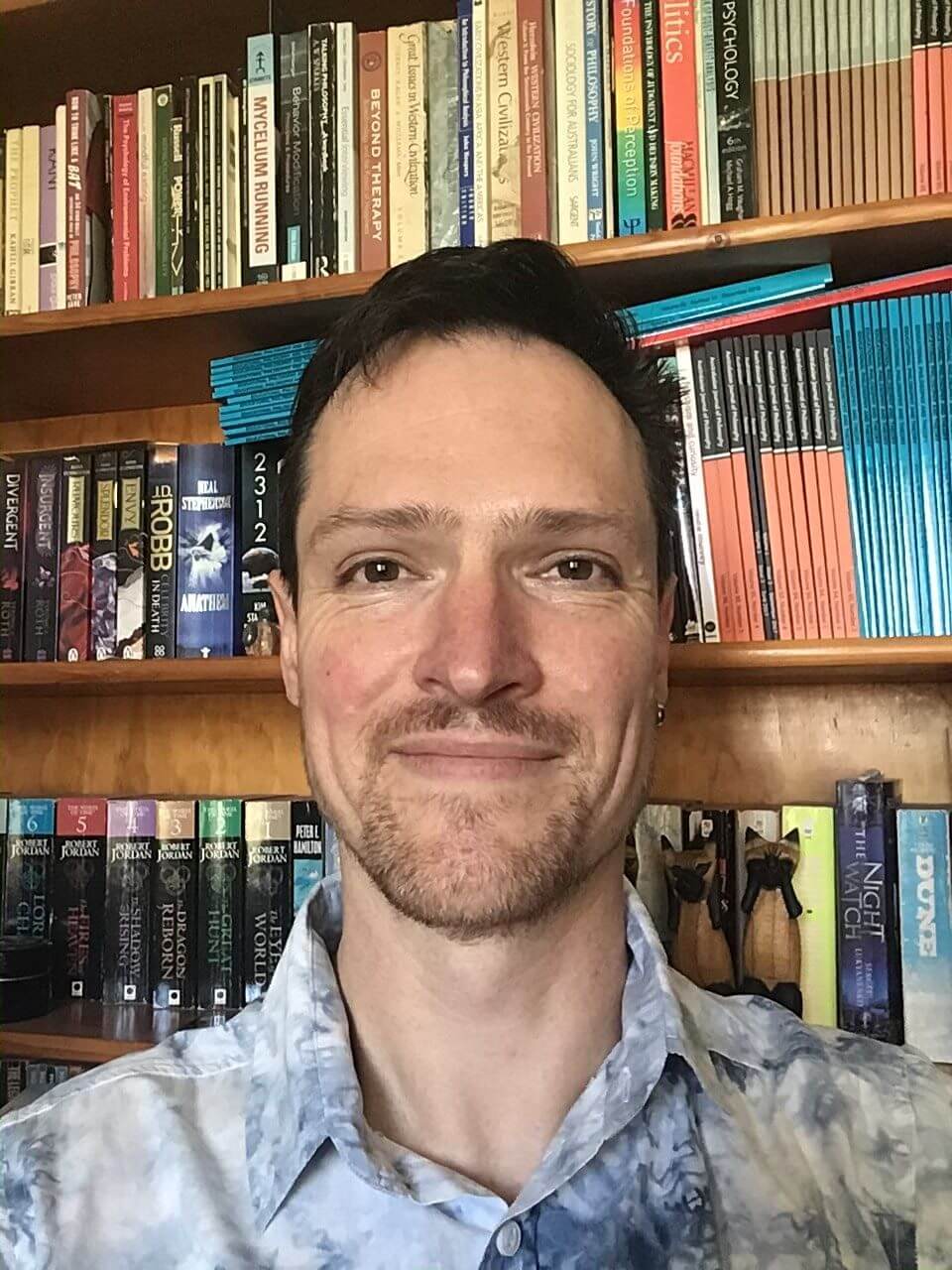 Samuel Douglas, Ph.D. is a freelance writer, philosopher, and drug law reform activist. Drawing on his academic background and lived experience, Samuel writes about current events in psychedelics and what they might mean for therapy, society, and the ordinary person just trying to make sense of it all. When not writing, teaching, or volunteering with the Australian Psychedelic Society, Samuel likes to read science fiction, garden, and spoil his cat. You can follow him on twitter via @beachphilosophy.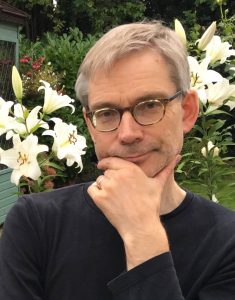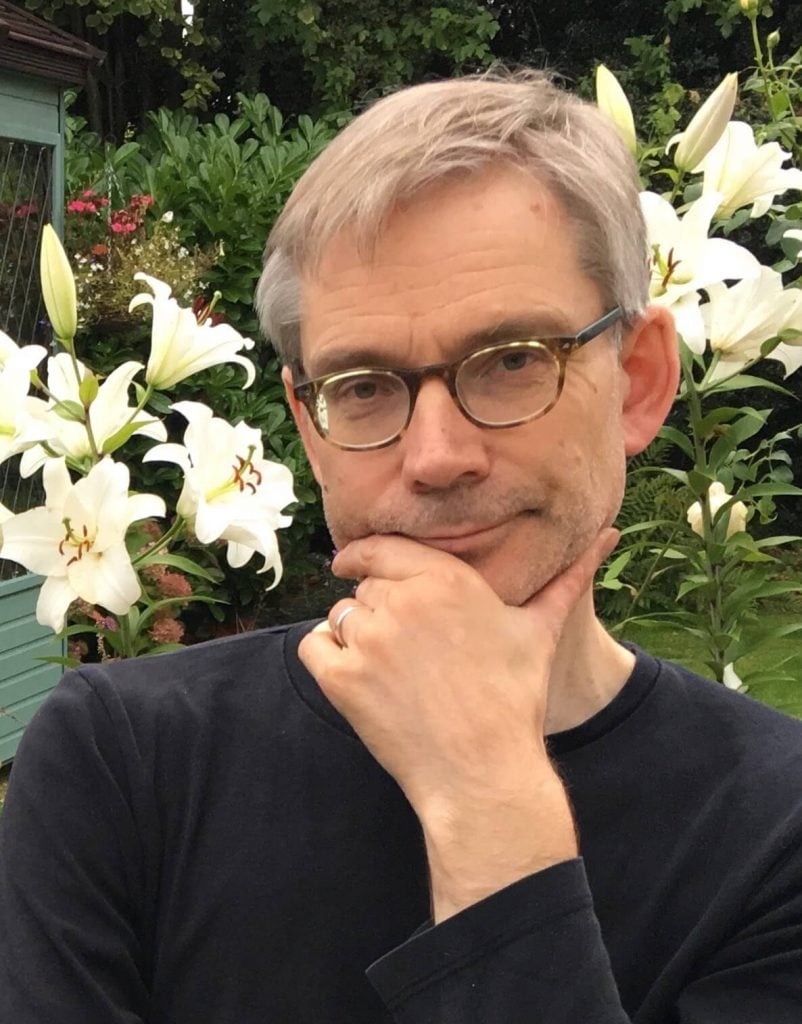 James Kingsland writes about the wonders of science and medicine for publications including Medical News Today, BBC Science Magazine, The Guardian, and New Scientist. He has written two books: Am I Dreaming? The New Science of Consciousness and How Altered States Reboot the Brain, and Siddhartha's Brain: Unlocking the Ancient Science of Enlightenment. In the late 1980s, James studied neuroscience and psychology, among other things, at the University of Durham in the UK. He went on to work as a sub-editor and editor  at New Scientist and The Guardian, before becoming a full-time freelance writer. He tweets (@JamesAKingsland) and blogs (plasticbrainblog.com). In his spare time—as antidotes to all those words—he meditates and gardens.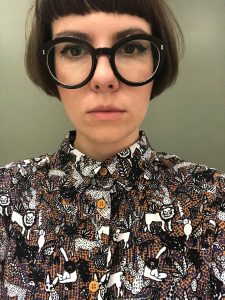 Maria Nazdravan is a writer, psychedelic integration coach, and trauma-sensitive meditation teacher. Formerly an advertising creative, she quit her job at the end of 2019 to follow her passion for psychology, psychedelics, and consciousness, and has been sharing her best insights in a monthly newsletter. She's also an avid reader, a comedy improviser, cat whisperer, and a lifelong hater of raisins.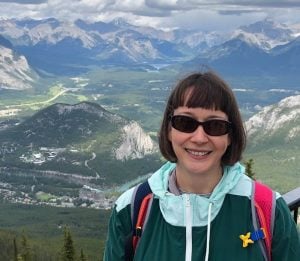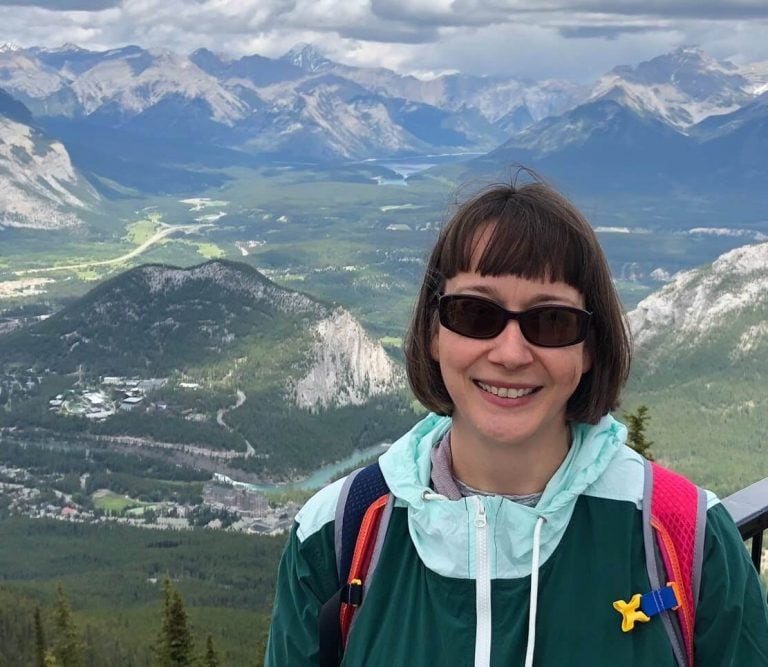 Shannon Calderon is a copywriter, marketer, and data analyst focusing on the wellness and technology spaces. She loves traveling and spending time in the mountains with her dog Frosty, a very good boy.