As part of our mission to help you feel safe, supported, and empowered as you follow your path towards personal transformation, Third Wave is committed to sharing trusted, research-based content that educates, informs, and engages. Meet our diverse team of writers who make this possible: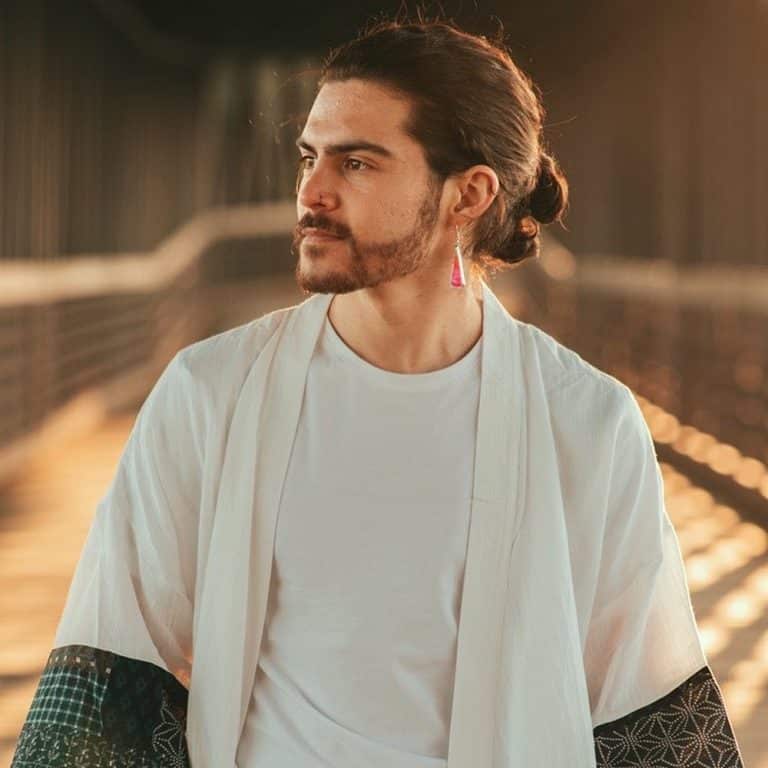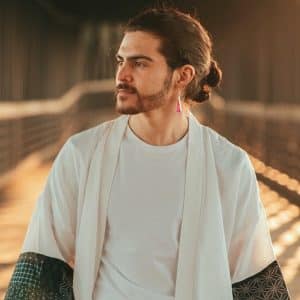 Edan Armas is a VortexHealing® energy healer and holds a Human Biology degree from Stanford University, where he studied the multifaceted nature of health through a concentration in the Neurophenomenology of Emotion. His mission is to catalyze collective awakening through psychedelics and radical love, and when not writing for the Third Wave, you can find him reading metaphysical tomes or reveling in some fresh papaya.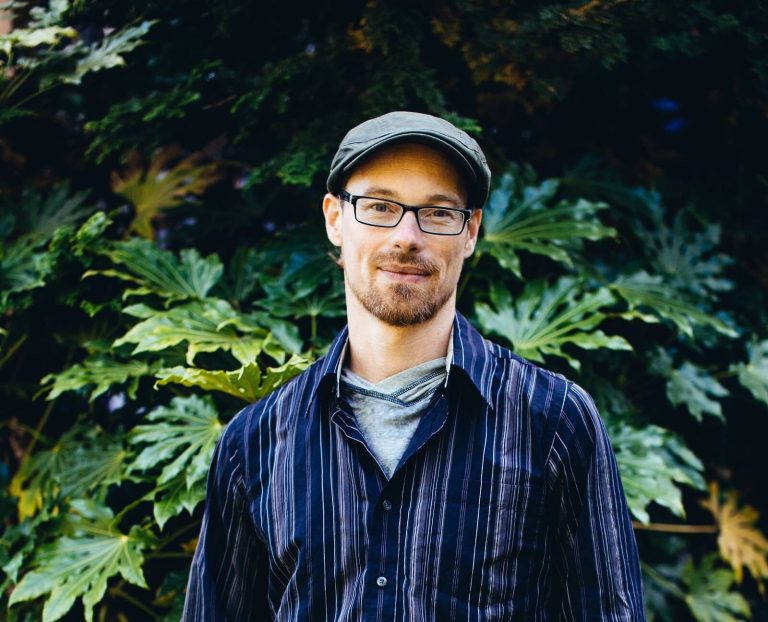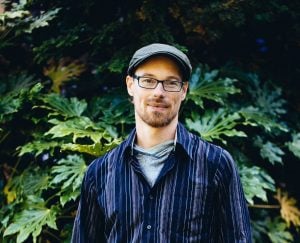 Jeff Kimes is Third Wave's copywriter and messaging wizard. Combining a background in psychoneuroimmunology with extensive experience in plant medicine traditions, Jeff brings a valuable perspective to Third Wave's mission. In the marketing universe, he's written multi-million dollar campaigns in multiple industries for well-known brands and gurus. He lives in the lovely town of Heidelberg, Germany and is probably the best didjeridoo artist you've never heard.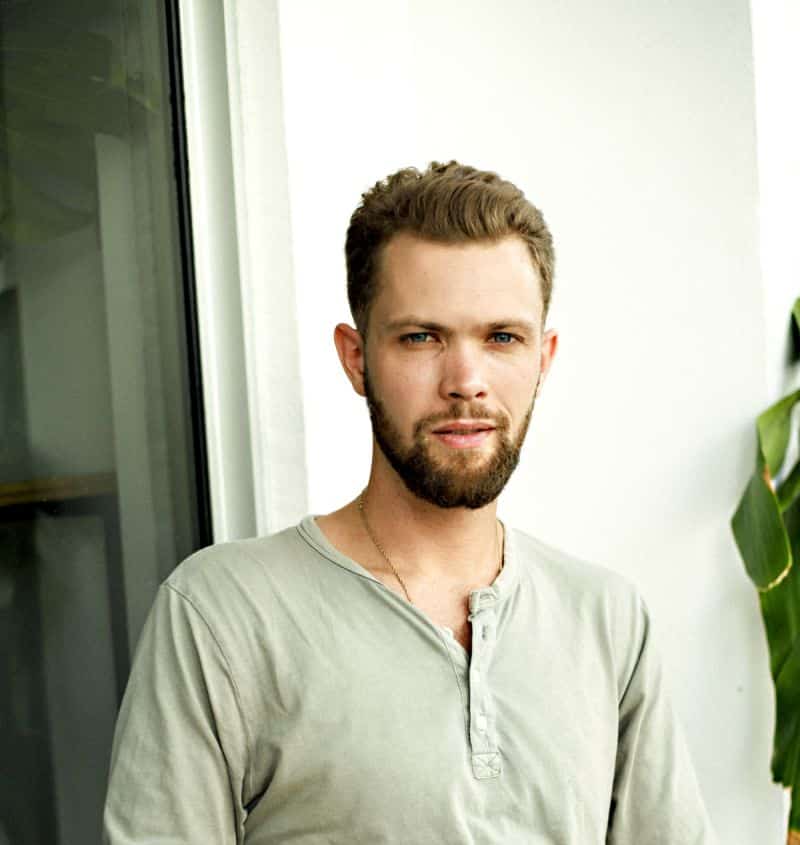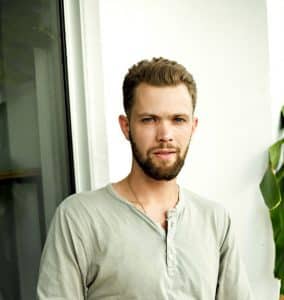 Paul F. Austin is a pioneer in the 21st century for the responsible use of psychedelics for healing, leadership, and personal transformation. He has been featured in Rolling Stone, the New York Times, and WebMD for his work amplifying awareness around the benefits of microdosing psychedelics. Paul is the author of the book "Microdosing Psychedelics: A Practical Guide to Upgrade Your Life" and the founder of two companies in the emerging psychedelic space, Third Wave and Synthesis.
Through his initial seven-month microdosing protocol, Paul experienced the tangible benefits of microdosing LSD, including accelerated learning, easier access to flow states, and a deeper sense of presence. His experience with microdosing inspired him to push for legitimizing psychedelic substances via the topic of microdosing.
Most importantly, intentional psychedelic use helped him to further uncover his own truth, enabling an alignment of purpose and mission with contribution to community and society. Paul's unconventional path has now placed him in a position to serve the lives of many millions through psychedelic education and literacy.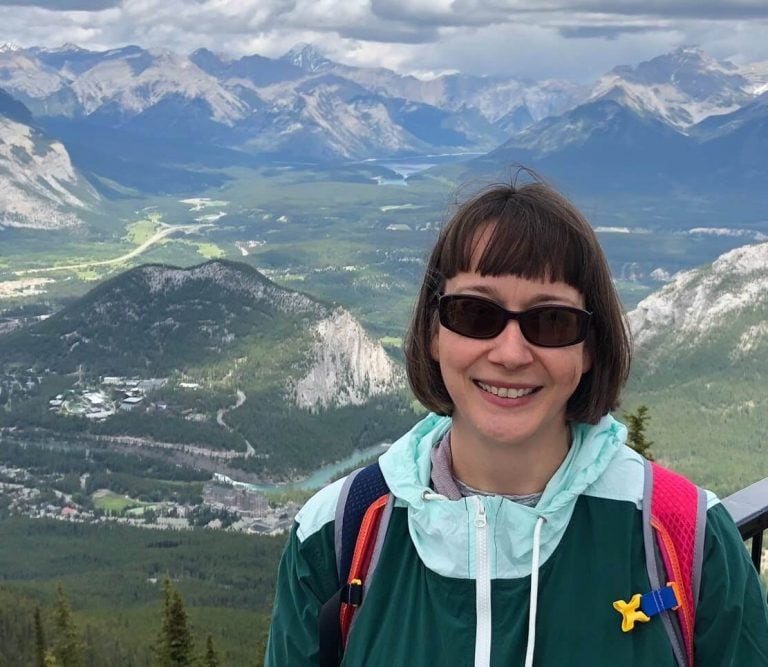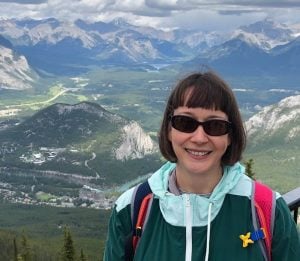 Shannon Calderon is a copywriter, marketer, and data analyst focusing on the wellness and technology spaces. She loves traveling and spending time in the mountains with her dog Frosty, a very good boy.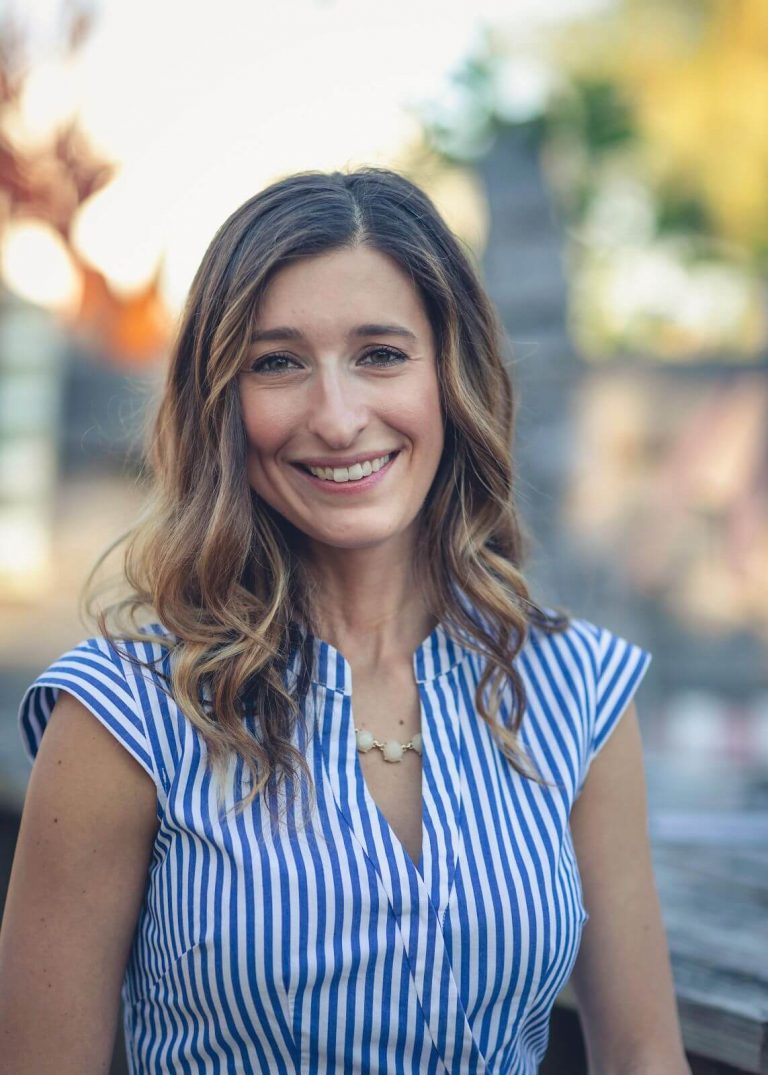 Elena Schmidt is a freelance writer and content strategist in Austin, Texas. She holds a journalism degree from the University of Miami and spent two years writing for an anti-aging magazine, New You, before shifting to content marketing at a South Florida beauty manufacturer. Nearly a decade later, Elena is a freelancer who covers a variety of topics, from technology to green energy. But Elena has found her passion in subjects that drive self-actualization, including plant medicine, yoga, and meditation. She has written countless articles about cannabis wellness and is thrilled to share psychedelics research with the world.
Connect with Elena @ ElenaSchmidt.com. Instagram. Facebook.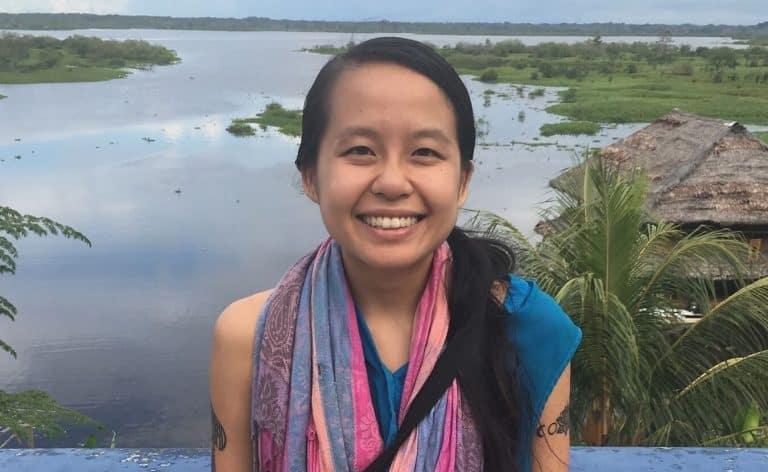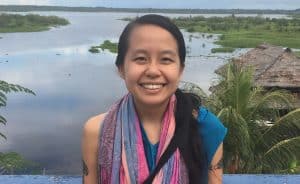 Liz Zhou is a freelance writer and graduate student in the Mindfulness-based Transpersonal Counseling program at Naropa University. She was a recipient of the 2018-2019 Watson Fellowship, a one-year travel grant through which she studied altered states of consciousness across cultures. Liz has conducted immersive research on shamanism and spirituality across 12 countries, and previously worked as a translator and facilitator at an ayahuasca center in Peru. Currently based in Boulder, Colorado, Liz aspires to bring science into conversation with spirituality through her writings on psychedelic healing. Her passions include singing, drawing, playing the steel-tongue drum, practicing yoga, and being a cat mom. She shares her personal experiences with medicines and meditation on her blog, arisingawareness.com.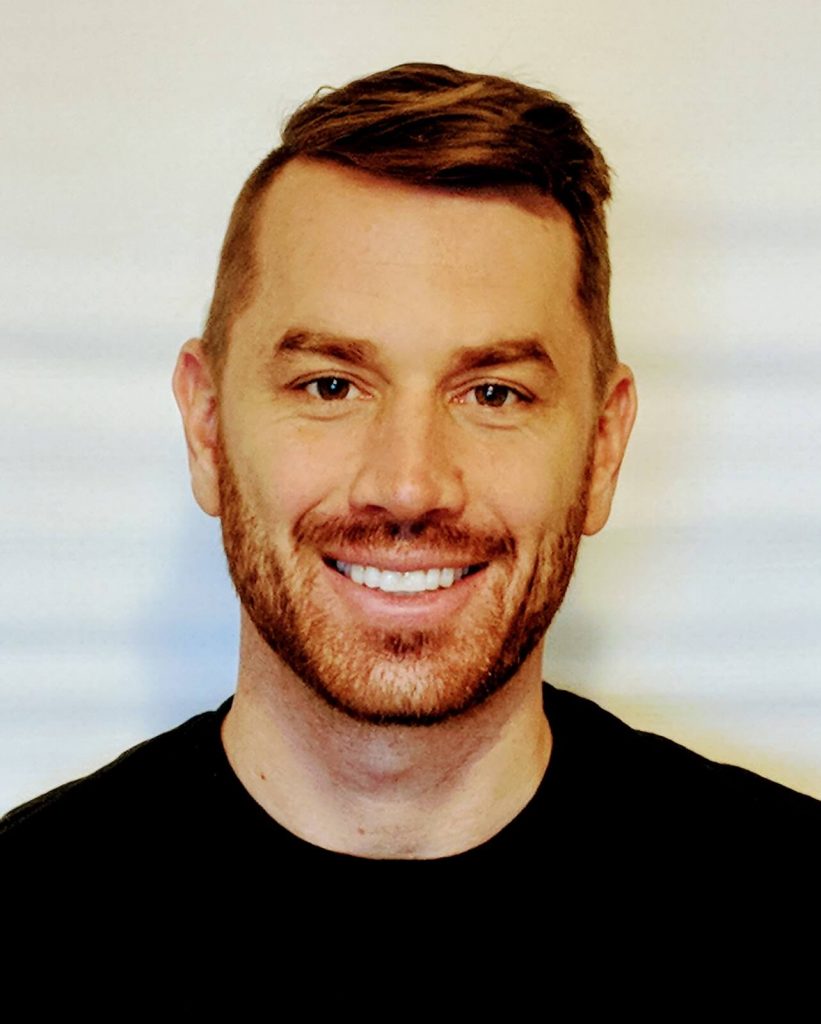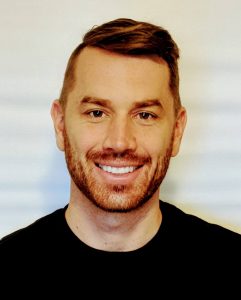 Reilly Capps's writing on psychedelics has appeared in DoubleBlind, the Telluride Daily Planet and the Washington Post. He contributes articles and guides to Third Wave. He used to be an EMT responding to 911 calls, where he grew fascinated by psychoactive drugs' impact on his patients and community. His drugs reporting for Rooster, a Colorado magazine, catalyzed Denver's 2019 vote to decriminalize mushrooms. He co-founded an alliance of businesses and hobbyists growing and using all types of mushrooms in Denver. Twitter: @reillycapps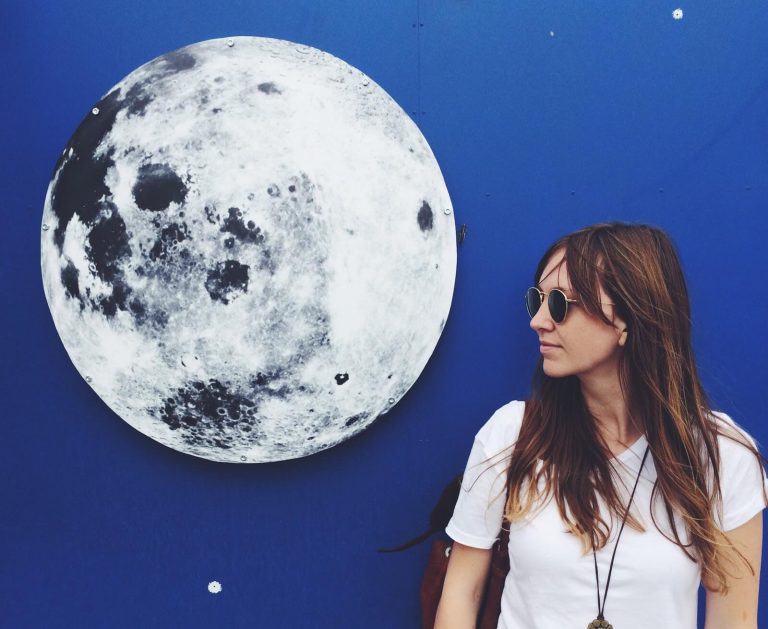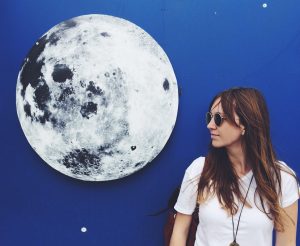 Tessa Love is a writer whose work has appeared in Outside Magazine, BBC, Longreads, Gossamer, Slate, Elemental, OneZero, and more. Her articles and essays have covered everything from dream research and psychedelics to wildfire and dark sky preservation. You can find her (mostly lurking) on Twitter @tessamlove or at www.tessalove.com.