At The Third Wave, we provide well-researched, high-quality information specific to the classic psychedelics – and how they can be used to help people like you live more vibrant lives.
Explore our Psychedelic Guides, our Microdosing Course, The Third Wave Podcast, and an ever-growing library of articles to start your journey. Whether you have questions about how to grow mushrooms, how to integrate psychedelic experiences, or how to incorporate modalities like yoga and breath work in to your journey, we have just what you need.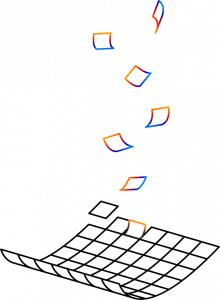 Always know what's happening in psychedelics
We'll send you selections of our most popular content, plus updates on research, live events, new articles, free educational resources and exclusive discounts.
Below you will find our Essential Guides for all major psychedelics. These are comprehensive, long-form guides about various aspects of each major psychedelic, including the history, pharmacology, effects, research, and myths.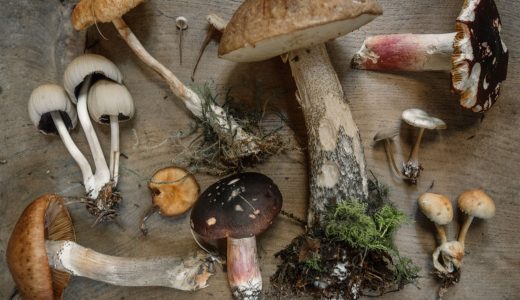 Mushrooms
How To Grow Your Own Mushrooms
We've put together an easy "how-to" on how to build your own personal fungi kingdom, right from your apartment.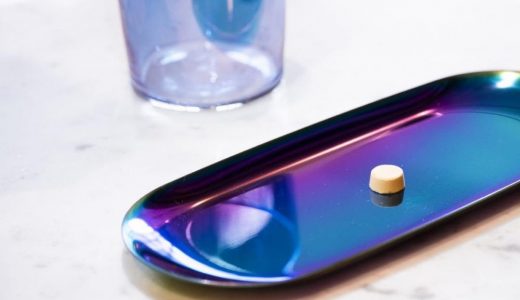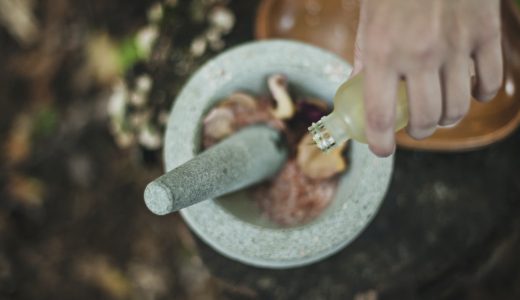 The Third Wave's Microdosing Course is an in-depth online course that will teach you all the ins and outs of microdosing, with a particular focus on how you can harness this cutting-edge technology to live a better life.
Most people who are interested in microdosing face three BIG problems when considering microdosing:
How do I get the substance safely and legally?
Once I get it, how do I prepare it?
Once I prepare it, how do I best utilize it?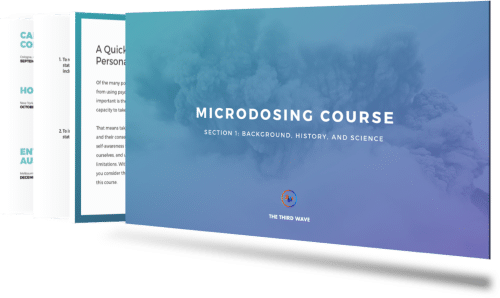 Our podcast takes a fresh look at the world of psychedelics, listening to the stories of people both in the psychedelic fringe and in mainstream society. We want to share how psychedelics are impacting the lives of people from all walks of life.
By revealing and unraveling the vast range of psychedelic experiences, we plan to explore how the responsible, structured use of psychedelics is contributing to building a better, more equitable world.