Recent Articles
Most recent education-base, medically reviewed articles that aims to provide a trusted and reputable resource for intentional, responsible psychedelic use and understanding. For more articles, visit our blog.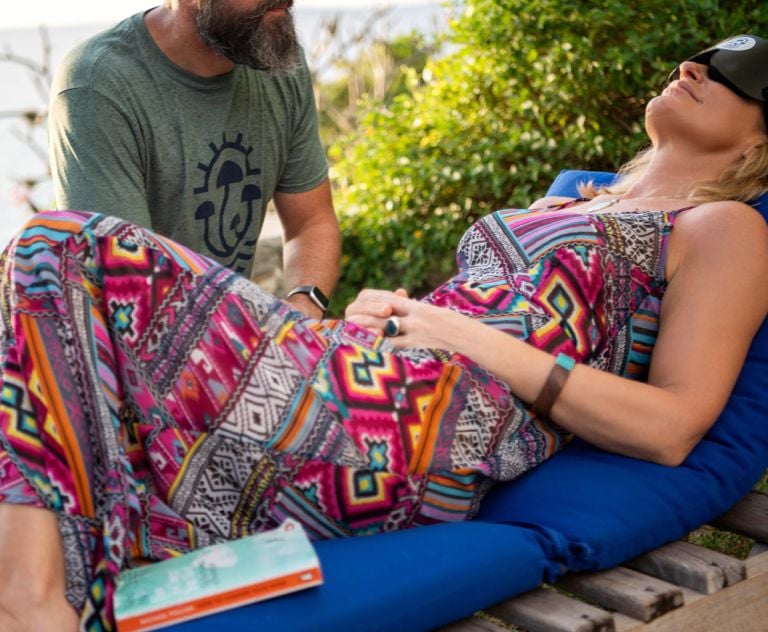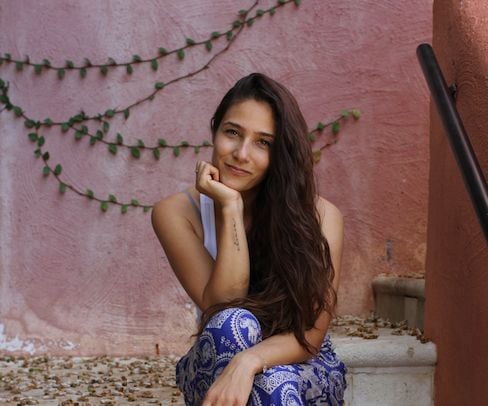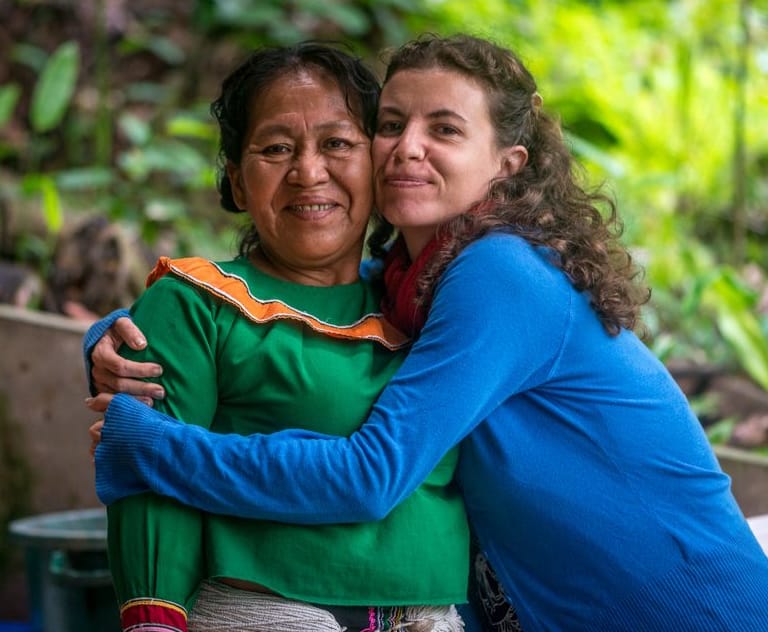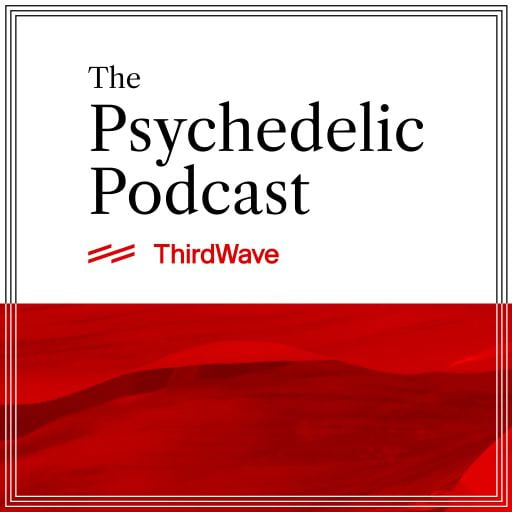 Tune in to the podcast
Hear the untold stories from the researchers, experts, and thought leaders pioneering the psychedelic renaissance.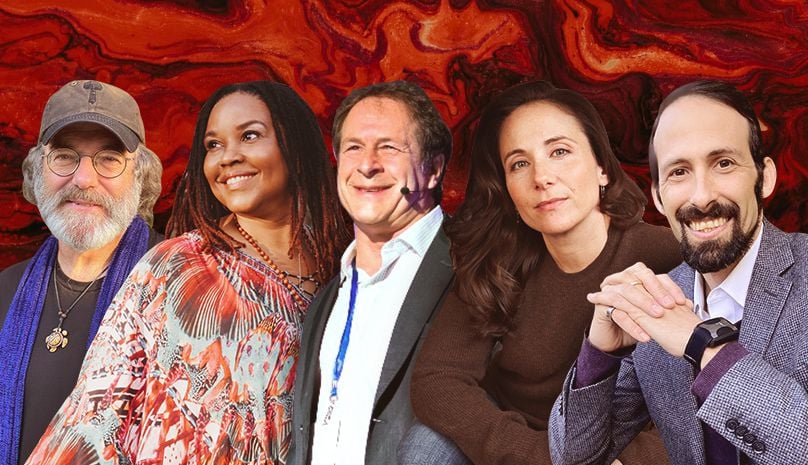 Recent Podcasts
The Psychedelic Podcast shines a light on how everyone can harness the transformational power of psychedelics in their personal and professional lives.