The Third Wave
The Third Wave is dedicated to educating individuals about responsible psychedelic use within the context of optimal mind-body-spirit wellness.
Our Mission is to facilitate the world's adoption of psychedelics as a catalyst for personal development and collective well-being.
Our Vision is to co-create a global culture that embraces psychedelics as necessary tools for healing and transformation.
The recommendations we make and the content we produce is of the highest quality, backed by research whenever possible. Our community places trust in us —a responsibility we view with reverence and care. We hope our online and in-person presence fosters warm and intimate conversations across age, race, profession, and belief systems.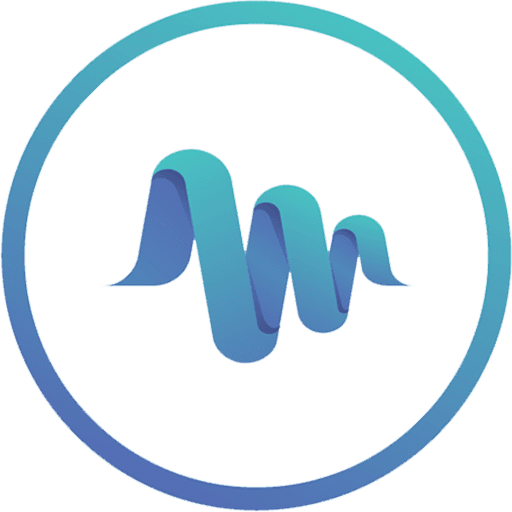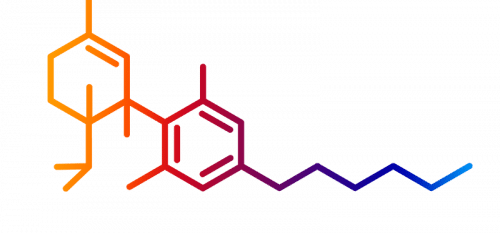 Public Benefit Corporation
Because of the importance of trust and accountability, The Third Wave is established as a Public Benefit Corporation (PBC). As a PBC, we can balance our need to scale through profits with our mission to bring about meaningful change. As part of this commitment, we're reinvesting capital to further research and activism in the psychedelic wellness space. For more information on why this matters to us, read a letter from our CEO or check out our Revenue Transparency Page.
Our Psychedelic Philosophy
The first wave of psychedelics involved global indigenous use for thousands of years, the second wave was the counterculture movement of the 1960s, and today is the third wave of psychedelics. The Third Wave focuses on integrating intentional, measured, and responsible psychedelic use into our everyday lives.
It is an era not for 'dropping-out' and rebelling against society, but for integrating psychedelics into our mainstream culture; an era invigorated by the tremendous upside of responsible psychedelic use rather than paralyzed by misguided fear of their possible negative repercussions.
Here at The Third Wave, we plan to contribute to this new era by providing reliable, well-researched information about psychedelics; incubating online and in-person psychedelic community; and working within mainstream culture through constructive conversations with thought-leaders across all major fields and disciplines.
In short, we're here to help change the hearts and minds of people everywhere.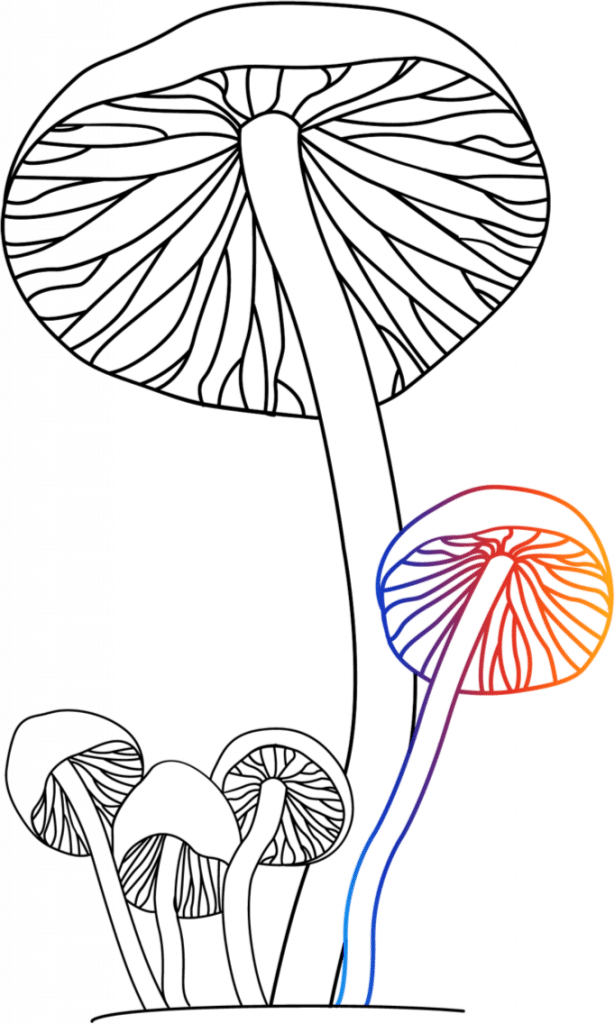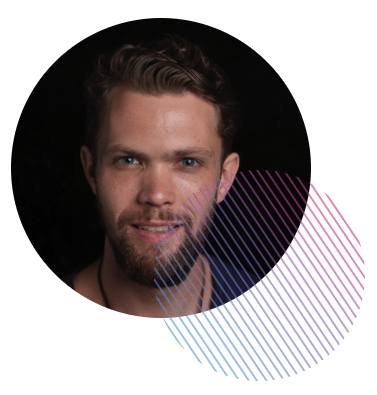 Paul F. Austin, Founder & CEO
As one of the leading entrepreneurs in the cultural psychedelic space, Paul has founded two investment-backed companies: The Third Wave and Synthesis.
Building on his early entrepreneurial experience in online language learning education and inspired by his early personal experiences with LSD and psilocybin mushrooms, his personal mission is to help legitimize psychedelic substances through the lens of intentional and responsible use ideally beginning at a microdose level.
Paul's work has been featured in Rolling Stone, the New York Times, and WebMD,  and has spoken about the intersection of psychedelics, personal transformation, and professional success at a number of prestigious conferences including SXSW and The Next Web.
Join the team
Do you have a certain talent or skill that you'd like to contribute to our cause?
We are always on the look out for talented team members to join our push towards mainstreaming psychedelics.