​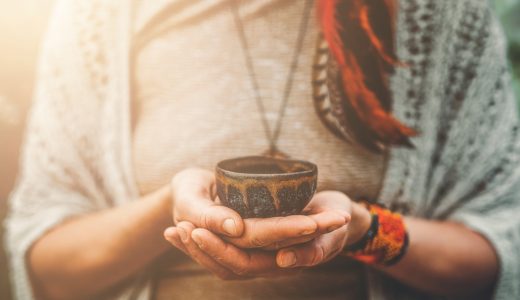 Ayahuasca
What to Expect on an Ayahuasca Experience
Ayahuasca experiences vary, but many people describe life-changing mystical visions and strong emotions. Ayahuasca ceremonies often involve music, shamans, and prayers.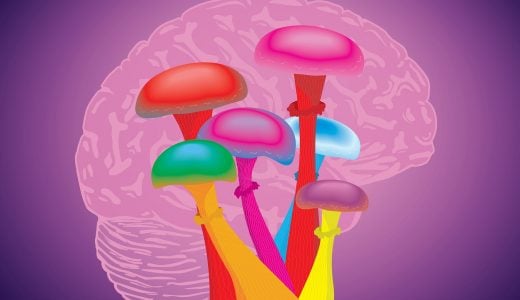 Mushrooms
Your Brain on Psilocybin Mushrooms
Psilocybin mushrooms bind to serotonin receptors in the brain. Psilocybin primarily affects the default mode network and amygdala while stimulating neuroplasticity.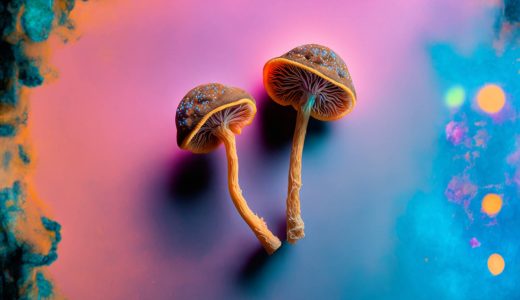 Third Wave's Ultimate Guide To Safely Sourcing Psychedelics
Discover many types of psychedelic medicines, what they are commonly used for, and various ways to source them safely.