THIRD WAVE PODCAST
Shaping Your Own Reality with Ketamine
Episode 99
Will Van Derveer, M.D.
In this episode, Paul Austin, founder of Third Wave, and integrative psychiatrist Dr. Will Van Derveer discuss the mind/body connection, the role of ketamine as a catalyst for long-term whole-body health, and the importance of personal responsibility in sustaining positive transformation.
Will Van Derveer, MD is a leader in the adoption of integrative psychiatry practices. After discovering that his conventional psychiatric training was inadequate to answer many of the challenges facing his patients, he began investigating psychedelic therapy as a means to resolve the root causes of common psychiatric problems such as depression, anxiety, and insomnia. His passion is finding effective relief from psychological suffering using a vast array of the most natural approaches possible.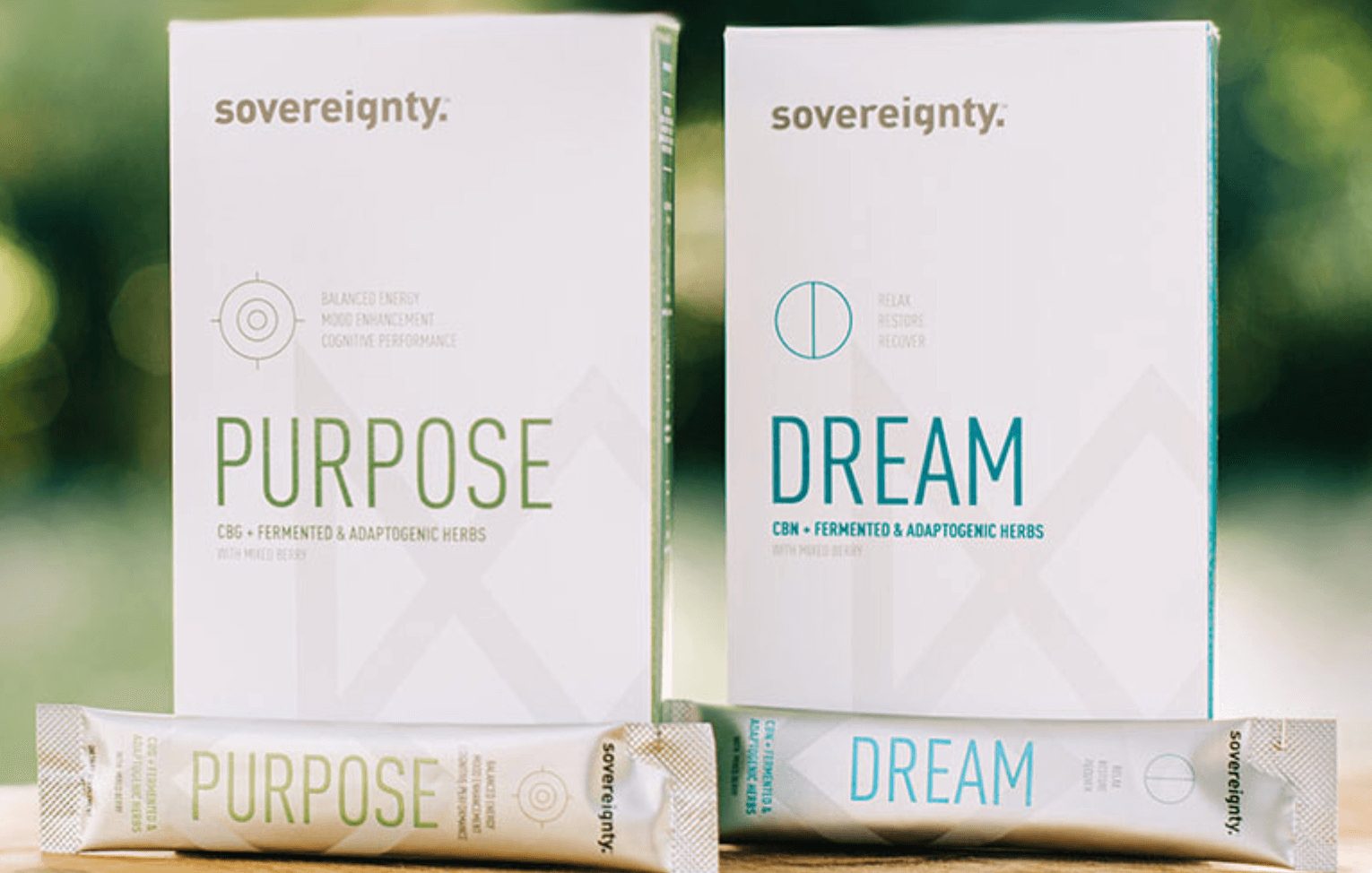 This episode is brought to you by Sovereignty, by far the best nootropic supplement that I've worked with in recent memory. They blend ancient eastern plant medicine with highly functional bio-available cannabinoids, and currently offer two different supplements. One is Purpose, which is great for daytime alertness and focus, and the other is Dream, meant for restorative and rejuvenating sleep. If these aren't the best supplements you've ever tried, they'll refund your money and buy you your supplement of choice.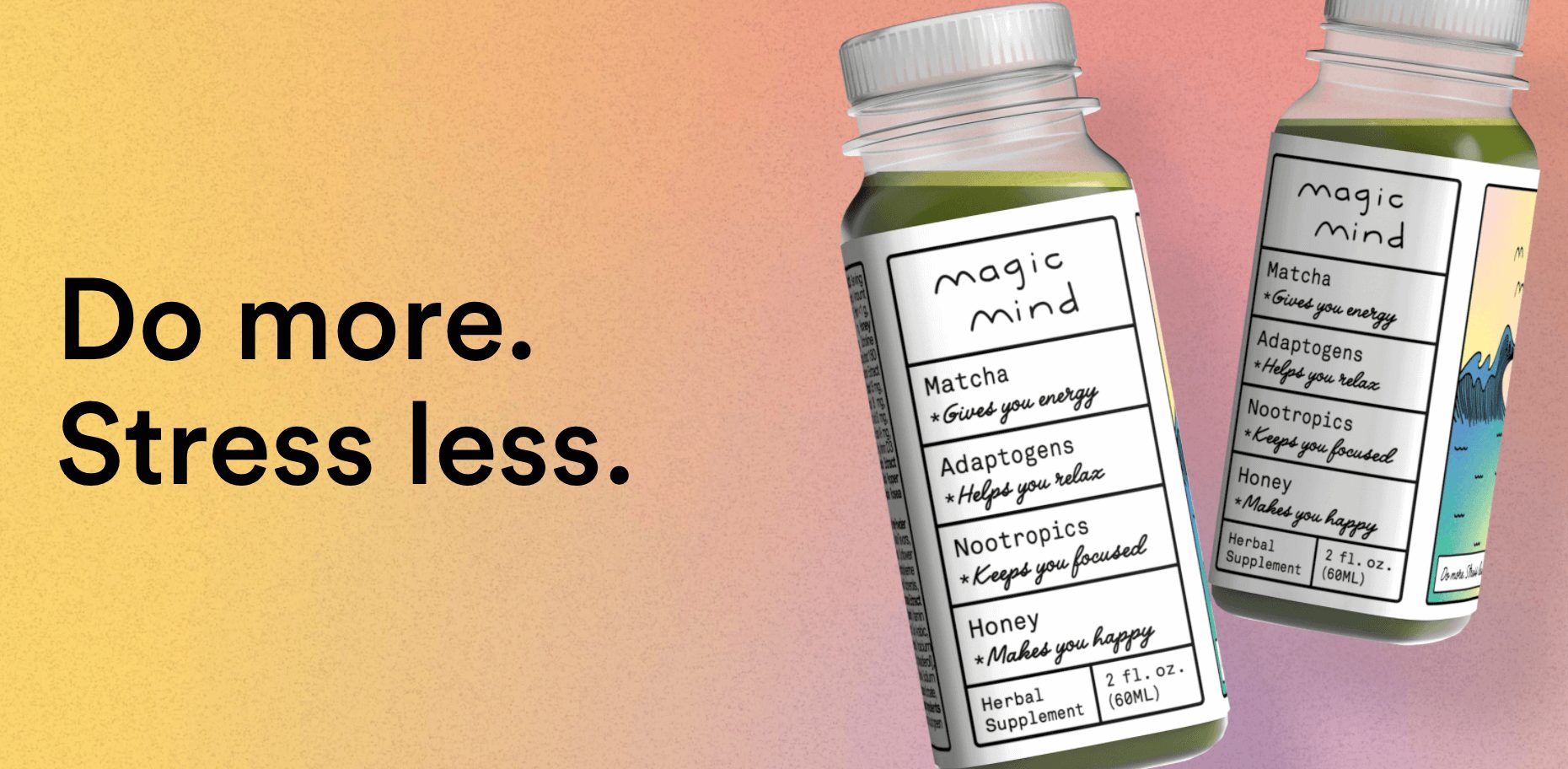 This episode is brought to you by Magic Mind, called "Silicon Valley's new morning elixir" by Forbes. Do you want more creativity, flow, and energy in your day-to-day routine? Try the Magic Mind two-ounce shot, containing 12 ingredients scientifically designed to improve your productivity. I've been using Magic Mind over the last couple of months to reduce my morning coffee, and it works like a charm. Use promo code ThirdWave to get 10% off your first order.
Would you rather read? Click here for this episode's transcript.
Podcast Highlights
The limitations of the psychopharmacology model.
Will's journey from "traditional" doctor to advocate of psychedelic therapy.
Ketamine infusions versus ketamine-assisted psychotherapy.
The difference between a state change and a trait change.
Ketamine's impact on the default mode network and other areas of the brain.
The difference between neuroplasticity and dendritic sprouting.
Psychedelics and the gut-brain connection.
Bodywork, ketamine, and trauma release.
The importance of personal agency for long-term health.
More from the podcast