The Third Wave podcast launched in early 2017 as part of our mission to change the cultural conversation around psychedelics. Through conversations with authors, entrepreneurs, scientists, and activists, our host, Paul Austin, explores how psychedelics will help to heal and transform the individual and society-at-large.
Past guests include Steven Kotler, Dennis McKenna, David Bronner, Bia Labate, Mark Manson, Ayelet Waldman, Charles Eisenstein, and Tao Lin.
Each episode, Paul digs into the stories of each guest to understand how psychedelics have influenced their professional work. Our guests enjoy the show because it is friendly, long-form, and – from 2019 onwards – exclusively in-person. This dynamic creates open, raw, and authentic conversations about the transformative impact of these substances.
Our broader objective in producing The Third Wave podcast is to educate our community and the general public about the utility of these substances when used with intention and responsibility.
Listen now on Apple Podcasts, Spotify, Overcast, Stitcher, Castbox, Player.fm, or your preferred platform for listening to podcasts.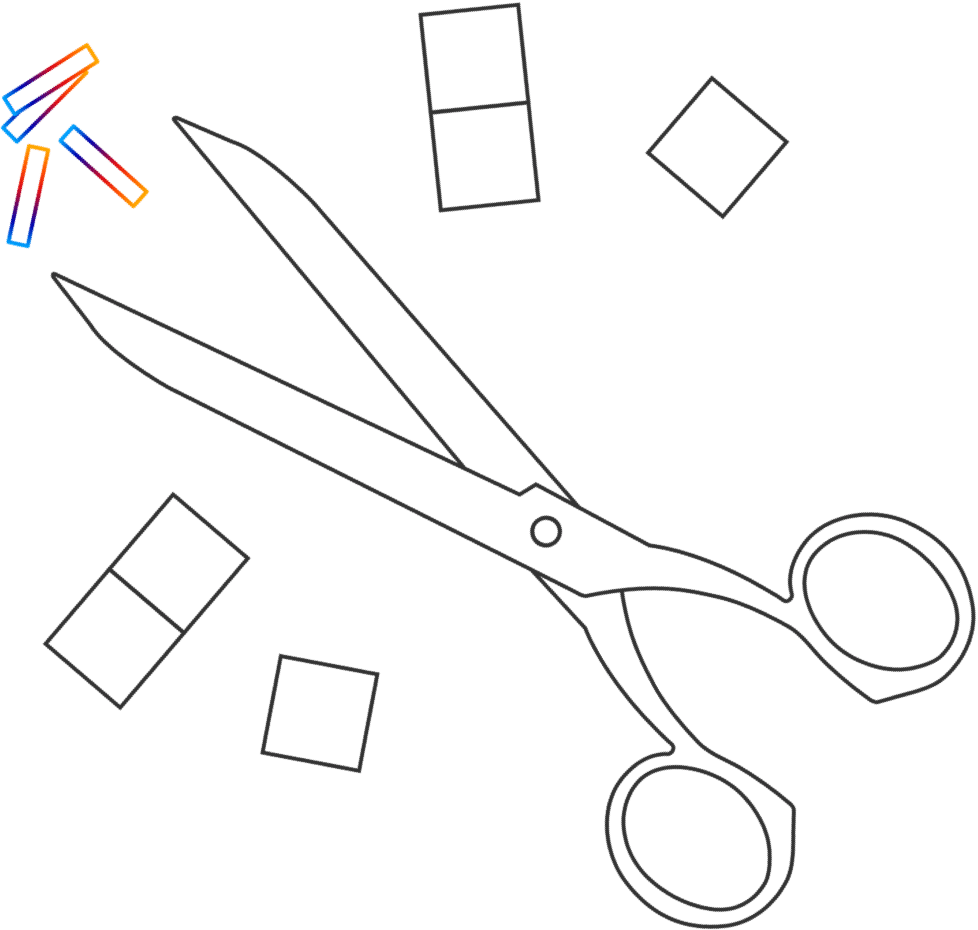 Latest Episodes
The Third Wave Podcast unravels the role that psychedelics have played in the lives of influential people around the world. Discover the healing power and transformative potential of psychedelic-assisted living through the stories of researchers, authors, philosophers, and entrepreneurs who have all been inspired by these unique substances.