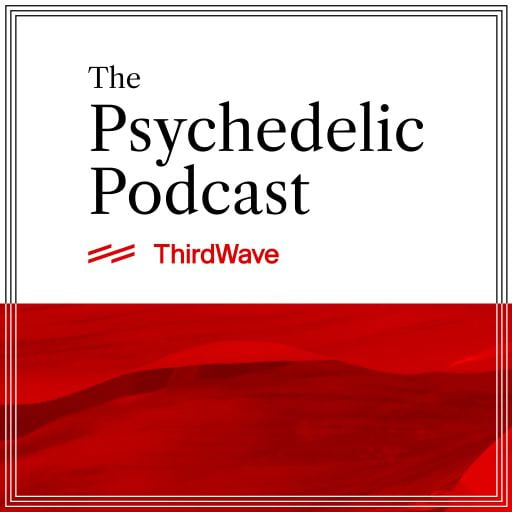 The Psychedelic Podcast
The Psychedelic Podcast connects you to the leaders and pioneers of the psychedelic renaissance.
From deep healing to creativity, leadership to spirituality, business, health, human performance, relationships, sexuality, and even culture itself—every aspect of our world is being transformed by psychedelic medicines.
Get an inspired, informed, balanced look into how these powerful medicines are already being safely and responsibly used to catalyze both personal and collective transformation.
Whether you're just curious or a seasoned psychonaut, or somewhere in between, you'll get insightful, practical, cutting-edge conversations from the forefront of the psychedelic movement.
Join us as we explore how psychedelics can be integrated into culture for the evolution of humanity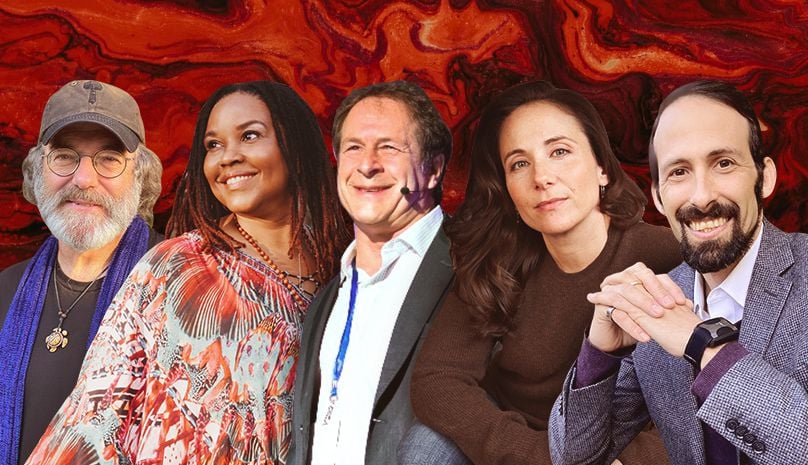 Featured Episodes
View All Episodes
The Psychedelic Podcast unravels the role that psychedelics have played in the lives of influential people around the world. Discover the healing power and transformative potential of psychedelic-assisted living through the stories of researchers, authors, philosophers, and entrepreneurs who have all been inspired by these unique substances.