It felt apt to glimpse the silhouetted timbers of the celebrated nineteenth-century tea-clipper the Cutty Sark (which putatively moonlighted as an opium-trafficking vessel!) against the skyline as I arrived at Greenwich University for Breaking Convention 2017. The 4th International Conference on Psychedelic Consciousness took place during the third "Summer of Love": what better time could there be to sail onwards to a previously unchartered understanding of psychedelics?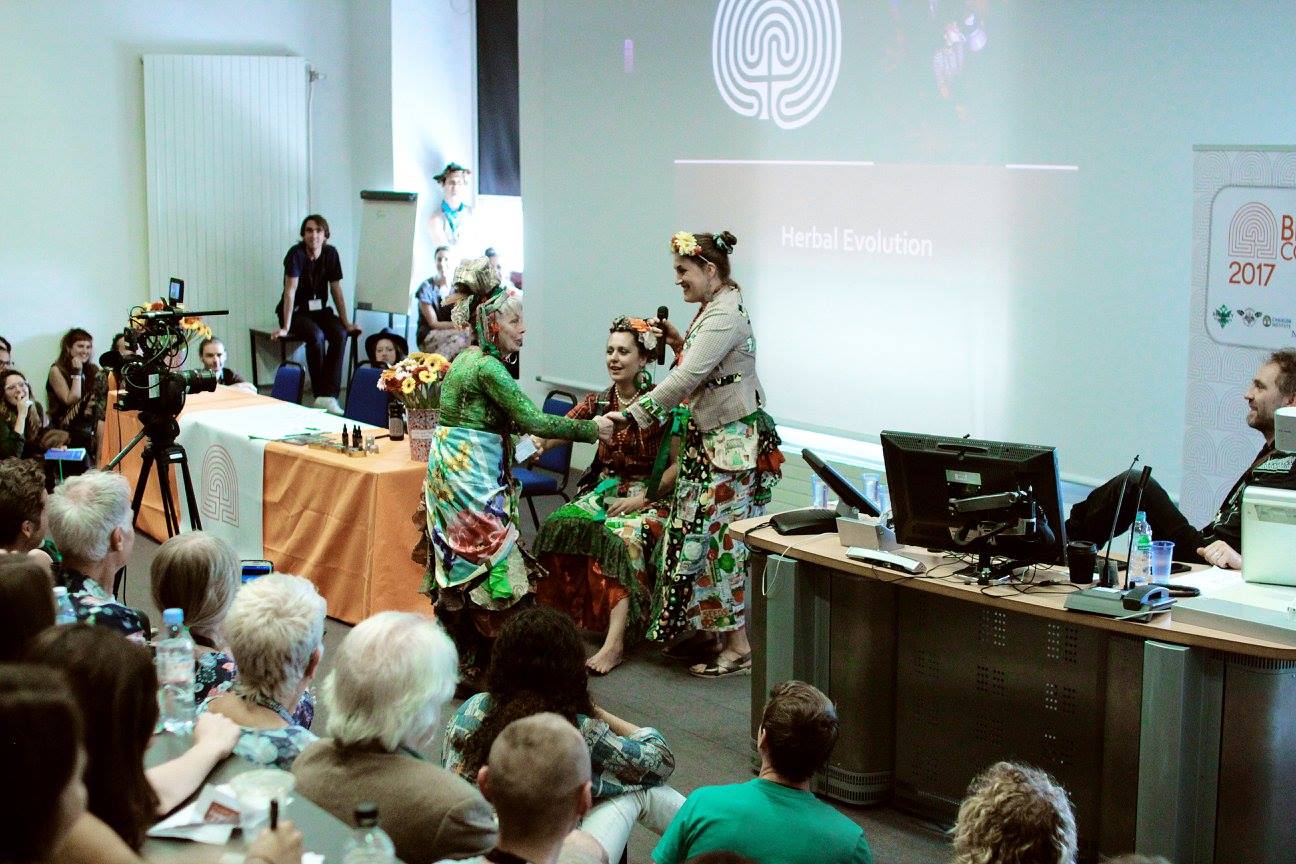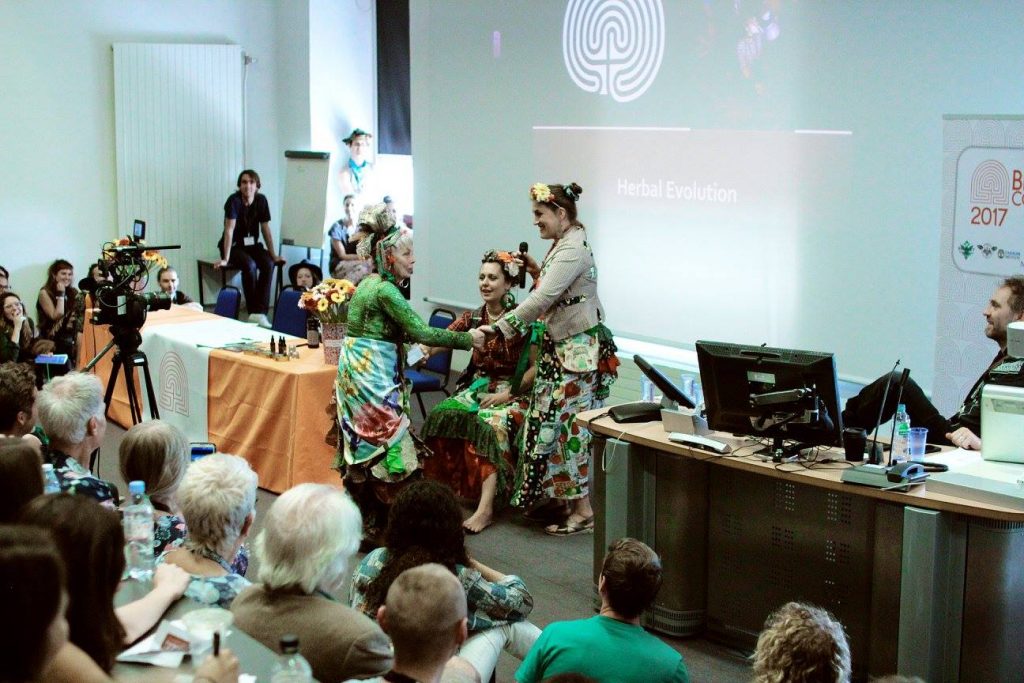 From eyeballing classic philosophical concepts through the lens of the trippers' telescope with the "Philosophy and Mysticism" track — (a new dimension of BC chaired by the psychedelic seafarer Peter Sjöstedt-H, who in his book, Noumenautics, invites us onto his ship for a thalassic voyage through philosophical consciousness) —  to the unveiling of empirical data evidencing psychedelics' medicinal potential, it was exciting to see the tide turning in so many different directions.
Indeed, we were offered so many reasons — concrete, abstract, and appropriately metaphysical! — to celebrate a bright future for psychedelic research that you could be forgiven for thinking we've cruised beyond the choppy waters of prohibition. (The alternately suited and hemp-clad 150 speakers and 1,000 delegates at BC are not entirely representative of all the world's citizens living with acute needs for drug policy reform, after all.)
Necessarily dispelling the impression that the wrecks of the UN Drug Control Conventions lie forgotten on the ocean floor where they belong, BC's stellar "Drug Policy" track was led by Aimee Tollan, and featured a particularly rousing call to honesty from Law Enforcement Against Prohibition (LEAP)'s Suzanne Sharkey ("It was never about the drugs").
The "Drug Policy" track elucidated myriad ways global drug policy harms specific population groups. This included discussions on the wrongfully criminalized millions, people living in crossfire between cartels and patients who still cannot legally access the strains of cannabis that they depend on as a medicine in their home country in 2017, despite — as Transform's Steve Rolles discussed —  increasing numbers of other countries such as Uruguay opting beneficially for legalization.
In terms of scientific enquiry, however, the sense that the "genie is well and truly out of the bottle" (Dennis McKenna) was evidenced by the presentations' depth and breadth. These included the world's first panel to focus exclusively on "DMT in the Human," innovatively curated by BC Director David King, with talks by Heffter Research Institute founder David Nichols and parapsychologist David Luke — who launched his new book, Otherworlds, at BC17: a spectral spectacular on the theories behind paranormal psychedelic experiences.
A further track on plant medicine at large was chaired by Danny Nemu, covering the spirit vine's potential as a treatment for bipolar disorder and to enhance creative thinking. With such a thriving body of research accumulating, the legalisation of psychedelics — for medical use at least — "is becoming more than a dream!", Rick Doblin, founder of the Multidisciplinary Association of Psychedelic Studies, told a packed auditorium. This is down to psychedelic scientists demonstrating how dramatically effective psychedelic-assisted therapy can be whenever they're permitted to bring it into the clinical arena.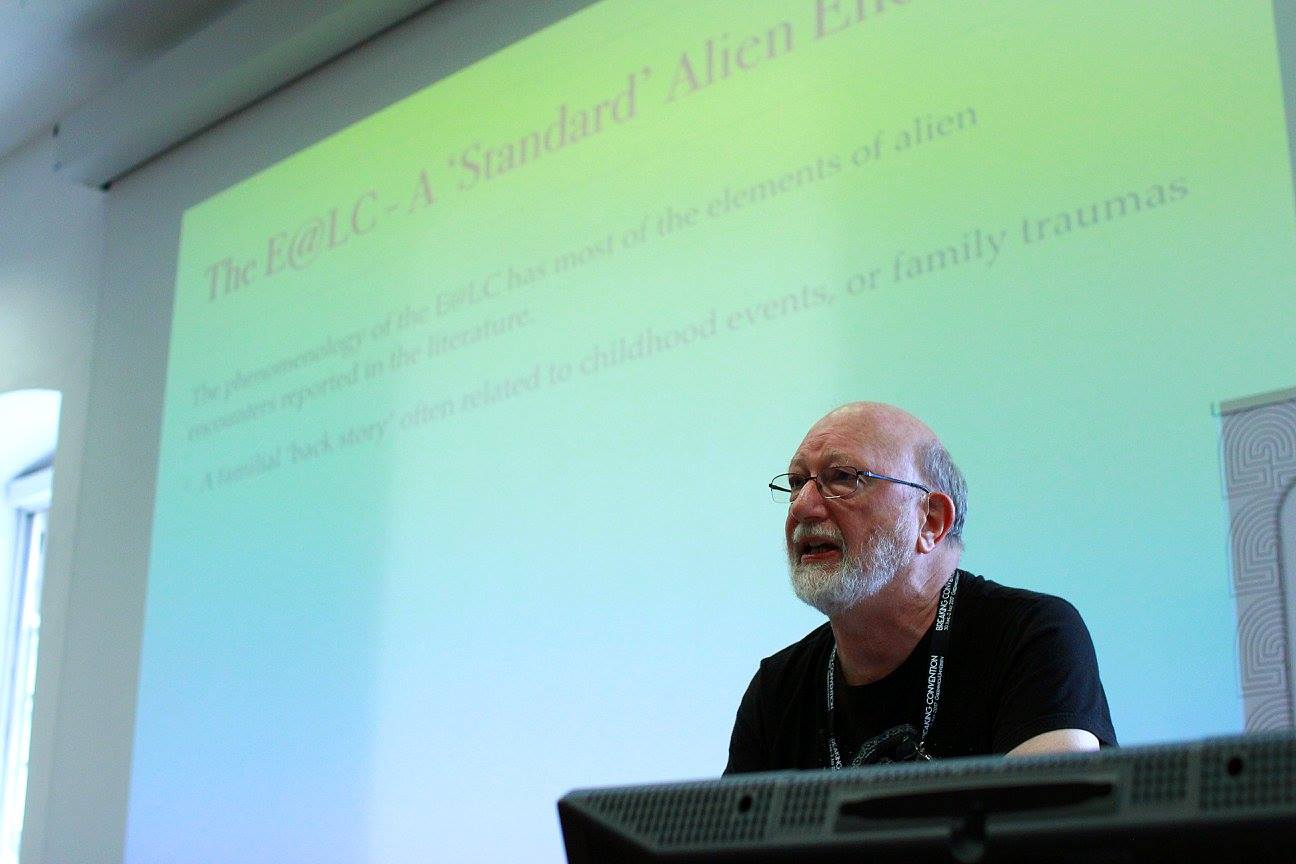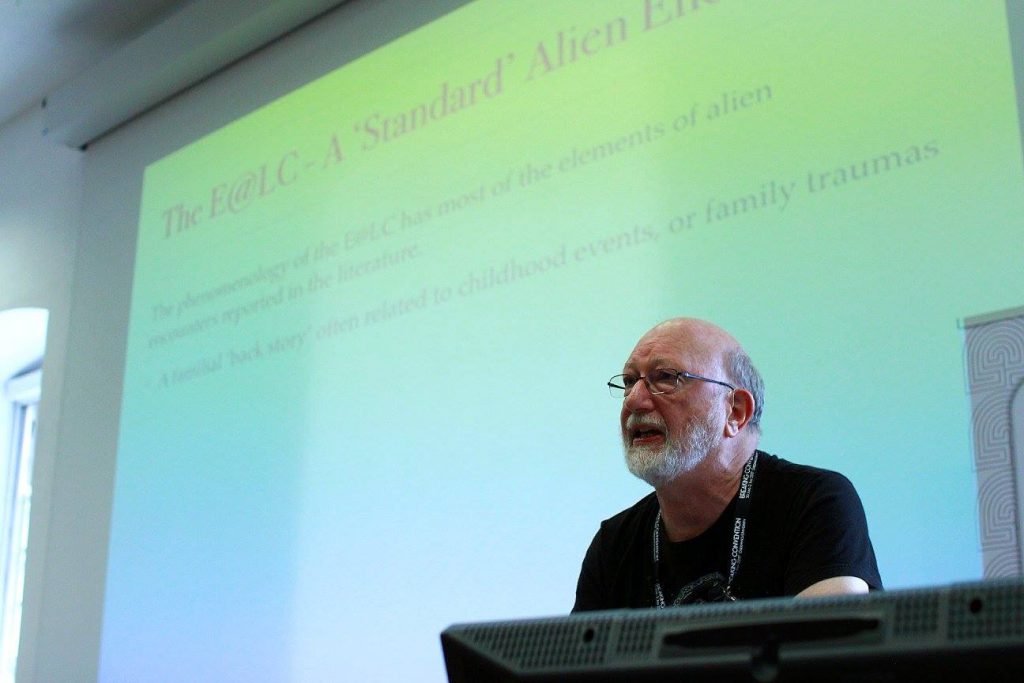 "We've not had any new pharmacology in psychiatry in 50 years. We're on old drugs. And the reason is we are not attacking the cause. We are not attacking trauma," said Breaking Convention Director and clinical psychologist Dr Ben Sessa. At BC17, he announced that the world's first trial of MDMA to treat alcoholism has been granted ethical approval.
The first doses of the 99.99% pure MDMA, which has been specially manufactured for the study, will be taken at Bristol University this September. Conventional alcoholism treatments have a 90% relapse rate, so it's high time MDMA therapy became viable for the estimated 1.4 million people, in the UK alone, living with alcohol dependency, and beyond.
The Dawning of the Age of accessible MDMA therapy is not simply about taking MDMA, says Ben, but deepening the relationship between the patient and the therapist. Rather than papering over problematic behaviours associated with the symptoms of distress as antidepressants do, MDMA-assisted therapy excavates its foundations.
This important qualifier resurfaced throughout BC17. Discussing Imperial College London's landmark pilot study on psilocybin for depression, Ros Watts explained, "traditional antidepressants allow you to shut the door on the dungeon, whereas psilocybin-assisted therapy can unpack and explore the darkness within." One subject rejoiced: "During the session I was everybody, unity, one life with six billion faces. I was the one asking for love and giving love. I was the sea and the sea was me."
Reflective of psychedelics themselves, this idea that getting high allows us to stop feeling marooned and connect to one another resurfaced in presentations from many other disciplines. It was further reinforced — as BC Director Nikki Wyrd described in her talk on how psychedelic experiences can help us devise improved ways to participate in the ecology of our planet — by the fantastically out-reaching structure and ethos of BC17.
Resonating with psychedelics' connective properties, many absent presences shaped the conference by inspiring the speakers or speaking through email and videolink. Microdosing expert Dr. James Fadiman called out the sense of magical possibility that the internet affords at the outset of his talk, which he delivered via Skype: "I'd like to say how nice it is to be here [big laugh] and to also be there."
The celebrated Harvard chemist William Leonard Pickard also contributed from afar, emailing chaos magician Julian Vayne from his high-security prison cell in Arizona, where he is serving two life sentences for LSD production, with colourful anecdotes on how a sense of ritual can be brought to the chemical process of making LSD: "I recall most fondly one individual [who would] never dream of conducting a crystallization without Vivaldi's 'The Four Seasons' playing in one continuous loop […]"!
What lies beyond BC17? A project from called "Third Time Lucky," part-filmed at the conference, is set to showcase psychedelic activism across the 2017 "Summer of Love" and will extend an open invitation to the wider world. The talks are ready and waiting on BC's YouTube channel to be enjoyed by those who missed them, and more importantly, to be shared with those who aren't "turned on" to psychedelic academia yet.
For Third Wave founder Paul Austin, this is what the confluence of information-sharing at BC17 is really about: using psychedelics as a vessel for social change. Paul is at the helm of an increasing community who reap their benefits; his empowering presentation detailed how he built his platform which entices skeptics to learn the ropes. At BC17, psychedelia reached outside itself further than ever before: change is a current groundswell and no longer a glimmer on the horizon.