Community
Wonderland 2022: Setting a New Precedent for Psychedelic Conferences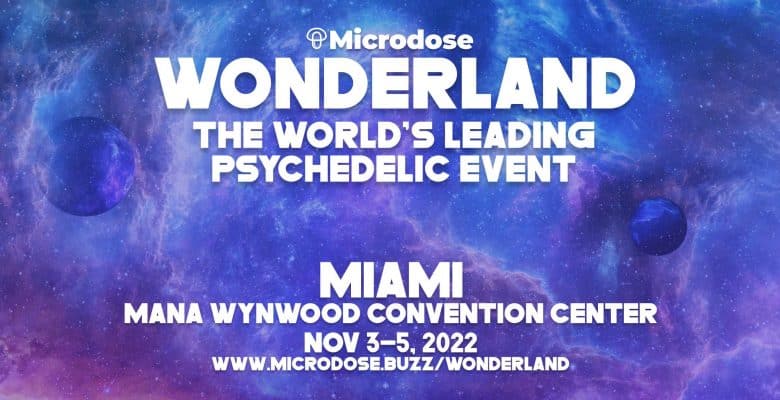 From festivals to spiritual ceremonies, connection is the core nature of any psychedelic event. And Wonderland is no different. Wonderland is possibly the most expansive psychedelic conference in U.S. history, inviting industry pros, advocates, researchers, and curious consumers to unite in expanding the nation's mycelial network. In the process, Wonderland hopes to shape the mainstream perception of psychedelic medicine as a limitless tool for transformation.
At Third Wave, we stand behind their quest, joining Wonderland's conference on November 3-5, 2022 to decentralize psychedelic knowledge and connect with a network of like-minded advocates.
"I'm looking forward to seeing the role that Third Wave and I will play in this multi-disciplinary event by moderating a psychedelics, religion, and history panel, hosting a workshop on skilled use, and connecting with Third Wave's community through our after-hours VIP event," said Paul F. Austin, Third Wave Founder.
Third Wave's community members can get 20% off any Wonderland 2022 ticket with code TTW20 at checkout. The first 100 registrants also receive an invitation to Third Wave's VIP after-party and free lifetime access to its online Microdosing course.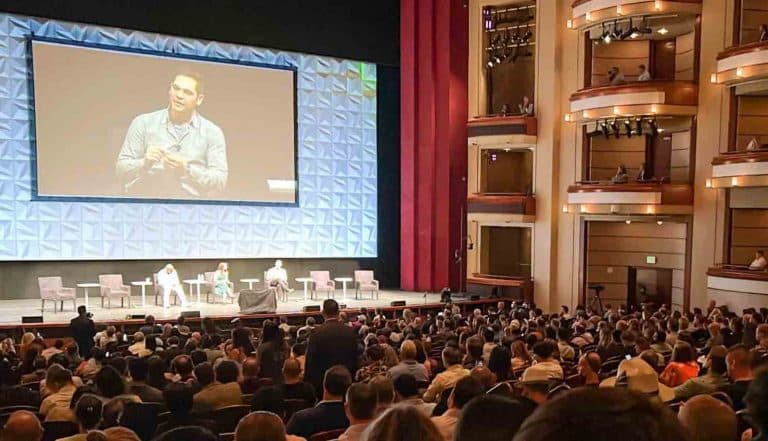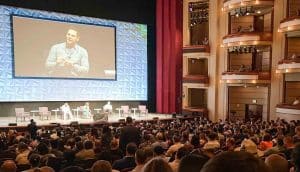 Amplifying the Impact
Wonderland 2022, presented by Microdose, has grown exponentially since its inaugural event last year. Global psychedelic investors, congressional candidates, indigenous leaders, practitioners, and the public at large will meet at Mana Wynwood Convention Center for a three-day multi-sensory experience. The collective goal is to move psychedelics research forward into policy and eventual commercialization.
"Wonderland will focus on innovative scientific studies reflecting high-quality scholarship and the latest technology and research, while including panels with a focus on pathways to the regulation of psychedelic substances as well as the convergence of psychedelics with cutting-edge technology," said Connor Haslam, CEO of Microdose.
Last year, Wonderland had a smaller exhibition floor along with COVID restrictions preventing meaningful interactions. This year the conference tripled its venue size, adding a second stage to host 200 speakers and Saturday programming so everyone can attend without having to take off work.
"The sheer breadth and size take us from small ball to major league this year," said Haslam.
Open, Equitable Access
Most Wonderland tickets come with a hefty price tag, including access to workshops, business lounges, swag, and after-parties. But this year, Microdose added Saturday Exhibition tickets for $49 and tiered pricing for students and virtual attendees, ensuring every community member can join at a cost and time that aligns with their needs. Microdose's leaders also partnered with Third Wave's team, offering our friends and followers a verified Wonderland discount code to ease the financial investment.
By entering promo code TTW20, Third Wavers can receive 20% off any ticket type. Additionally, the first 100 people to sign up get an invitation to our invite-only networking after-party. We hope this special deal magnifies Wonderland's accessibility to all those who feel called to the floor.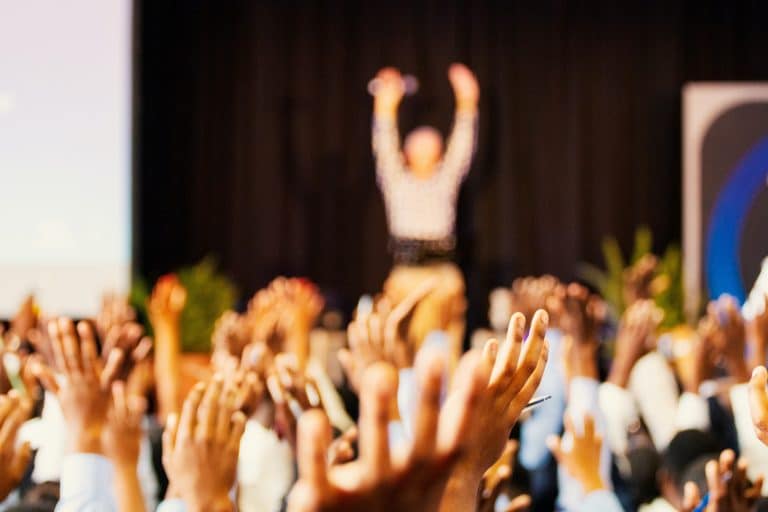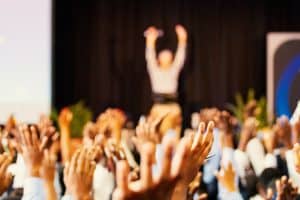 Psychedelic Education
Haslam and his Microdose team drastically ramped up educational content this year, adding a second stage to Wonderland Miami's massive Wynwood venue. With that, 200 speakers, including mycologist Paul Stamets, MAPS founder Rick Doblin, NBA champion Lamar Odom, and distinguished researcher Dr. Robin Carhart-Harris, PhD will share insights, discoveries, and predictions for the future of psychedelic medicine.
Third Wave's Paul F. Austin joins the list of psychedelic changemakers, hosting a two-hour workshop on microdosing and the skill of psychedelics.
"The workshop will be part experiential, part intellectual, and part community," said Austin. "We'll talk through five principles of skillful psychedelic use and drop into the feeling of each one. We'll also review how psychedelic skills like dosing, frequency, and medicine choice align with those principles."
Art and Technological Immersion
Adorned in eclectic street art and open-air installations, Wynwood Miami is the perfect backdrop to Wonderland's creative curations.
"VR has the potential to offer a setting for a psychedelic experience that's impossible to obtain in reality. So Wonderland Miami will include an exhibition space, a breathwork zone, a psychedelic cinema, an NFT zone, a VR zone, and an art show to celebrate transformative technology and showcase the intersection of disruptive innovation and psychedelics," said Haslam.
Those who prefer a 2D experience can enjoy Wonderland's psychedelic art gallery, featuring pieces of art that veterans created before starting psychedelic medicine therapy and after, depicting their transformative experiences. Plus all those who attend can witness the premiere of Microdose's The World On Drugs documentary. Directed by Connor Haslam, the film takes an evidence-based look at how psychedelics got caught in the prohibition crossfire and how unshackling these substances could radically reinvent mental healthcare.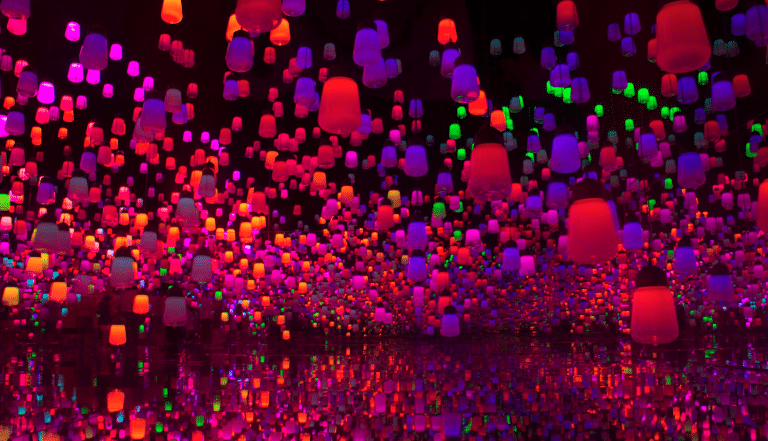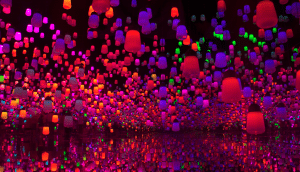 [Functional] Shrooms Marketplace
Consumer inclusion is one of the most significant changes from last year's inaugural conference.
"Of course, the B2B aspects are still integral to Wonderland this year, but the B2B space has transformed tremendously since the global pandemic. And on top of that growth, the B2C space and consumer market has started to take a true shape of its own through the development of brands focusing on functional mushrooms and other legal non-psychotropic products," said Haslam.
Wonderland 2022 goers can access a mushroom marketplace showcasing functional fungi formulas and brain-enhancing nootropics. Adaptogenic blends support whole-body health, while nootropics boost focus, mood, memory, and willpower. Both products help clear the space for people to make more novel self-discoveries and increase the chances of integrating psychedelic lessons into lasting change.
Third Wave's Community Perks
All Third Wavers who register for Wonderland 2022 will receive:
Plus, the first 100 registrations will get an invitation to our private VIP party, where they can connect with our team, friends, and family in one of the world's most beautiful cities.
FAQs
Does the coupon code apply to all Wonderland tickets?
Yes, for a limited time, code TTW20 applies to all Wonderland tickets, whether in-person or virtual, for one day or three.
How do I get the code and use it to buy my ticket?
First, select the ticket type from Microdose.buzz. Then scroll to the bottom of the page, type TTW20 in the promo code field, and click "Apply". Then click "Continue". Follow the instructions to add the ticket to your shopping cart and pay the remaining balance on the checkout page.
Are there other promotion codes for this event?
As of this writing, Third Wave's Wonderland promotion code offers the best discount for this event.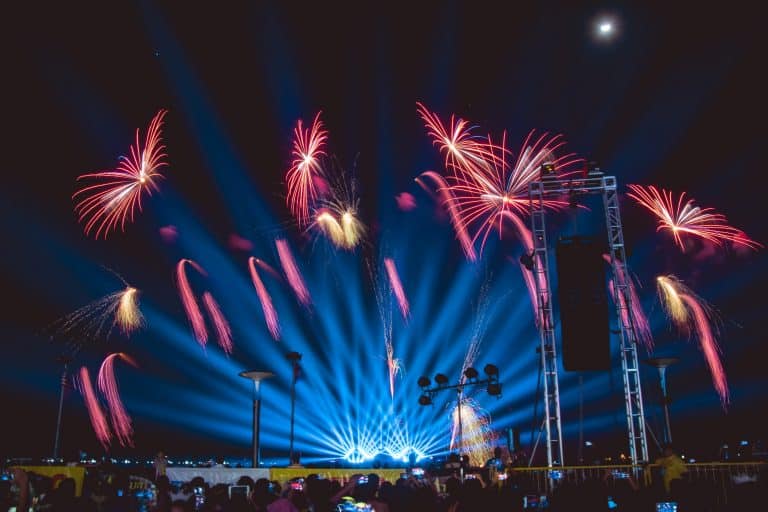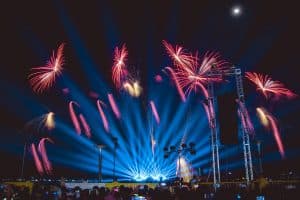 Final Thoughts
Wonderland Miami's cross-disciplinary programming provides vast networking opportunities and a feast for the senses for all those who attend. But perhaps the most meaningful value of the conference happens over dinner and drinks.
Every day when the exhibition floor shuts down, attendees can enjoy a two-hour cocktail party sparking engaging conversations with unexpected connections. The conversations that happen off-stage, like Third Wave's after-party, are the hallmarks of mycelial growth.
Third Wave's 20% off Wonderland Miami coupon code, TTW20, offers the best online discount. Save up now for a premium ticket or select a price-conscious option to join the conversation in shaping psychedelic medicine. We hope to see you there.
Disclosure: This article contains offers and affiliate links. Third Wave receives a small percentage of the product price if you purchase through affiliate links. Read our ethics and affiliates policy here.