Some people aren't interested in taking a journey of transformation. Some people are happy with the status quo, or just not aware of how much better things could be. However, an uncomfortable realization is dawning on us: The status quo isn't looking so great right now. As people become more aware of the benefits of responsible psychedelic use, they will begin to understand why these are critical tools for the future of humanity.
Enter Synthesis.
One of the leading psychedelic retreats in the Netherlands (and a partner organization of Third Wave, as a company co-founded by myself), Synthesis has developed a practical approach to leverage the power of psychedelics for healing and transformation. 
One of the first legal psilocybin retreat centers in the Netherlands, it explores the question of how to integrate the ancient world of psychedelic ceremony into Western science and repeatable efficacy. 
The Rise of Synthesis
Psychedelic ceremony arrived in Western culture with a bang. The popularity of ayahuasca retreats in South America has risen sharply, with thousands of people traveling to retreat centers from North America and Europe every year. Psilocybin truffle retreats, including Synthesis, have taken the Netherlands by storm, making the most of their flexible psychedelic laws.
Only now has the West developed an interest in the potential of psychedelic ceremony because of the rise of free and open scientific research.
The birth of freedom of information afforded by the internet, along with a dire need for alternatives to the current paradigm, led to a resurgence in psychedelic interest in the late 2000s. Numerous studies proved the efficacy of psychedelics in treating depression, anxiety, addiction, OCD, and cluster headaches, leading to momentum in cultural conversations.
Informed by Jim Fadiman's famous study from 1966 and brain imaging studies of the Default Mode Network as well as several other research papers, myself and Martijn Schirp envisioned creating an experience for modern-day professionals to explore leadership development and creative breakthroughs. But as we talked to more people, we came to understand the importance of creating space for emotions that go beyond career. That to experience a shift in our professional trajectory, we must first clear much more important things, like trauma, resentment, and attachments to beliefs that do not serve our well-being.
In April 2018, we piloted the first group of Synthesis retreats for 25 people. In July, we piloted the second group of retreats for 35 people. And in November, we piloted the third group for 45 people. Each retreat sold out. We had figured out an approach that worked. 
Within this timeframe, we begin to hire facilitators for the actual ceremony, for breathwork, for meditation, and other modalities. Our team grew, and our vision coalesced, creating excitement about our capability to serve others in this way.
As part of my work to develop Synthesis into a world-class retreat, I sat for a ceremony in the week-long November retreat. Through consuming approximately 60g of wet truffles, I intended to release an overwhelming amount of sadness that had become stuck in me. For four hours, I cried. I sobbed at the way I've treated others, sobbing at the way I've treated myself, grieving for the hurt and pain that so many people experience in my family and close friends. However, it didn't feel like a bad trip. There was no paranoia, or anxiety, or even significant discomfort. 
Why?
Because of the excellent facilitation at Synthesis. Throughout my journey, I felt deeply held. Words that come to mind include comfort, safety, and loved. I felt free to express whatever my organism needed to let go of, energy that needed to move. For me, it was – and remains – the most potent psilocybin experience I've ever had. 
Merging Scientific and Traditional Knowledge
In addition to utilizing scientific research, Synthesis incorporates other forms of knowledge into its retreat setup. Traditional shamanic wisdom, developed over many generations, must be combined with modern knowledge to offer a full understanding of the power of psychedelic ceremony.
Although some aspects of the shamanic worldview can be at odds with our framework of the world, cultures that have developed alongside psychedelic plants have an extensive and unique understanding of the best ways to harness their transformative properties.
Components of traditional psychedelic rituals, such as the setting of clear intentions, fostering a connection to nature, breathwork techniques, and diet restrictions, are just some of the approaches that Synthesis integrates into its framework.
What Happens at Synthesis? 
The psychedelic experience is wildly varied – as complex and unpredictable as people themselves. Crafting a psychedelic retreat that caters to everyone is impossible. Some people will respond best to a formal, spiritual setting, with an emphasis on religious and mystical themes. Other people will respond best to a grounded, clinical, science-based approach that feels almost like therapy. At Synthesis, essential aspects of both worlds – spiritual and pragmatic – are combined, to provide a flexible experience that offers something beneficial to almost anyone.
An essential part of the retreat is the preparation in the days leading up to the session. Synthesis combines common-sense information about exercising, sleeping well, and eating natural and healthy foods with encouragement to meditate, go on contemplative walks, and journal to prepare for encounters with challenging emotions. Upon arriving at the retreat, guests meet their facilitators (and the other guests present), and learn about the process unfolding over the coming days. They also walk around the small village, becoming familiar with the environment – a beautiful venue in rural Holland.
The second day begins with a workshop on breathwork, setting the stage for a transformational experience. Guests then consume the psilocybin truffles together in ceremony, while facilitators offer expert guidance and support. Music curated by psychedelic researcher Mendel Kaelen is played to send guests on a compelling journey.
On the final day, each guest has a 1-on-1 session with a facilitator who asks about the experience and how it went. All the guests then join together for a final integration workshop, where they learn how to carry forward the lessons learned into an ongoing practice. Finally, Synthesis provides materials that help guests continue an integrative practice, putting to use the realizations they came to during the experience. Such advice includes guidance on setting up integrative ceremonies that help guests revisit the benefits of the retreat. 
Additionally, participants can continue afterwards by signing up for psychedelic coaching with one of Synthesis' guides.
The facilitators at Synthesis are experienced psychedelic guides with diverse backgrounds. The current lead facilitators are all experienced integration practitioners, with expertise in business coaching, traditional wisdom, and spiritual care. You can read more about the current facilitators here. 
Listen to our podcast episode with Martijn Schirp talking about: The Future Of Psychedelic Retreats or Click here to read the transcript
Your Accommodation at Synthesis
Every guest on Synthesis Retreat stays in the Lighthouse, often rooming with one or two other retreat participants.  You may request a private room but it may not be possible. However, it is recommended to book a private retreat if this is the case.
Regarding accommodations, only pictures do it justice.
Here is the space: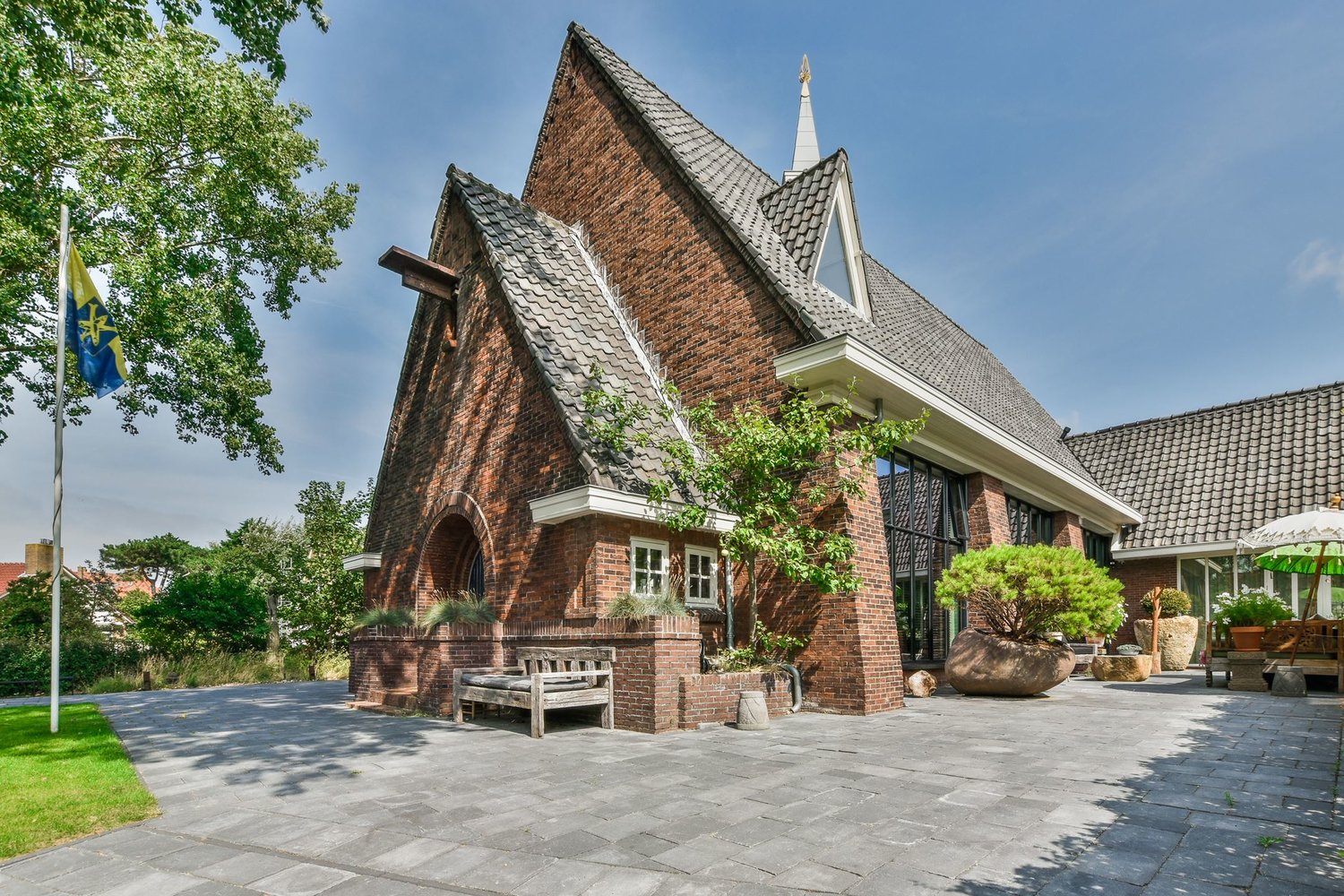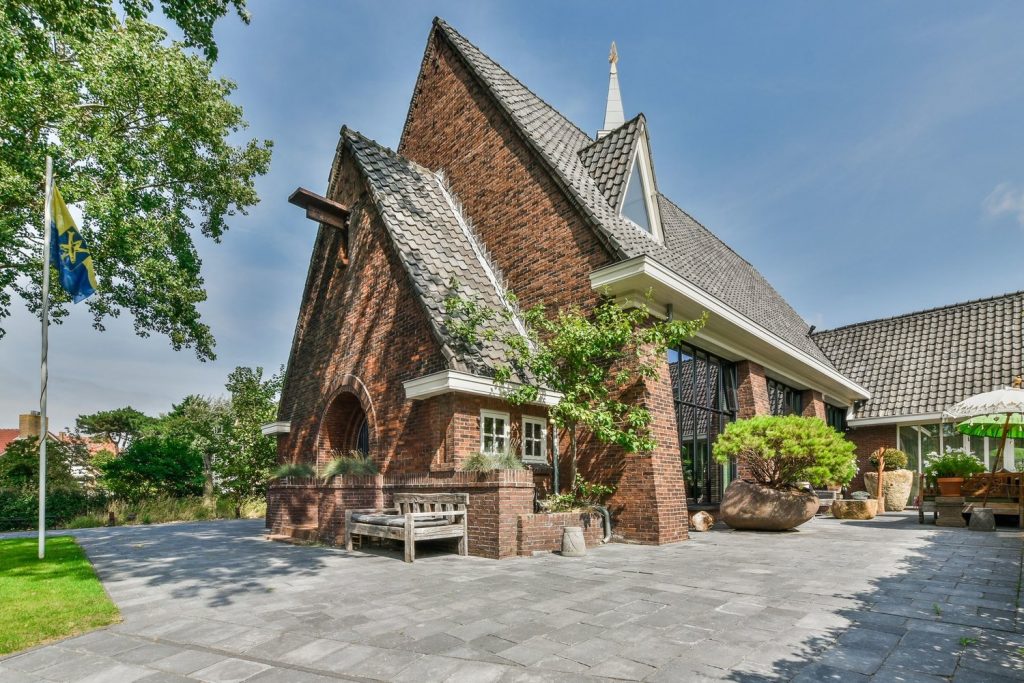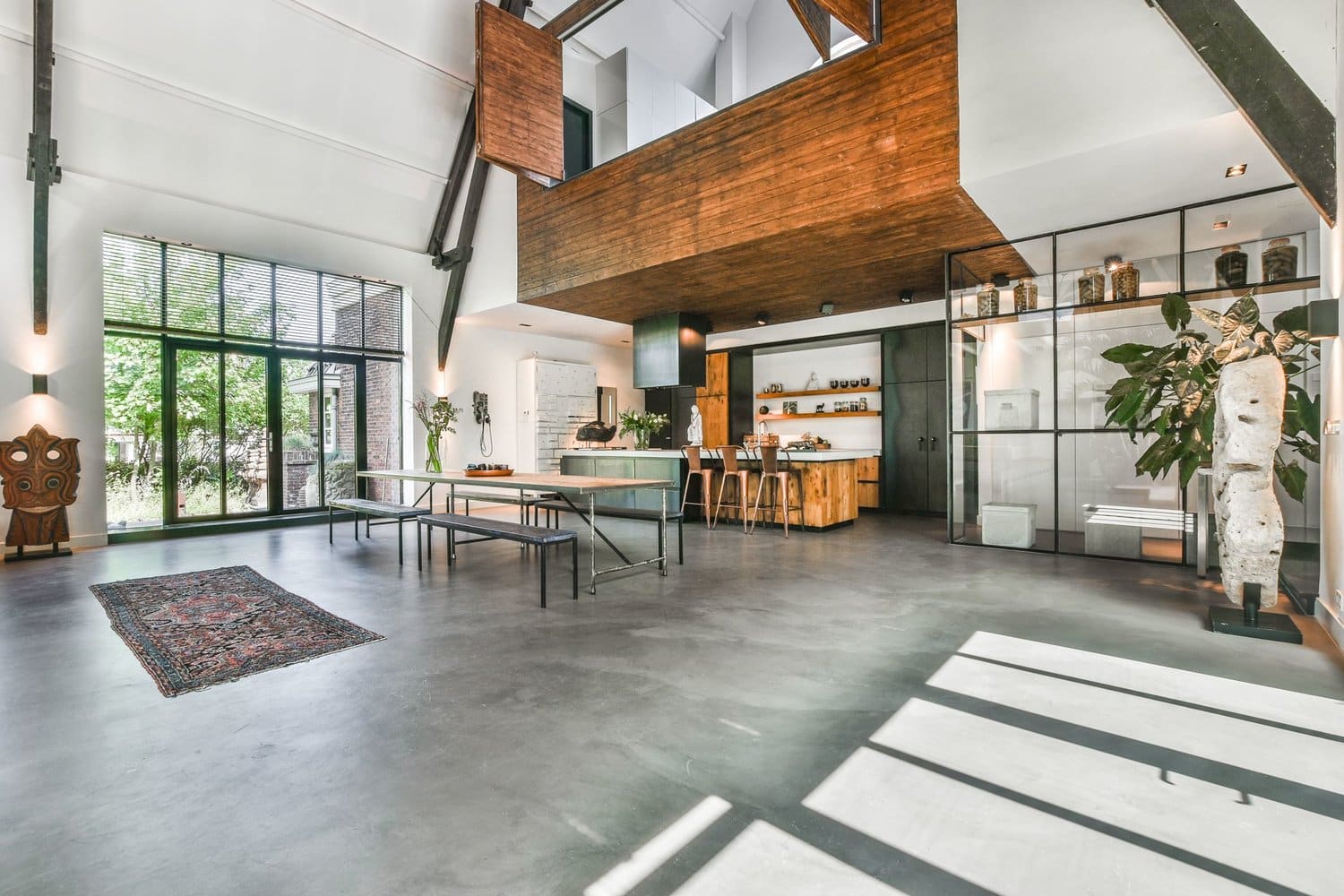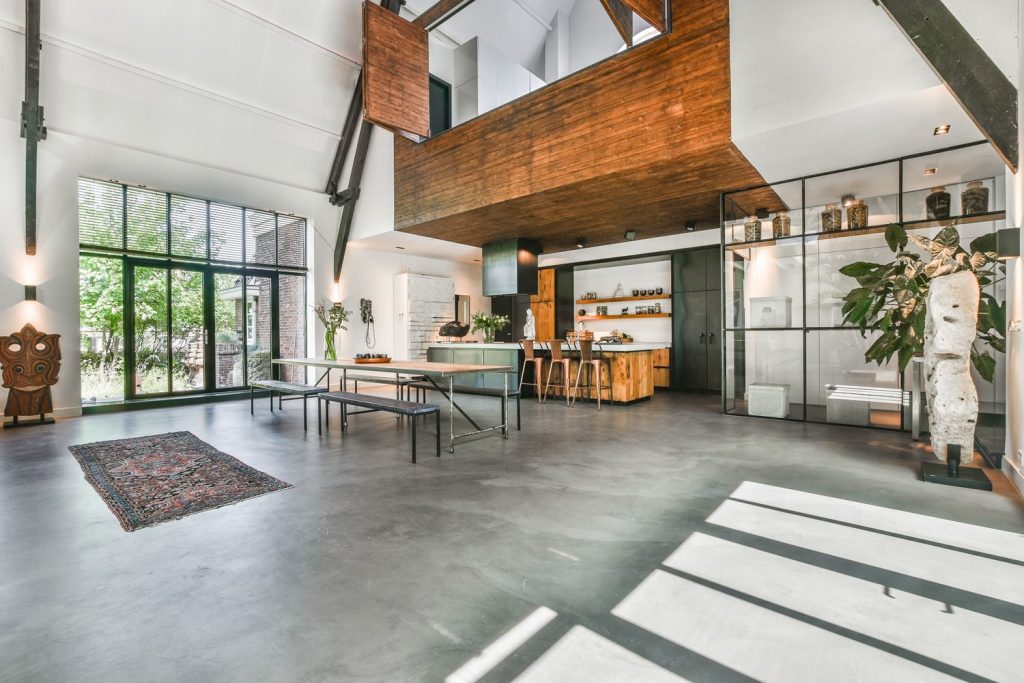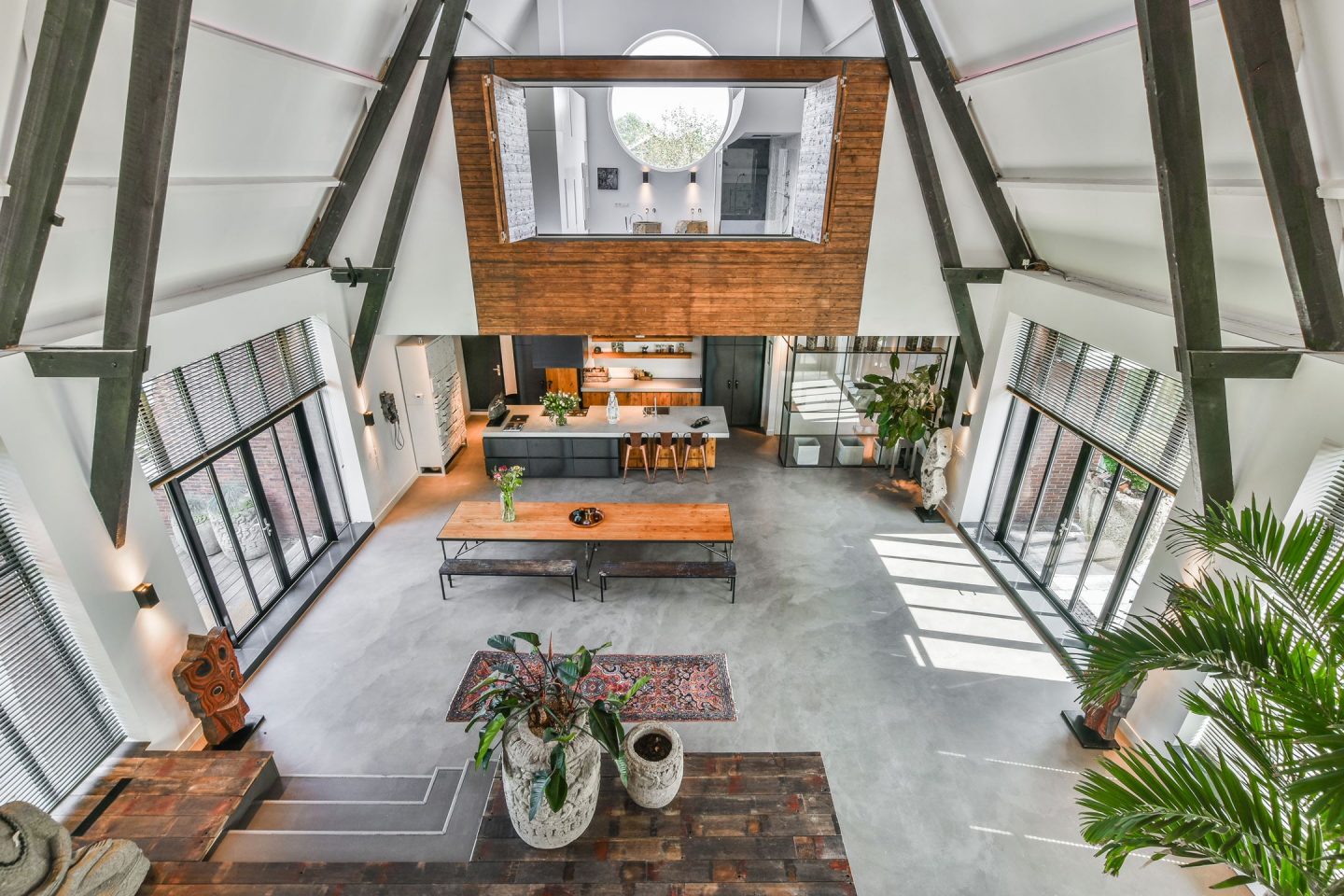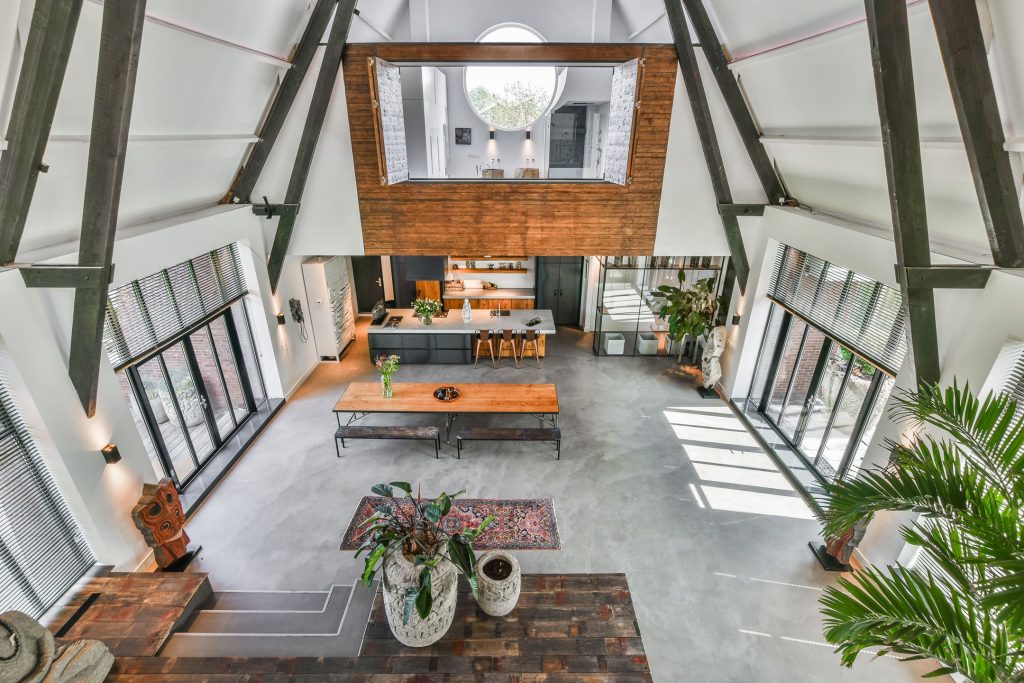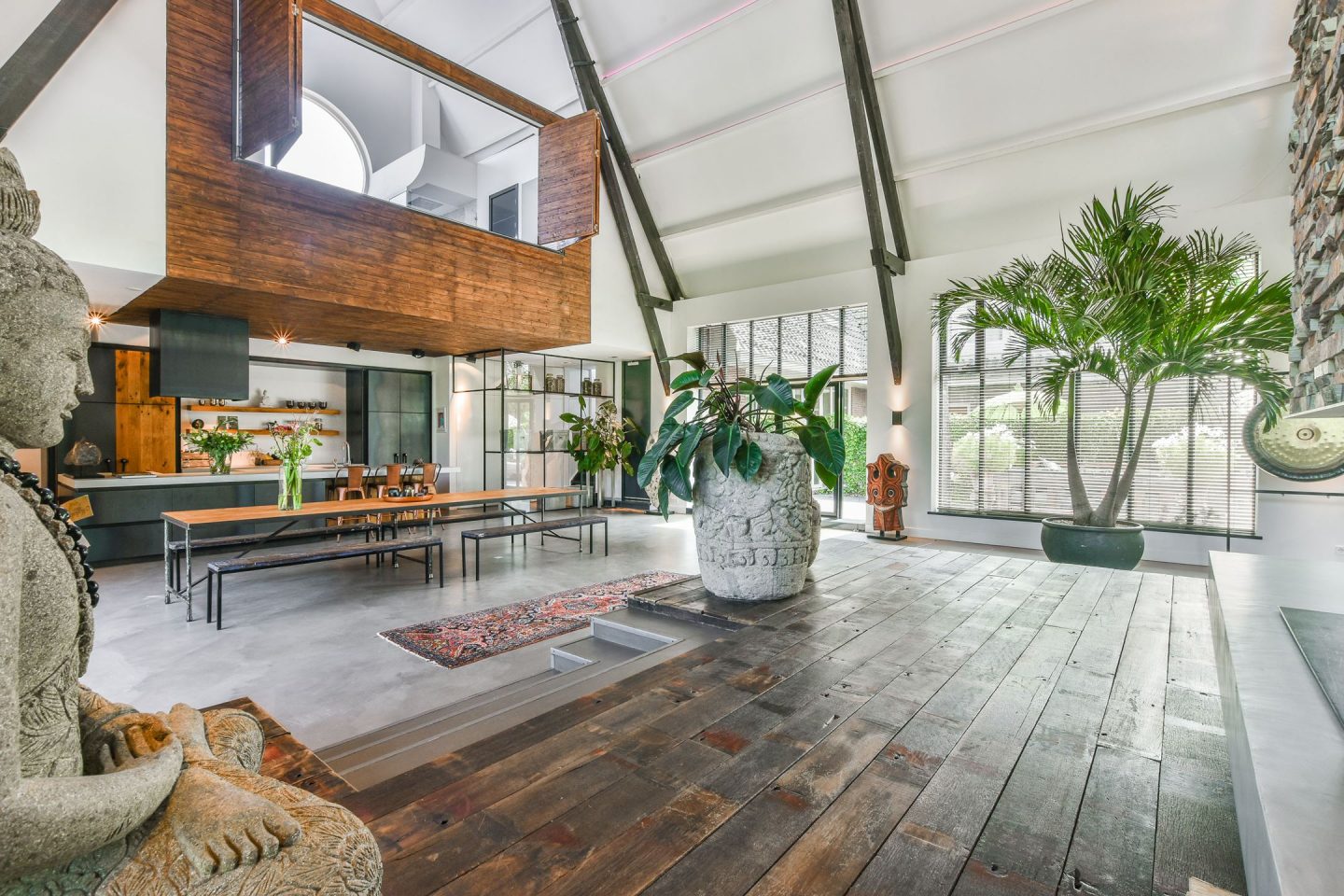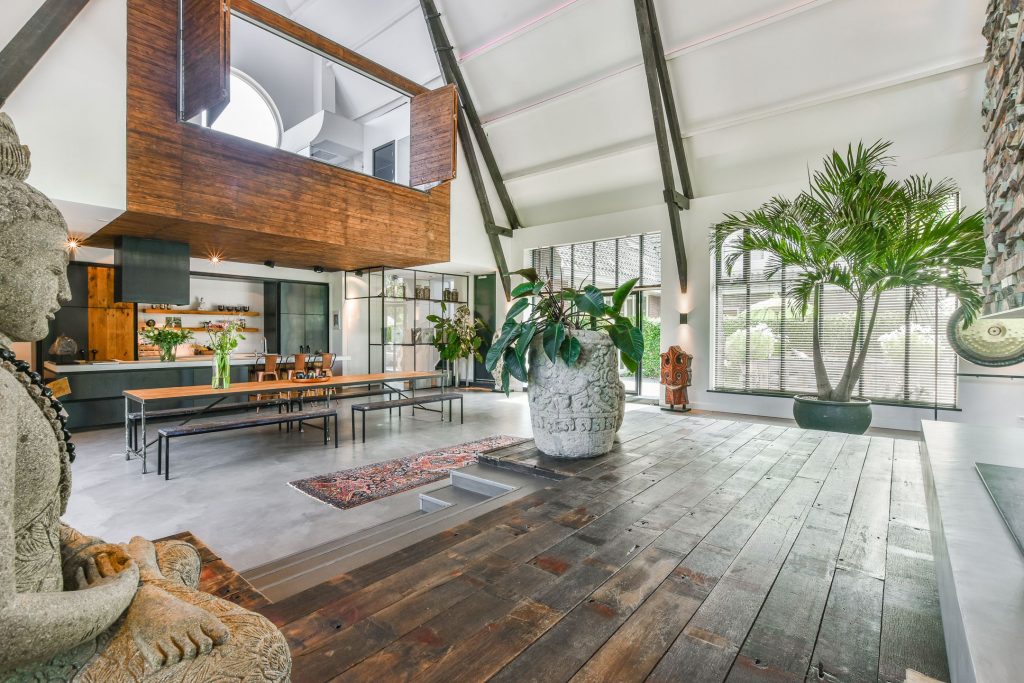 If you want to see more of the space and read about the quality of meals provided, check out Synthesis's venue page here.
Overall Impression
First off, it is important to acknowledge my bias. I co-founded Synthesis in 2018 and played a determining role in our initial approach. Because of my own involvement, I stand behind Synthesis as the go-to psilocybin retreat space for any person considering working with psilocybin in a ceremonial context. Although more expensive than other options, it provides tremendous value and comfort, making it a clear 'Yes!' if you seek healing and transformation in a modern, beautiful setting.
If you're interested in applying for a Synthesis retreat, you can do so here. By selecting "Third Wave" as your referrer during the application process, you can help support our mission at no additional cost to yourself.
For a complete list of trusted psychedelic retreat centers worldwide, visit Third Wave's Psychedelic Directory.