THIRD WAVE PODCAST
Staunching Spiritual Wounds: New Hope Through New Modalities
Episode 112
Craig Heacock, M.D.
Dr. Craig Heacock, psychiatrist and ketamine treatment provider, offers a counterpoint to a previous guest's view on mental illness and psychiatric medications. While his goal is always to have patients on as few medications as possible, Craig stresses the importance of correctly understanding the nuances of mental health and mental health treatments instead of painting with a broad brush. He and Paul also discuss the current state and near-future of psychedelic treatments for mental health, as well as the reception of psychedelics among the psychiatric community.
Dr. Craig Heacock is an adolescent and adult psychiatrist and addiction specialist practicing in Fort Collins, Colorado. He's had a decades-long interest in psychedelics since taking part in a DMT study in the 1990s, and was co-therapist in the Phase 3 trial of MDMA-assisted Psychotherapy for Severe PTSD. Craig is particularly interested in ketamine and MDMA as treatments for mood disorders, and has completed over 1,000 ketamine treatments for patients in the last few years.


This episode is brought to you by Kraken Kratom, a family-owned and operated herbal products company based in Portland, Oregon. Thanks to their commitment to providing consistent, high-quality products that conform to rigorous standards, Kraken Kratom has become the most recognized brand in online kratom—which has reported benefits that include pain relief, enhanced focus, improved relaxation, and help falling (and staying) asleep. For a limited time, Third Wave followers can get a 20% discount on the entire store + free shipping. Just use the code THIRDWAVE at checkout.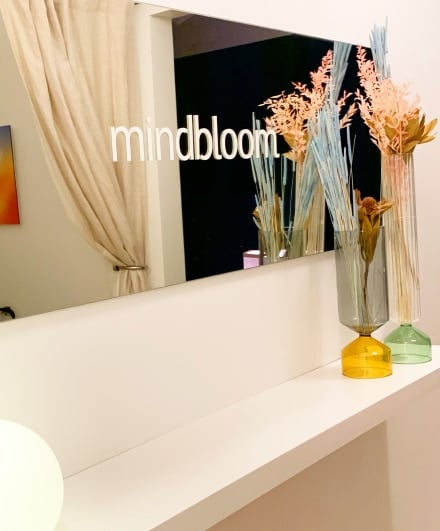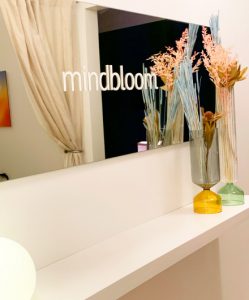 This episode is brought to you by Mindbloom, a mental health and wellbeing company on a mission to help people expand their human potential by increasing access to effective science-backed treatments for anxiety and depression, starting with guided ketamine therapy. Mindbloom partners with licensed psychiatric clinicians to help their clients get the most out of treatment through technology, content, and hospitality-inspired client experiences. Use promo code thirdwaveishere for a $50 discount off treatment.
Would you rather read? Click here for this episode's transcript.
Podcast Highlights
Ketamine for depression, anxiety, and mental illness.
The role of pharmaceuticals in addressing mental health.
Craig's experience in a mid-nineties DMT study.
The progress of psychedelic treatments over the last 25 years.
How to find hope in a dark psychological space.
Misunderstandings and misinformation around psychiatric medications.
How monthly high-dose ketamine treatments can keep severe treatment-resistant depression at bay.
The importance of working with a professional in tapering off meds and trying psychedelic treatment.
The near future of psychedelics for mental health.
MDMA for trauma therapy—getting to the core of the spiritual wound.
The difference between psilocybin and MDMA therapy.
How the psychiatric community views psychedelic-assisted therapy.
More from the podcast