THIRD WAVE PODCAST
Chemistry, Biosynthetics, and the Promise of Novel Psychedelic Medicines
Episode 106
Danny Motyka
With a decades-long commitment to psychedelic advocacy and research, a firsthand knowledge of the life-changing benefits of plant medicine, and his role as CEO of Psygen Labs, Danny Motyka brings a unique perspective to the future of psychedelics. In this episode, he and Paul discuss the differences between the cannabis and psychedelic industries, the role of plant medicines as preventative treatments, and what psychedelic therapy might look like in the near future.
Danny Motyka has long been a proponent of psychedelic medicine. Personal experience with psilocybin and LSD helped him understand and manage major depression, and ultimately inspired him to dedicate his studies to psychedelic medicinal chemistry. After graduating from the University of Victoria with an Honours Degree in chemistry, he began his rise through management at Aurora Cannabis. Today, he's the CEO of Psygen Labs, a manufacturer of pharmaceutical-grade psychedelic drug products for clinical research and therapeutic applications.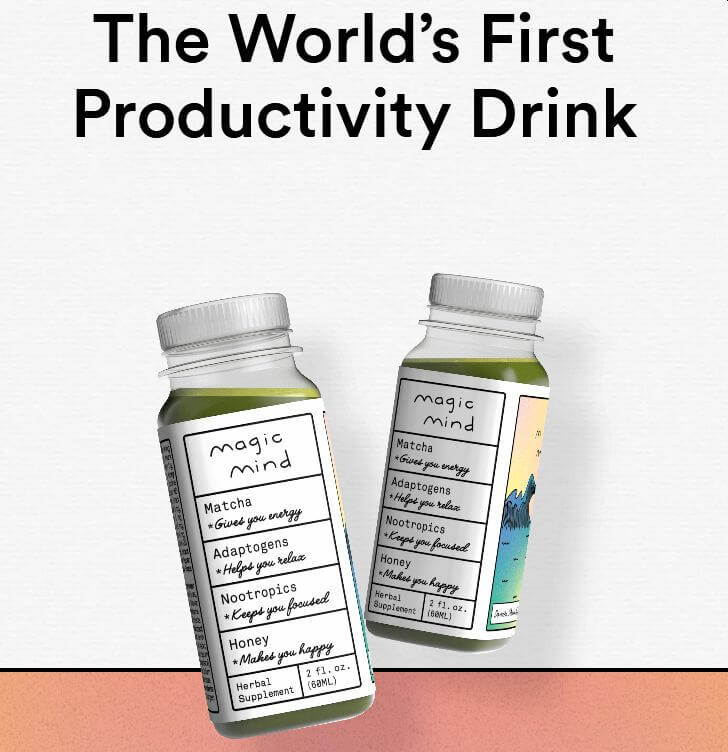 This episode is brought to you by Magic Mind, the world's first productivity drink. Each shot contains a magical combination of 12 active ingredients designed to stimulate focus, creativity, energy, and motivation while decreasing stress, oxidation, and inflammation in the body. It's not just a fleeting charge up either—it's designed for long-term improvement in cognition, stress, and energy. Just use the code 'ThirdWave' for a 10% discount.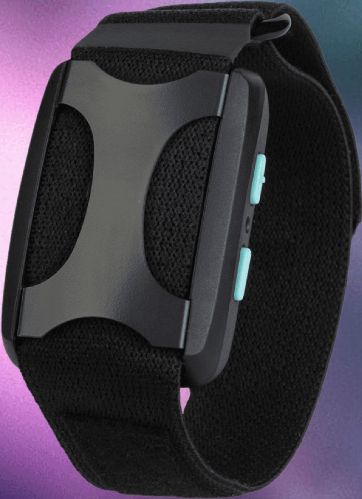 This episode is brought to you by Apollo Neuro, the first scientifically validated wearable that actively improves your body's resilience to stress. Apollo engages with your sense of touch to deliver soothing vibrations that signal safety to the brain. Clinically-proven to improve heart rate variability, it can actually enhance the outcomes of your other efforts like deep breathing, yoga, meditation, and plant medicine. Apollo was developed by friend of Third Wave, Dr. David Rabin MD PhD, a neuroscientist and board-certified psychiatrist who has been studying the impact of chronic stress in humans for nearly 15 years. Third Wave listeners get 15% off—just use this link.
Would you rather read? Click here for this episode's transcript.
Podcast Highlights
Examining the overlaps between advanced chemistry and spirituality.
How a psilocybin experience brought Danny out of depression after a suicide attempt.
Tracking Danny's path to a career in the psychedelic space.
The rapid growth of psychedelic therapists and manufacturers, and what the next ten years could bring.
Why healthy people can also benefit from psychedelic therapy.
Natural vs. synthetic psychedelics—which will be more popular?
The differences between the insights achieved with ketamine and with psilocybin.
A look at the lesser-known synthetic molecules that may be useful in the next 5-10 years.
The major differences between the cannabis industry and the psychedelic space.
What a future might look like with psychedelics fully integrated into mental health care.
Will the day come when we can legally use psychedelics in our own homes?
Mentoring the next generation to use psychedelics productively and responsibly.
More from the podcast