THIRD WAVE PODCAST
Psilocybin, Private Rituals, and Personal Journeys
Episode 105
Bett Williams
Bett Williams is a contemporary psychedelics pioneer, author, and podcast host. In this episode, she talks with Paul Austin about her introduction to mushrooms, her decades-long break from them, her re-entry into the world of psychedelics, and her experience with solo, ritualized journeys.
Bett Williams is a writer and psychedelic explorer, and the author of The Wild Kindness: A Psilocybin Odyssey, a memoir about growing mushrooms in the high desert of New Mexico. Her other works include The Wrestling Party and Girl Walking Backwards, which was named as one of the Ten Best Young Adult Queer Novels by Vogue Magazine. She has written for several publications including DoubleBlind, OUT Magazine, Flaunt, Lucid News, and Lenny Letter.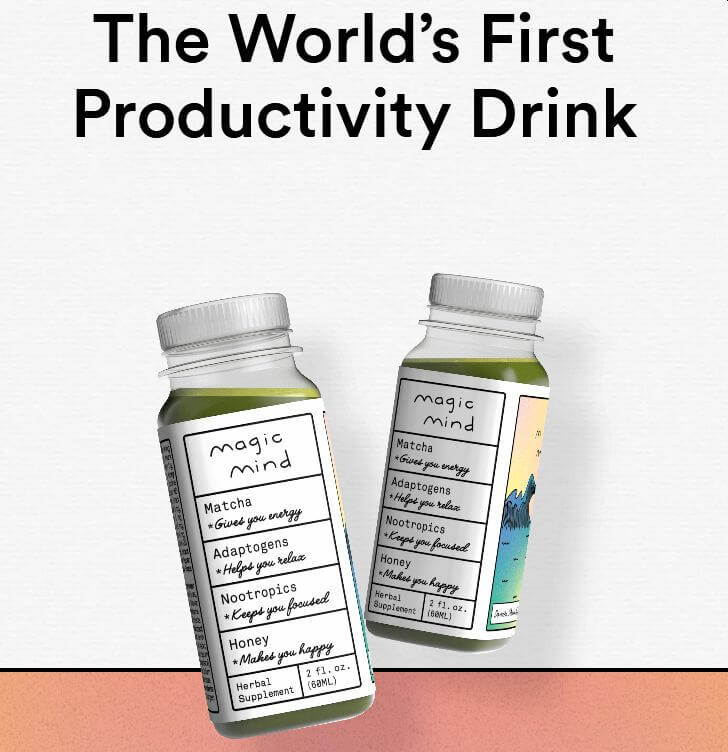 This episode is brought to you by Magic Mind, the world's first productivity drink. Each shot contains a magical combination of 12 active ingredients designed to stimulate focus, creativity, energy, and motivation while decreasing stress, oxidation, and inflammation in the body. It's not just a fleeting charge up either—it's designed for long-term improvement in cognition, stress, and energy. Just use the code 'ThirdWave' for a 10% discount.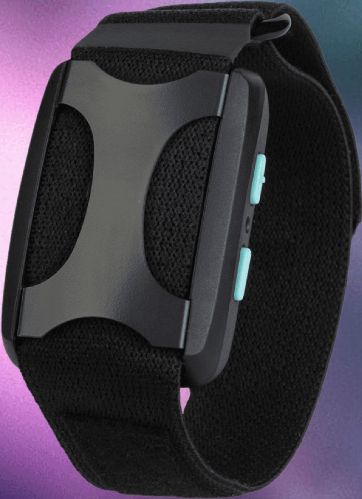 This episode is brought to you by Apollo Neuro, the first scientifically validated wearable that actively improves your body's resilience to stress. Apollo engages with your sense of touch to deliver soothing vibrations that signal safety to the brain. Clinically-proven to improve heart rate variability, it can actually enhance the outcomes of your other efforts like deep breathing, yoga, meditation, and plant medicine. Apollo was developed by friend of Third Wave, Dr. David Rabin MD PhD, a neuroscientist and board-certified psychiatrist who has been studying the impact of chronic stress in humans for nearly 15 years. Third Wave listeners get 15% off—just use this link.
Would you rather read? Click here for this episode's transcript.
Podcast Highlights
The language of mushrooms—and what they think about how we talk to them.
How mushrooms tap into our subconscious.
Discovering the soul-building, artistic, and spiritual benefits of using psilocybin mushrooms while alone.
Tracking the changing drug narrative from the 90s to today.
The long history of hallucinogens and art.
A look at the role of ritual and sacredness when using mushrooms.
Bett's take on the progress of decriminalization and how mushrooms might fare within capitalism.
The differences between experiencing mushrooms in a clinical setting versus in your own home.
Why so many fathers relate to Bett's book.
More from the podcast