THIRD WAVE PODCAST
Plant Medicine, Community, and a 21st-Century Paradise
Episode 104
Ian-Michael Hébert
After facilitating the expansion of Esalen Institute, the Denali Education Center, Chena Hot Springs, the Center for Ecological Living and Learning, and more, Ian-Michael Hébert founded Holos, dedicated to a world where humanity honors the interdependence of all life and actively stewards the health of individuals, society, and our planet's ecosystems. In this episode, Ian-Michael talks with Paul about intentional living, honoring the earth, healing through plant medicine, and giving back to the communities that nurture us.
Ian-Michael Hébert is a steward of healing the interplay between the psyche, community, and place. His formal training has been in eco-resort design and counseling psychology, and he is now dedicated to restoring humanity's reverence for the living earth. He is the founder of Holos Global, a network of land-based centers around the world bridging places, people, plants, and practices while honoring local and indigenous wisdom.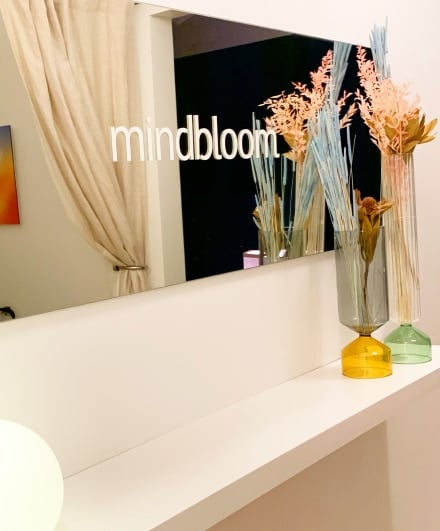 This episode is brought to you by Mindbloom, a mental health and wellbeing company on a mission to help people expand their human potential by increasing access to effective science-backed treatments for anxiety and depression, starting with guided ketamine therapy. Mindbloom partners with licensed psychiatric clinicians to help their clients get the most out of treatment through technology, content, and hospitality-inspired client experiences. Use promo code thirdwaveishere for a $50 discount off treatment.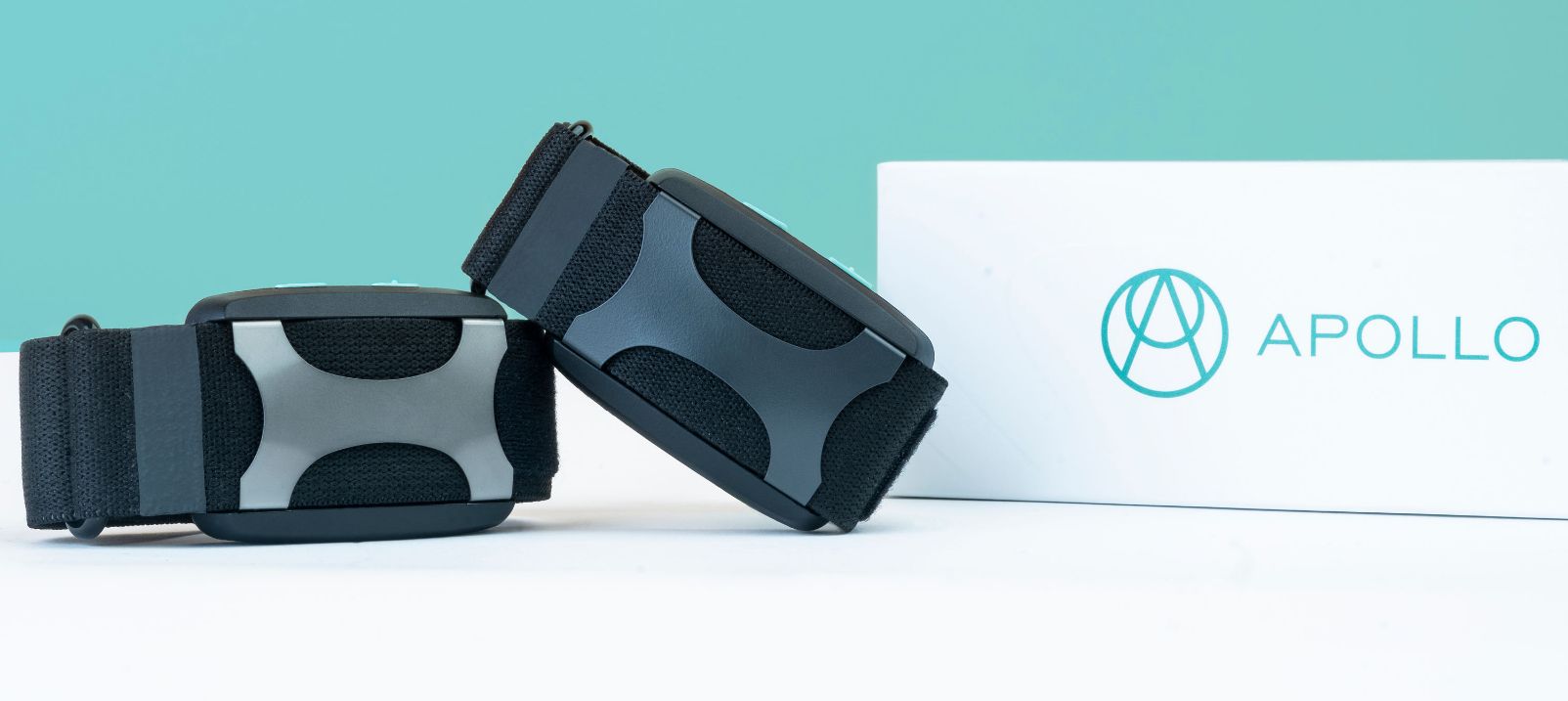 This episode is brought to you by Apollo Neuro, the first scientifically validated wearable that actively improves your body's resilience to stress. Apollo engages with your sense of touch to deliver soothing vibrations that signal safety to the brain. Clinically-proven to improve heart rate variability, it can actually enhance the outcomes of your other efforts like deep breathing, yoga, meditation, and plant medicine. Apollo was developed by friend of Third Wave, Dr. David Rabin MD PhD, a neuroscientist and board-certified psychiatrist who has been studying the impact of chronic stress in humans for nearly 15 years. Third Wave listeners get 15% off—just use this link.
Would you rather read? Click here for this episode's transcript.
Podcast Highlights
How to harmonize humanity and nature.
What Ian-Michael looks for in an intentional living site.
Why intentional communities need both sovereignty and interconnectedness.
The role of plant medicine in intentional living.
What it's like to lead personal transformation, integral leadership, and ecological stewardship retreats.
What it means to "listen to the land".
Why intentional communities have not worked out in the past, and how Holos is different.
How reciprocity applies to integrated living.
The role of education in being prepared for a pandemic, climate change, and economic collapse.
Is there hope for our cities?
Why a walled garden—or paradise—still needs to be permeable.
More from the podcast