THIRD WAVE PODCAST
Parenting, Polyamory, and Accepting Paradox
Episode 100
Kyle Kingsbury
In this episode, Paul Austin, founder of Third Wave, and former UFC fighter Kyle Kingsbury discuss the role of psychedelics in parenting, polyamory, interconnectedness, masculinity, caring for the earth, and accepting paradox.
Kyle Kingsbury is a retired UFC fighter and current Director of Human Optimization at Onnit. He is an avid reader and autodidact, and is interested in the transformative power of psychedelics, ethical polyamory, sustainable agriculture, redefining masculinity, and recognizing everyone's individual journey. He lives in Austin, Texas with his family.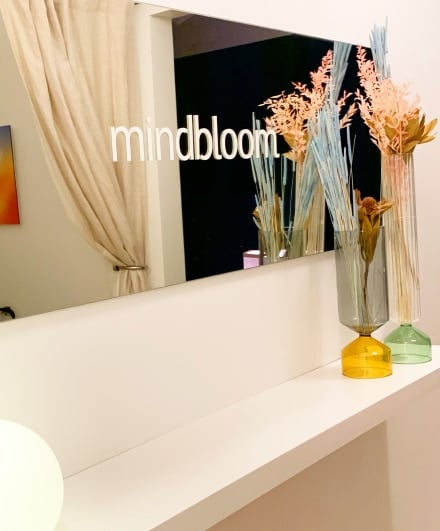 This episode is brought to you by Mindbloom, a mental health and wellbeing company on a mission to help people expand their human potential by increasing access to effective science-backed treatments for anxiety and depression, starting with guided ketamine therapy. Mindbloom partners with licensed psychiatric clinicians to help their clients get the most out of treatment through technology, content, and hospitality-inspired client experiences. Use promo code thirdwaveishere for a $50 discount off treatment.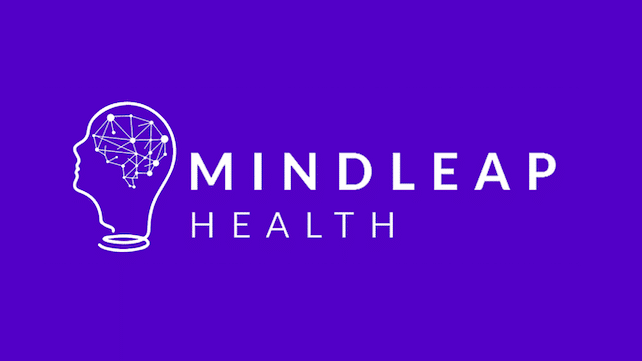 This episode is brought to you by Mindleap, which connects you with trained psychedelic specialists, who help you to prepare and integrate your microdose and high-dose experiences. You can download the Mindleap app today on iOS or Android and start working with any of Mindleap's 40 specialists. Just use the code 'THIRDWAVE' for $25 off your first session.
Would you rather read? Click here for this episode's transcript.
Podcast Highlights
The power of a group psychedelic experience.
Can psychedelics allow us to see the future?
How plant medicines can help us be better parents.
Hanging out in victim mode vs. choosing to see blessings.
Breaking the generational curse, tapping into our inner wild person, and taking good care of our kingdoms.
When the child becomes the teacher.
The different ways our masculine and feminine sides speak to us.
How polyamory is similar to psychedelic experiences—and how to navigate open relationships thoughtfully and ethically.
Reintegrating tribal lifestyle through intentional communities.
The resilience of humanity, handling paradox, and overcoming our judgmental instincts.
Why the meek will inherit the earth.
More from the podcast