THIRD WAVE PODCAST
"The Great Uplifting of Humanity": The Redemptive Power of Psychedelics & Art
Episode 129
Allyson and Alex Grey
What is social sculpture, and how can it uplift humanity? How does an entheogen differ from a psychedelic? What is the "universal mind lattice"? Can psychedelics save your life? In this expansive discussion, Paul Austin and legendary visionary artists Allyson and Alex Grey cover all this and much more, including the symbolic communication of the Divine.
Allyson and Alex Grey, visionary artists and founders of the Chapel of Sacred Mirrors, have been partners, creators, and psychedelic advocates for almost 50 years. As key participants in the second wave of psychedelics through the early 70s, Allyson and Alex have witnessed the changing psychedelic landscape, from fear mongering and disinformation throughout the 80s, 90s, and early 2000s to the third wave renaissance of today. Dedicated to creating art that uplifts the global community, Allyson and Alex's current project is the Entheon, a three-story art exhibit that encourages visitors to discover the creator within.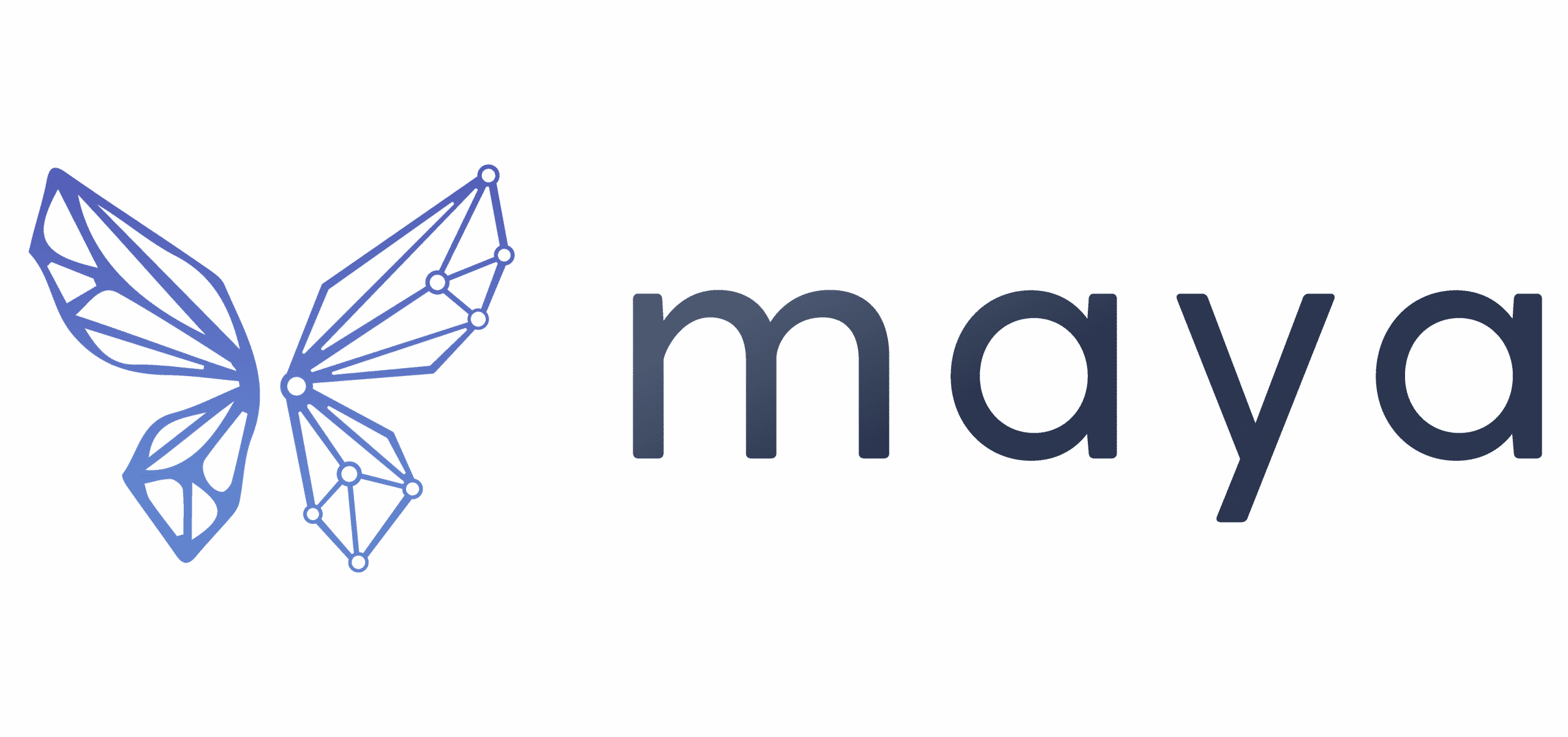 This podcast is brought to you by Maya, a measurement-based care platform designed to support psychedelic practitioners and patients. With Maya, you can provide a new level of clarity and care for your patients by tracking therapeutic progression using psychometric scales, digital biomarkers, and remote monitoring. For a limited time, ketamine practitioners get 20% off and exclusive access to Maya before it's available to the public. Mention ThirdWave in "referrals" when you sign up at mayahealth.com/get-early-access.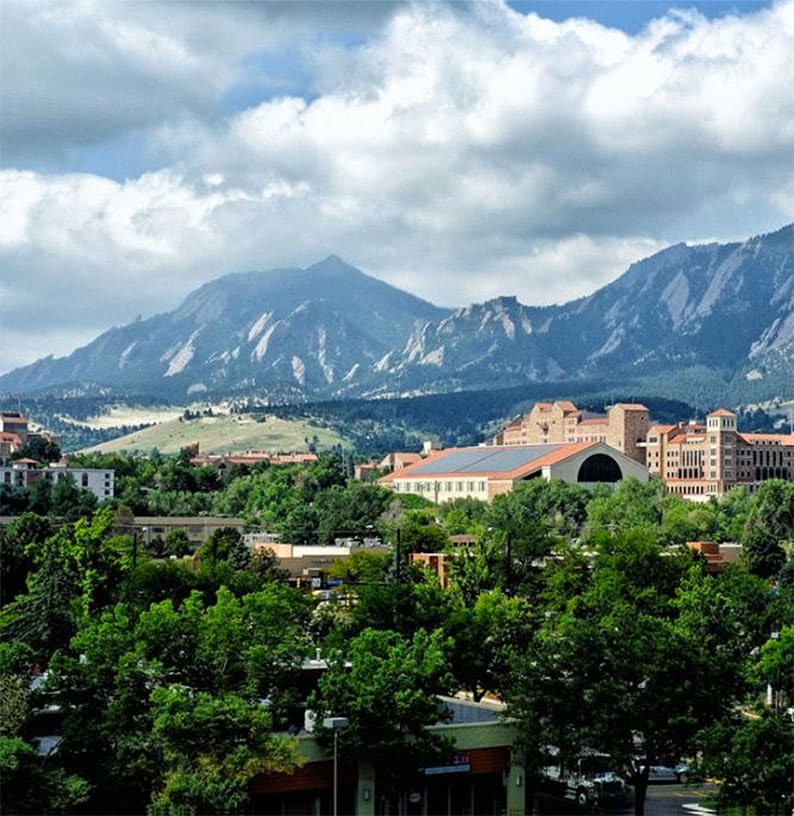 This episode is brought to you by the Integrative Psychiatry Institute, which just launched a great program for licensed medical and mental health professionals. In this year-long online course, IPI will train you to become a Certified Psychedelic-Assisted Therapy Provider (PATP). This is an awesome opportunity for licensed therapists and counselors, clinical psychologists, doctors, and nurses interested in accelerating their therapy practice with the power of psychedelic medicine. Plus, as a member of the Third Wave community, you may qualify for course discounts. Just go to https://psychiatryinstitute.com/thirdwave/ and book a call to apply.
Podcast Highlights
Fate and LSD: how Allyson and Alex met.
The acid trip that saved Alex's life.
The mystic path of art.
A joint trip to "the universal mind lattice."
How MDMA inspired the Chapel of Sacred Mirrors.
Alex's time at Harvard Medical School, and how it impacted his art.
Allyson's and Alex's views on the changing landscape of psychedelics.
The fallout from four decades of the war on drugs.
The Chapel of Sacred Mirrors: Alex and Allyson's church.
Creativity as a spiritual practice.
What is "social sculpture"?
Entheon, the three-story visionary art temple.
The difference between "entheogen" and "psychedelic."
Allyson's view of how the Divine communicates.
How art can evolve through psychedelics.
Allyson's and Alex's creative processes.
Translating the symbols of the Divine in four steps.
What Allyson sees as her greatest work of art.
More from the podcast