Psychedelic Integration
IPI: The Top Recommended Psychedelic Therapy Training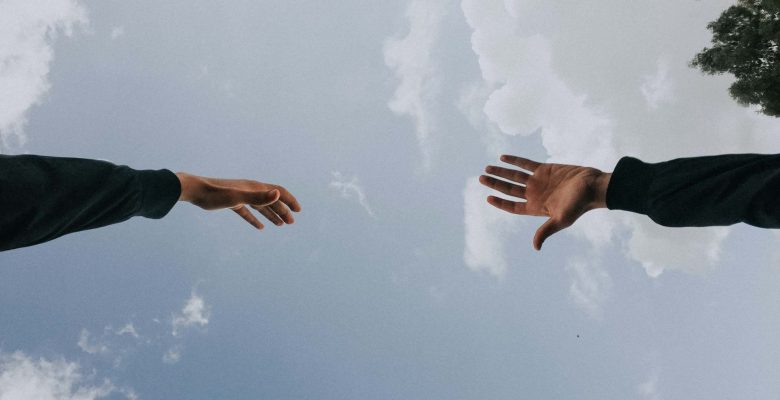 The harsh reality is that mental illness is spreading much faster than the field of psychiatry. What's worse? Since the pandemic, Covid-19 has tripled the rate of depression in US adults. The dire situation calls for a radical disruption of the status quo; an alternative that empowers individuals to heal from within along with support from trained therapists. Thousands of Americans have already found relief from ketamine assisted psychotherapy, but the majority of healthcare professionals know nothing about it. Fortunately, a handful of renowned centers, like Integrative Psychiatry Institute, offer accredited psychedelic therapy training programs to certify the next generation of mental health providers. The psychiatric revolution starts now.
Psychedelic Therapy Training to Fight the Mental Health Crisis
The mental health crisis has grown too large and too pervasive to pretend that current methodologies are working. As a responsible healthcare provider, you can't help but look at reality square in the face.
The mental health crisis
Psychedelic therapy training
If you're a clinician operating under the current psychopharmacology system, these statistics likely frustrate you. You've devoted your life to the betterment of humans, yet your clinical toolbox consists of psychotherapy combined with SSRIs that numb symptoms rather than treating the whole person. Chances are that you'd prefer an integrative approach; one that incorporates transpersonal psychology to help you transcend this antiquated system, address mind and body, and focus on mystical experiences that can bolster healing from within. Psychedelic-assisted therapy can help support this type of radical transformation.
In the US, ketamine-assisted therapy (KAT) is legal, and emerging clinics are already helping countless patients transcend mental illness. MDMA- and psilocybin-assisted treatments are currently in Phase 3 FDA clinical trials, and several states are considering decriminalization or legalization. Oregon, for example, voted in November of 2020 to approve psilocybin-assisted therapy. California lawmakers also recently proposed a bill to decriminalize psychedelic drugs, including psilocybin mushrooms, DMT, ibogaine, LSD, and MDMA. This may be cutting-edge stuff, but the future is nearer than you think. If you'd like to prepare for that future, IPI can help you bring psychedelics into your practice after a year of in-depth training.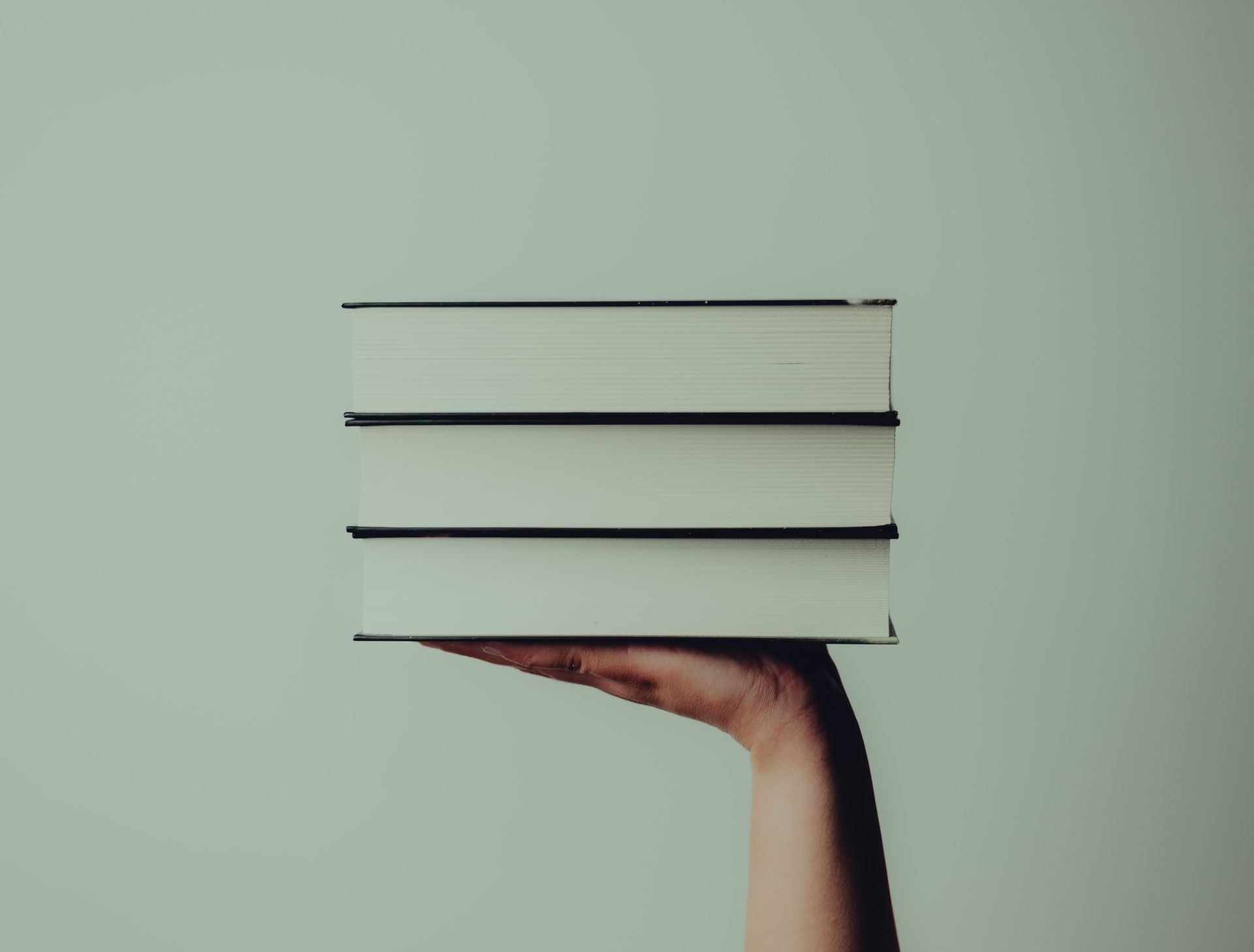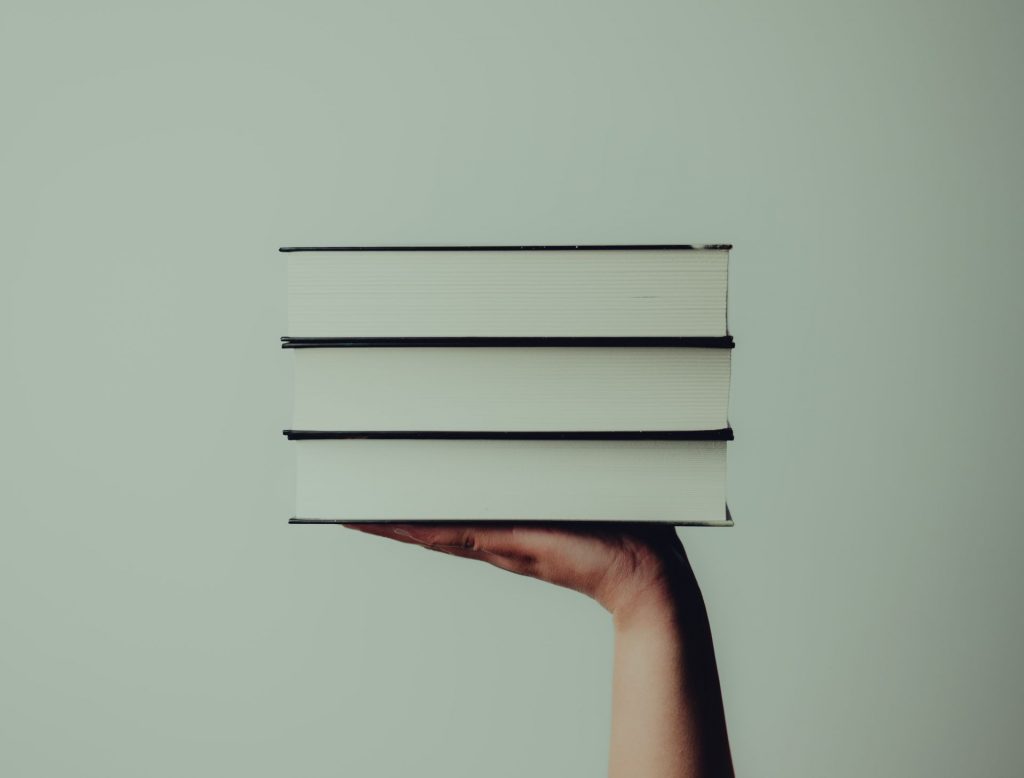 Psychedelic Therapy Training with Ketamine, MDMA, and Psilocybin
Ketamine may be the only FDA-approved "psychedelic drug" (it's actually a dissociative) so far, but IPI's year-long course for clinicians doesn't limit training to ketamine only. IPI believes MDMA- and psilocybin-assisted therapies are up next, which is why it created a program that looks ahead to the revolution unfolding. After a year of in-depth training from the world's leading psychedelic experts, you'll have an entirely new framework for mental health and the knowledge to help your clients experience profound breakthroughs.
Core benefits of IPI's program:
(mostly) Virtual: You'll experience 90% live virtual learning, plus have access to recorded sessions in your online library.
Experiential learning: You'll have the opportunity to participate in an in-person ketamine retreat.
Psychedelic science and research: You'll grasp the pharmacology and understand dosing protocols.
Therapeutic process: You'll learn how to incorporate somatic therapy techniques, understand trauma neuroscience, and get comfortable working with non-ordinary states of consciousness.
Integrative treatment planning: You'll discover mind-body integration practices and basic nutritional recommendations.
Professional development: You'll learn the essentials of harm reduction and clinical models of care that address access issues and ethics.
Intrapersonal development: You'll explore therapist self-regulation techniques such as holotropic breathwork, meditation, and mindfulness.
Training with World-Renowned Psychedelic Teachers, Researchers, and Authors
IPI is the only program with 30+ staff members who are single-handedly advancing the field of psychedelic medicine. Throughout this 150-hour psychedelic therapies and research course, you'll learn a new mental health modality from reputable educators at MAPS public benefit corporation, Johns Hopkins, Usona Institute, CIIS, and more.
Featured faculty
Michael Pollan. Michael Pollan is a New York Times bestselling author who famously wrote How to Change Your Mind: What the New Science of Psychedelics Teaches Us About Consciousness, Dying, Addiction, Depression, and Transcendence in 2018.
Rick Doblin, PhD. Rick is the founder of the Multidisciplinary Association for Psychedelic Studies (MAPS), a non-profit research organization currently sponsoring a multi-site Phase 3 study of MDMA-assisted therapy for PTSD and a survey on ayahuasca for PTSD.
Gabor Maté, MD. Gabor is an internationally-renowned speaker, author, and caretaker fighting to solve the mental health crisis. For his work, Gabor received the Order of Canada award, the country's highest civilian distinction, and the Civic Merit award from Vancouver.
Annie Mithoefer, BSN. Annie is a Registered Nurse and former co-investigator on two MAPS-sponsored Phase 2 clinical trials for people with PTSD.
Michael Mithoefer, MD. Michael is a psychiatrist in Asheville, NC. He and his wife Annie have collaborated with MAPS on two of the six Phase 2 clinical trials testing MDMA-assisted psychotherapy. They've also participated in MAPS research providing MDMA-assisted sessions to therapists.
Experiential Therapist Training for Clinicians
Perhaps the most life-changing part of IPI's Online Psychedelic Assisted Therapy Training is the experiential ketamine retreat. Through this optional clinical experience, you'll have the chance to complete the course as a certified Psychedelic Assisted Therapy Provider (PATP) and learn profound lessons about yourself in the process. Over this three-day intensive in Boulder, Colorado, you'll practice ketamine-assisted therapy with participants. You'll also have the opportunity to experience your own ketamine therapy session so you can genuinely understand your patients' psychedelic experience first-hand. On top of it all, the experiential retreat offers you a unique opportunity to connect with like-minded colleagues who are collectively building this integrative community.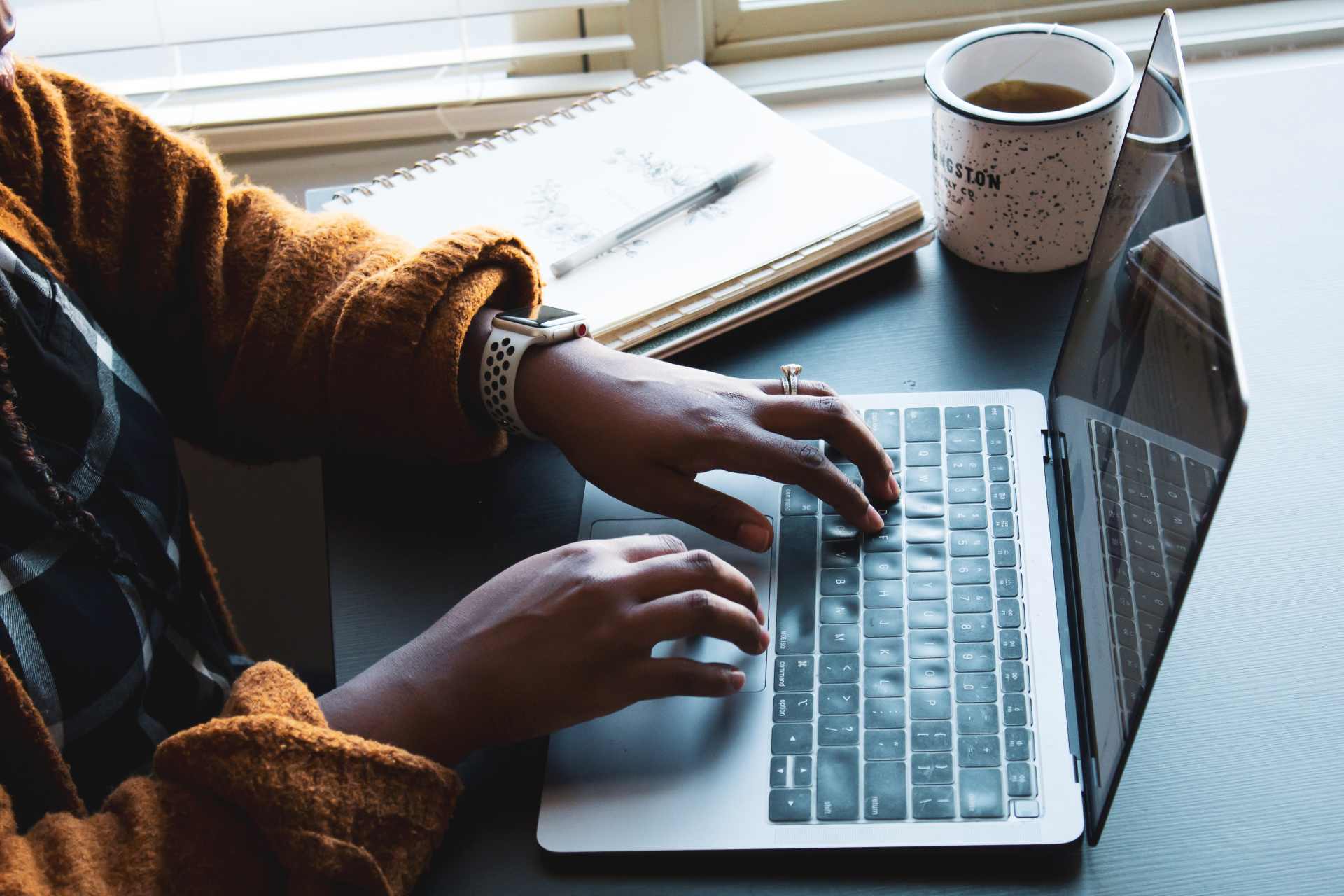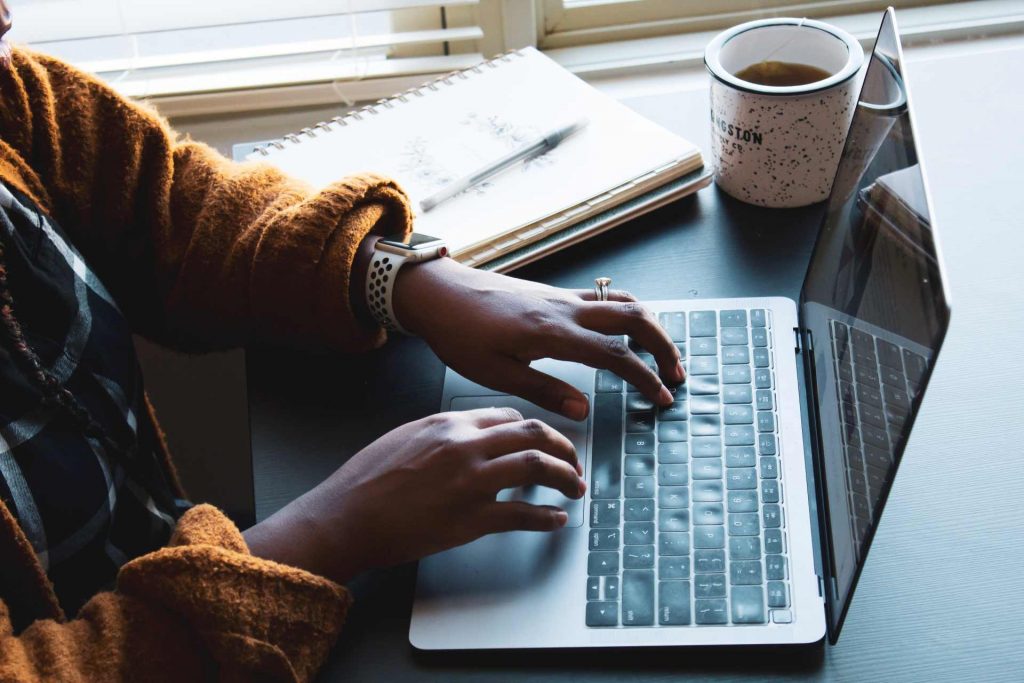 Psychedelic Therapists Training Program Qualifications
IPI designed its year-long training for mental health professionals like you who can immediately bring their knowledge into a clinical setting. IPI looks for providers with advanced degrees, but they also encourage less experienced psychotherapists to apply. In general, you should meet one of the following qualifications.
Professional Clinical Counselors (LPC)
Marriage and Family Therapists (LMFT)
Clinical Psychologists (PhD/PsyD)
Licensed Addictions Counselor (LAC)
Clinical Social Workers (LCSW)
Pre-licensed therapists (MA)
Chaplains (M.Div.)
Registered Nurses (BSN)
Physicians (MD/DO)
Nurse Practitioners (NP)
The Impact of IPI's Training Program
From its in-depth programming to its featured faculty, IPI prepares you to expand your core competencies and act now. Following the program, you'll have the tools and knowledge to ethically, safely, and effectively get involved with ketamine-assisted psychotherapy. You'll also be ready to work with MDMA therapy and psilocybin in private practice upon anticipated FDA approval.  And you don't have to work in the confines of what medical school taught you. This is your chance to share the astounding benefits that have been scientifically researched, witness real-life transformation stories, and dive into a  philosophy of hope for the future.
Want to see if IPI's year-long program is a good fit for you? Book a call today with IPI's team to find out more. 
Disclosure: This article contains offers and affiliate links. Third Wave receives a small percentage of the product price if you purchase through affiliate links.  Read our ethics and affiliates policy here.