Major changes swept America on November 3, and not only because of the uncertain outcome of the U.S. Presidential election. For countless people across the nation—and around the world—the day will also be remembered as the one that heralded unprecedented changes to many of the states' drug laws.
The biggest news unquestionably comes out of Oregon, which became the first U.S. state to decriminalize the possession of small amounts of all drugs, including heroin, cocaine, and methamphetamine. With the passing of Ballot Measure 110, people found in possession of small amounts of illegal substances will face a $100 fine instead of criminal prosecution.
Dismantling the criminalization of addiction
While the measure does not legalize all drugs, it is expected to reduce convictions for drug possession by roughly 90%. The racial and ethnic impact of this should not be underplayed. According to a report released by the Oregon Criminal Justice Commission, felony convictions would drop by 83% for Asian individuals, 86% for Hispanic individuals, 91% for White individuals, and a staggering 94% for people of both Black and Native American descent.
Even more critically, this measure—which goes into effect on February 1—will begin to dismantle the criminalization of addiction. Using the revenues collected from legal cannabis, the state will give people found in possession of illegal substances access to addiction recovery centers and will also establish a fund to help pay for recovery treatments, housing, and other harm reduction programs.
Notably, the state didn't stop there. The passage of Measure 109 also saw Oregon legalize psilocybin-assisted therapy. "Psilocybin therapy has been shown to have an excellent safety track record," said Tom Eckert who, along with his wife Sheri, spearheaded the Psilocybin Service Initiative of Oregon. "With the proper assessment, screening, and preparation, this is a modality that is hugely beneficial, not just for people with particular mental health diagnoses, but for the general public, with some exceptions," he told Third Wave in an interview back in September.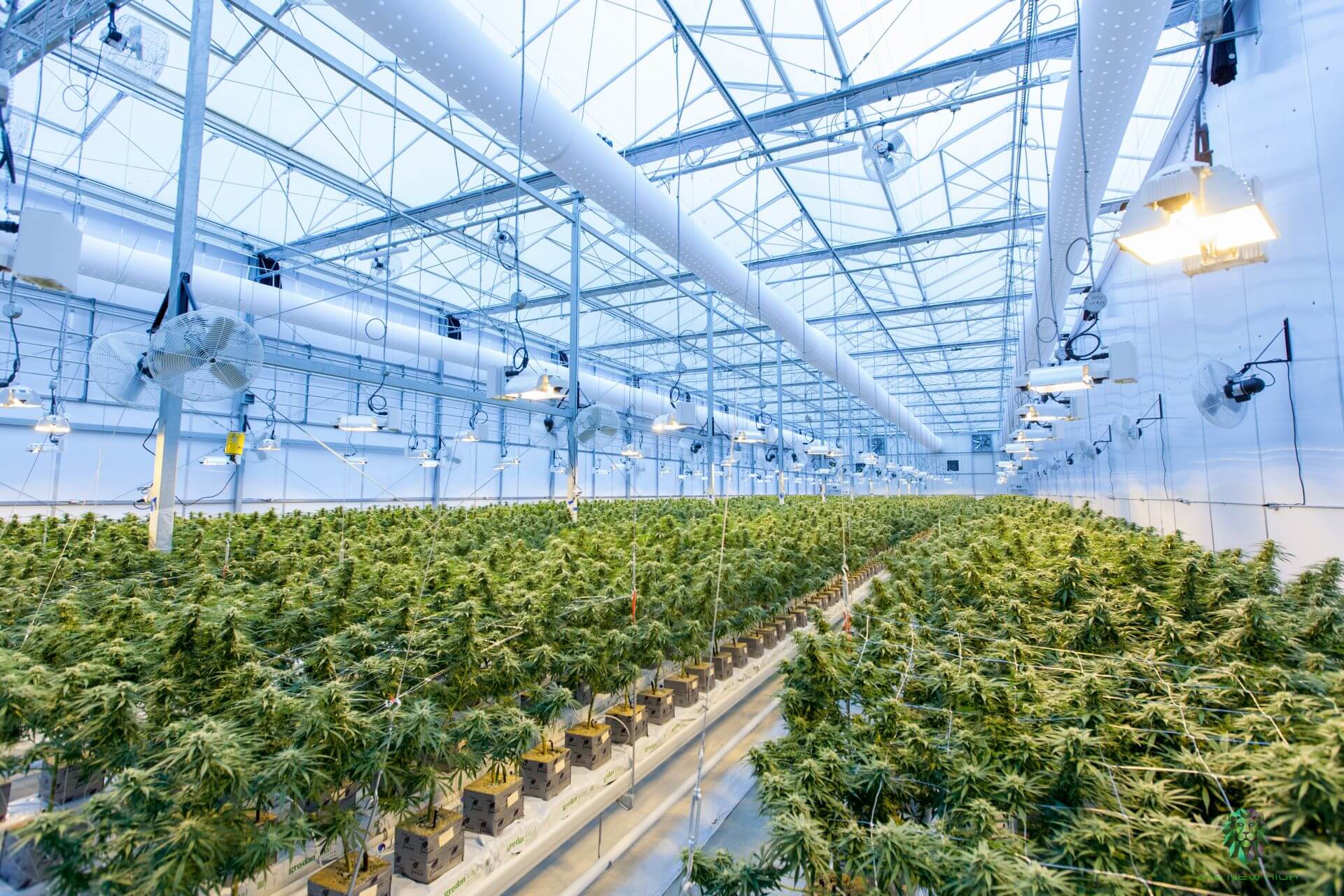 Healing ourselves and the world
That's a lot to celebrate, but it's not the only cause for celebration. In related news, New Jersey, Arizona, South Dakota, and Montana all legalized the recreational use of cannabis, while Mississippi passed legislation to allow for medical marijuana. And in the District of Columbia, the possession, cultivation, and sale of psilocybin mushrooms will be decriminalized pending approval by both the D.C. Council and Congress.
These major changes underscore a growing recognition of the futility of the so-called War on Drugs, whose primary legacy seems to be the disproportionate targeting of Black Americans for drug-related arrests.
We've said it before and we'll say it again: the third wave of psychedelics is not about 'dropping out' or rejecting mainstream culture. It's about integrating intentional, measured, and responsible psychedelic use into our everyday lives. It's about co-creating a global movement to heal ourselves and our world. And it's about paying tribute to the civilizations who paved this path, while making way for a future where psychedelics are decriminalized.
While that future is not yet here, today it seems a lot closer.