THIRD WAVE PODCAST
What Quarantine and Psychedelics Share in Common
Episode 98
Marcela Ot'alora
In this episode, Paul F. Austin, founder of Third Wave, and Marcela Ot'alora, researcher and MDMA therapist, discuss some unexpected similarities in the insights gained through isolation and psychedelic experiences.
Marcela Ot'alora is a researcher, artist, and MDMA therapist dedicated to the treatment of trauma. She was a co-therapist in the first government approved MDMA-assisted psychotherapy study in Madrid, Spain and is the Principal Investigator of the Phase 2 and 3 MDMA-assisted psychotherapy trials in Boulder, Colorado.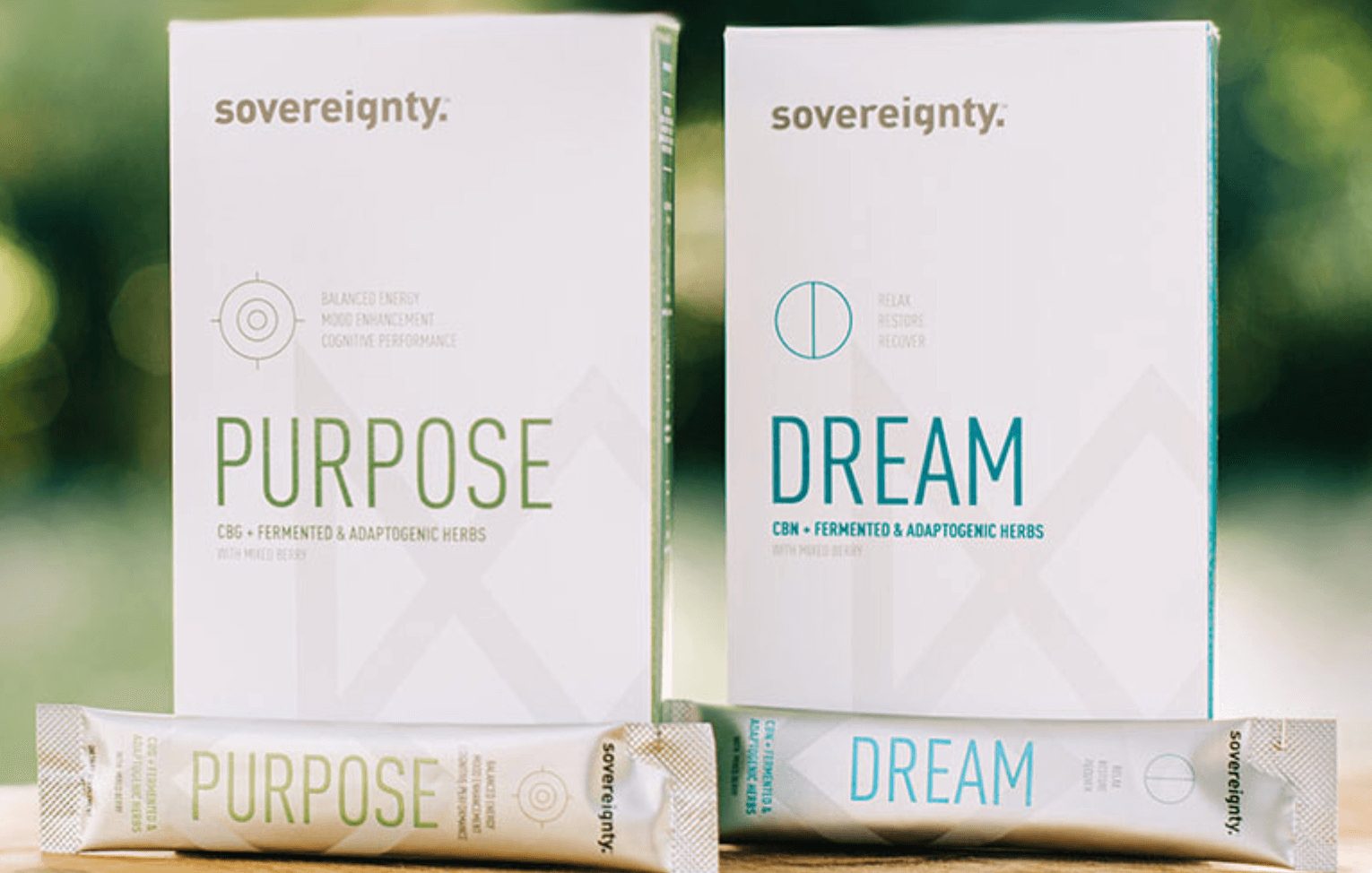 This episode is brought to you by Sovereignty, by far the best nootropic supplement that I've worked with in recent memory. They blend ancient eastern plant medicine with highly functional bio-available cannabinoids, and currently offer two different supplements. One is Purpose, which is great for daytime alertness and focus, and the other is Dream, meant for restorative and rejuvenating sleep. If these aren't the best supplements you've ever tried, they'll refund your money and buy you your supplement of choice.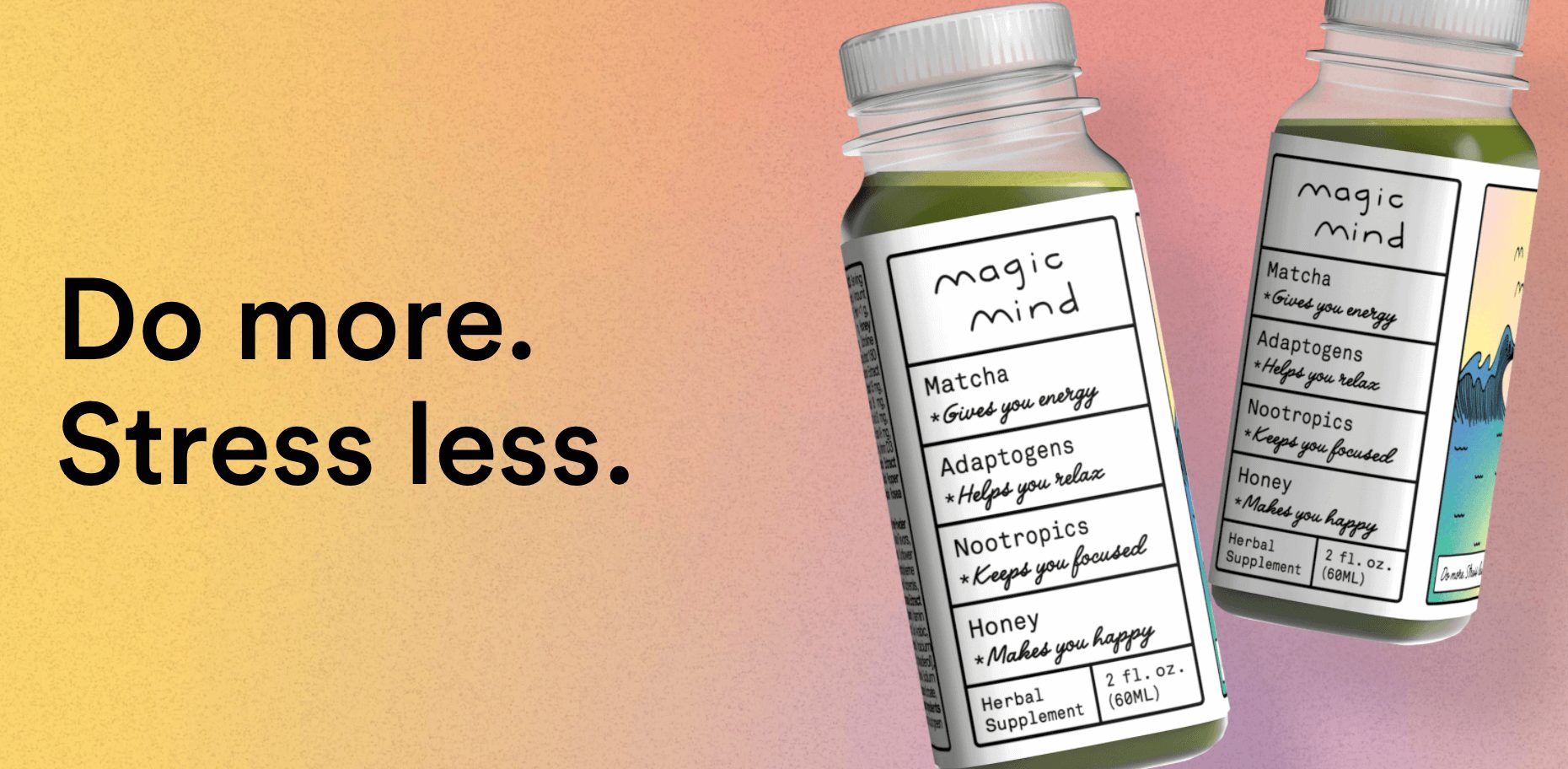 This episode is brought to you by Magic Mind, called "Silicon Valley's new morning elixir" by Forbes. Do you want more creativity, flow, and energy in your day-to-day routine? Try the Magic Mind two-ounce shot, containing 12 ingredients scientifically designed to improve your productivity. I've been using Magic Mind over the last couple of months to reduce my morning coffee, and it works like a charm. Use promo code ThirdWave to get 10% off your first order.
Would you rather read? Click here for this episode's transcript.
Podcast Highlights
Morita therapy and isolation as related to COVID quarantine.
The privilege of pondering the essentials.
Making connections even in isolation.
The similarities between realizations attained in isolation and through psychedelics.
Grandiosity and ego inflation vs. awareness of collective suffering.
Creating a safe space for psychedelic therapy.
Giving ourselves permission to feel.
The importance of "cleaning our spaces."
Discovering what really matters.
The grounding effect of plant medicines.
More from the podcast