THIRD WAVE PODCAST
How Inner Reflection Catalyzes External Evolution
Episode 97
Trevor Millar
In this episode, Paul F. Austin, founder of Third Wave, and Trevor Millar, Executive Director of the Canadian Psychedelic Association, discuss the recent petition to the Canadian government to decriminalize all psychedelics, how to blend the competing philosophies of the personal and the collective, and the drive to share the transformational benefits of psychedelics with others.
Trevor Millar is a social-entrepreneur and owner of Liberty Root Therapy, which serves those called to experience the healing properties of ibogaine. He is also the Executive Director of the Canadian Psychedelic Association, and Chair of the Board for MAPS Canada. Trevor is interested in psychedelics as evolutionary tools and practical life-enhancers. He has a passion for helping the Downtown Eastside of Vancouver, spearheading projects that benefit those residents.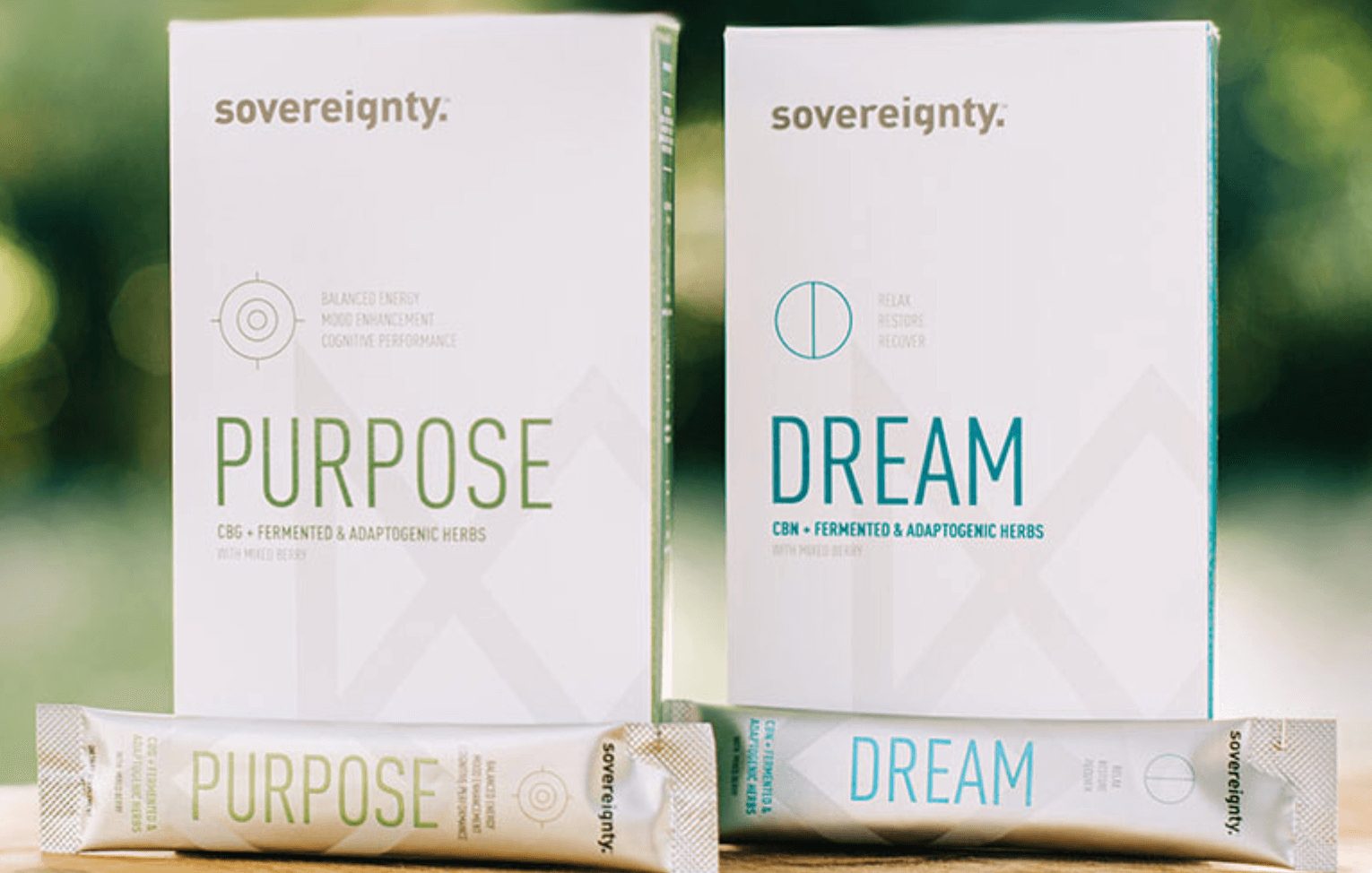 This episode is brought to you by Sovereignty, by far the best nootropic supplement that I've worked with in recent memory. They blend ancient eastern plant medicine with highly functional bio-available cannabinoids, and currently offer two different supplements. One is Purpose, which is great for daytime alertness and focus, and the other is Dream, meant for restorative and rejuvenating sleep. If these aren't the best supplements you've ever tried, they'll refund your money and buy you your supplement of choice.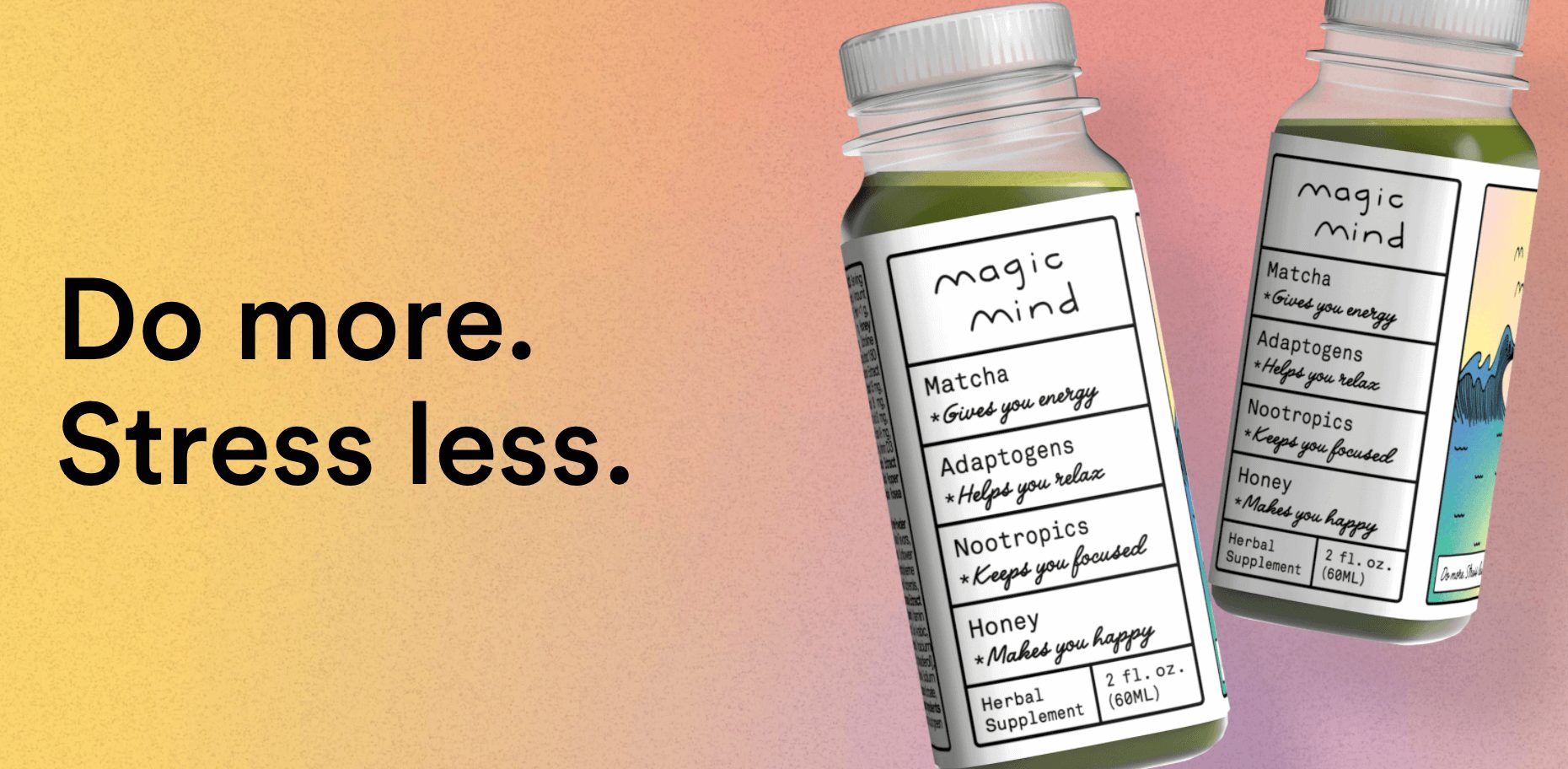 This episode is brought to you by Magic Mind, called "Silicon Valley's new morning elixir" by Forbes. Do you want more creativity, flow, and energy in your day-to-day routine? Try the Magic Mind two-ounce shot, containing 12 ingredients scientifically designed to improve your productivity. I've been using Magic Mind over the last couple of months to reduce my morning coffee, and it works like a charm. Use promo code ThirdWave to get 10% off your first order.
Podcast Highlights
The Canadian Psychedelic Association's petition to decriminalize all psychedelics.
The legal use of psilocybin for end-of-life anxiety.
Where psychedelics currently stand in Canada.
The opportunities and challenges presented by COVID in doing internal work.
Trevor's introduction to psychedelics and microdosing.
The use of ayahuasca in breaking a cannabis habit.
How should we define "humility"?
Treating opiate use disorder with Ibogaine.
Blending the individual and the collective.
Helping others discover the benefits of psychedelics.
More from the podcast