THIRD WAVE PODCAST
DMT and Addiction: Uncovering the Root Cause of Trauma
Episode 108
Timothy Ko
Timothy Ko came to the psychedelic space as a result of his deeply personal connections with depression, anxiety, and addiction. As the CEO of Entheon Biomedical, an organization working on a legal IV DMT protocol, Timothy is dedicated to providing an effective and scalable therapy that will serve as a vital resource for those afflicted with a substance-use disorder, and who are wanting to reclaim their lives. In this episode, Timothy and Paul discuss their personal experiences with psychedelics, the benefits of DMT in overcoming addiction, and the life-affirming power of a new perspective.
Timothy Ko is the CEO of Entheon Biomedical, which is pioneering a leading-edge addiction recovery solution that harnesses and optimizes the therapeutic potential of the DMT molecule. Timothy's passion for the psychedelic space is shaped by firsthand knowledge of the shortcomings of the current mental health system, and through his exposure to psychedelics, which he credits with saving his life.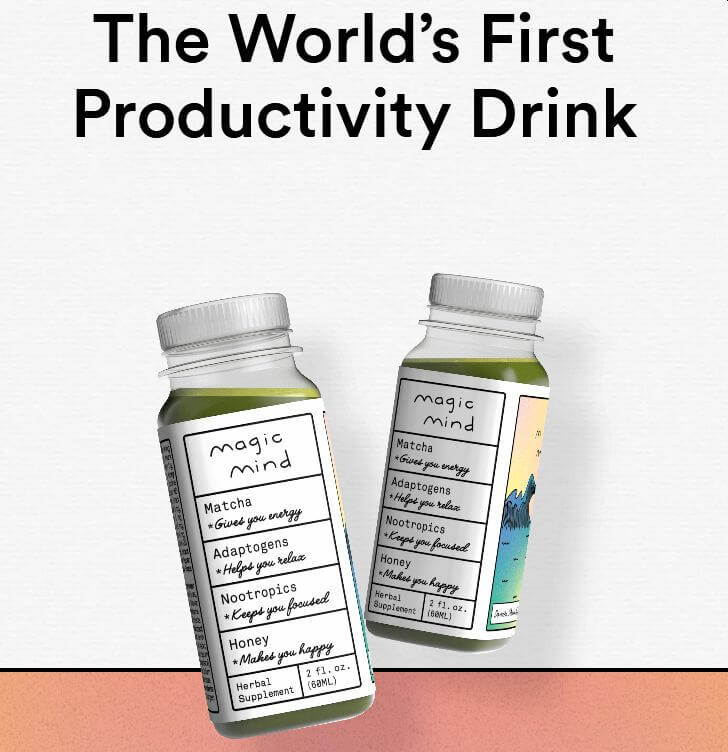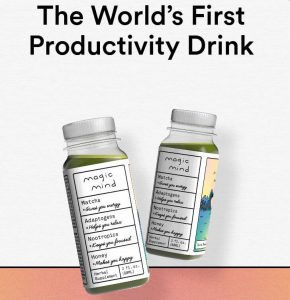 This episode is brought to you by Magic Mind, the world's first productivity drink. Each shot contains a magical combination of 12 active ingredients designed to stimulate focus, creativity, energy, and motivation while decreasing stress, oxidation, and inflammation in the body. It's not just a fleeting charge up either—it's designed for long-term improvement in cognition, stress, and energy. Just use the code 'ThirdWave' for a 10% discount.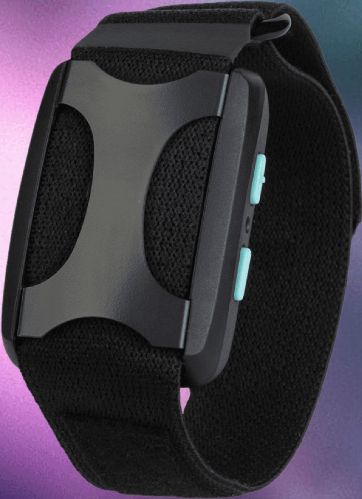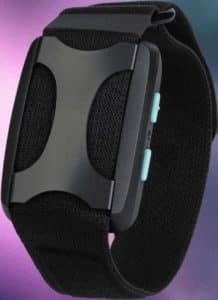 This episode is brought to you by Apollo Neuro, the first scientifically validated wearable that actively improves your body's resilience to stress. Apollo engages with your sense of touch to deliver soothing vibrations that signal safety to the brain. Clinically-proven to improve heart rate variability, it can actually enhance the outcomes of your other efforts like deep breathing, yoga, meditation, and plant medicine. Apollo was developed by friend of Third Wave, Dr. David Rabin MD PhD, a neuroscientist and board-certified psychiatrist who has been studying the impact of chronic stress in humans for nearly 15 years. Third Wave listeners get 15% off—just use this link.
Would you rather read? Click here for this episode's transcript.
Podcast Highlights
Vancouver as a hub for the growing psychedelic space.
Which is more important: decriminalization or medicalization?
Why DMT is an excellent choice for addiction recovery.
How Timothy used DMT to reconcile and overcome trauma.
Entheon's intravenous DMT protocol, currently in development.
The varied professional background that brought Timothy to the psychedelic space.
Thinking about the human lives behind addiction statistics.
The efficacy of psychedelics versus antipsychotics and anti-anxiety medications.
How psychedelics can help with "that underpinning sense of nihilism".
What does poetry have in common with psychedelic intent?
Democratizing psychedelics so that everyone has access.
More from the podcast