THIRD WAVE PODCAST
Telemedicine, Ketamine Lozenges, and Healing Depression
Episode 101
Dr. Casey Paleos
Dr. Casey Paleos is among the earliest researchers in the third wave of psychedelic study, both in ketamine and other psychedelics. In this episode, he and Paul discuss the use of ketamine in telemedicine, early psilocybin and ketamine trials, effective ketamine protocols, and re-forming the grooves in our brains.
Dr. Casey Paleos is a board certified psychiatrist with over a decade of experience working with ketamine and other psychedelic medicines in both research and clinical settings. A Co-Principal Investigator for the NYU-Bellevue Ketamine for Depression Study, Dr. Paleos was one of the early researchers to identify ketamine as a breakthrough treatment for depression. As a clinician, he has been treating patients for depression and anxiety using ketamine therapy in his New York private practice since 2016. He is the scientific director at Mindbloom, which provides ketamine therapy via telemedicine.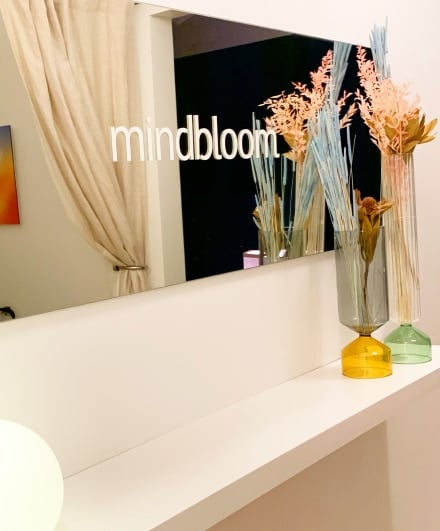 This episode is brought to you by Mindbloom, a mental health and wellbeing company on a mission to help people expand their human potential by increasing access to effective science-backed treatments for anxiety and depression, starting with guided ketamine therapy. Mindbloom partners with licensed psychiatric clinicians to help their clients get the most out of treatment through technology, content, and hospitality-inspired client experiences. Use promo code thirdwaveishere for a $50 discount off treatment.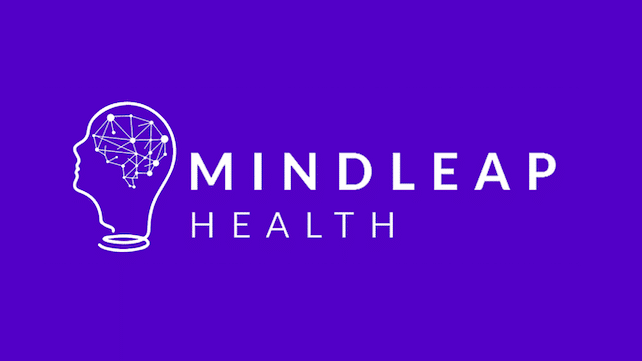 This episode is brought to you by Mindleap, which connects you with trained psychedelic specialists, who help you to prepare and integrate your microdose and high-dose experiences. You can download the Mindleap app today on iOS or Android and start working with any of Mindleap's 40 specialists. Just use the code 'THIRDWAVE' for $25 off your first session.
Would you rather read? Click here for this episode's transcript.
Podcast Highlights
The ins and outs of telemedicine ketamine therapy.
The history of ketamine, from battlefield anesthetic to sedative to psychedelic treatment.
Psycholytic vs. psychedelic therapy.
What is the Wolfson Protocol and how does it work?
Does real growth require the use of psychedelics therapeutically, rather than  recreationally?
How Casey's early psychedelic experiences influenced his career path.
From drugs of abuse to profoundly impactful psychological treatments: tracing the history of psychedelics.
Inside the first psychedelic research studies in 50 years, and the challenges of being on the forefront of the third wave.
Paul's own experience with ketamine lozenges, and his upcoming intramuscular injection session.
From the vicious cycle of ruminative thinking to quieting the default mode network, enhancing neuroplasticity, and forming healthier brain patterns.
More from the podcast