THIRD WAVE PODCAST
Biohacking, Self-Optimization, and Becoming Superhuman
Episode 103
Boomer Anderson
At the age of 30, with a successful career and a highly active lifestyle, Boomer Anderson was diagnosed with cardiovascular disease. This unpleasant surprise led him on a journey to self-optimization covering everything from sleep to diet to meditation to psychedelics and more, all grounded in data. In this episode, Boomer and Paul discuss their ongoing personal journeys, how to succeed at habit change, and what it means to become superhuman.
Boomer Anderson is creator and podcast host at Decoding Superhuman, which uses performance analysis, behavior change, and technology to help clients optimize their health. After nine years in the investment banking industry, Boomer left his successful career to pursue his obsession with maximizing performance. Unsatisfied with broad health generalizations, Boomer developed the Decoding Superhuman methodology to provide an individualized approach to performance backed by science and data.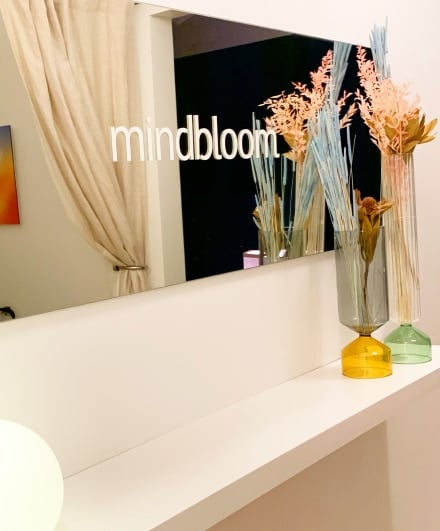 This episode is brought to you by Mindbloom, a mental health and wellbeing company on a mission to help people expand their human potential by increasing access to effective science-backed treatments for anxiety and depression, starting with guided ketamine therapy. Mindbloom partners with licensed psychiatric clinicians to help their clients get the most out of treatment through technology, content, and hospitality-inspired client experiences. Use promo code thirdwaveishere for a $50 discount off treatment.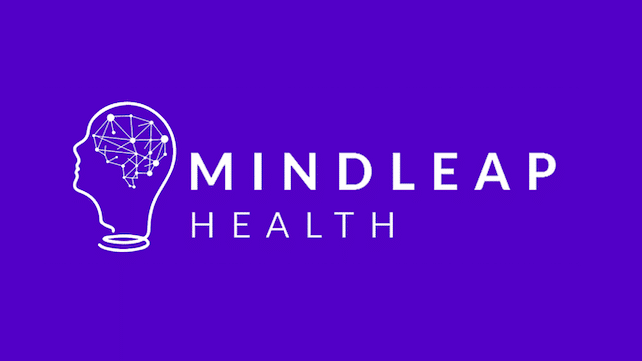 This episode is brought to you by Mindleap, which connects you with trained psychedelic specialists, who help you to prepare and integrate your microdose and high-dose experiences. You can download the Mindleap app today on iOS or Android and start working with any of Mindleap's 40 specialists. Just use the code 'THIRDWAVE' for $25 off your first session.
Would you rather read? Click here for this episode's transcript.
Podcast Highlights
Boomer's journey from world-travelling investment banker to heart disease patient to podcast host and entrepreneur.
Some of the health and energetic differences between the United States and Europe.
What a lifelong struggle with anxiety can feel like.
Changing our definition of a superhuman.
How to undo 10 years' worth of habits.
The importance of structuring your workday around your brain's ability to operate.
Peeling back the onion, experimenting, getting to your best self.
The internal goal of continuous personal growth.
How to really measure your physical health.
Getting and staying on a superhuman path: What the data says.
The fundamental—and pretty easy—principles of health.
The role of psychedelics in behavior change.
How psychedelics have affected Boomer's anxiety.
The power that comes from truly believing you have a choice.
What is health optimization medicine?
Concrete steps to getting started on the path to becoming superhuman.
More from the podcast