If you're reading this, you know we're in the midst of a psychedelic renaissance. As the plant medicine and psychedelic space expands, access to accurate and trustworthy information has become increasingly important. As part of Third Wave's mission to help educate people on intentional and responsible psychedelic use, here's some information about the best and most informative psychedelic newsletters.
All these newsletters share the latest news about psychedelic drugs, psychedelic research, psychedelic-assisted therapy, and the psychedelics industry. They offer insights into clinical trials, new business enterprises, and decriminalization and other regulatory initiatives. Each, however, offers its unique perspectives on this exciting and ever-changing landscape.
Here's a survey of five psychedelic newsletters worth keeping on your radar.
1. MAPS Bulletin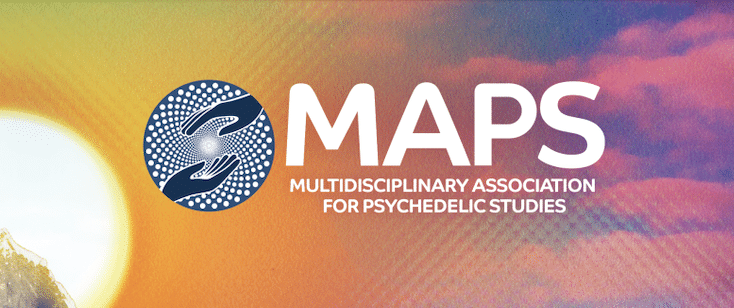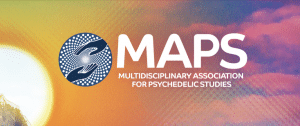 MAPS (Multidisciplinary Association for Psychedelic Studies), founded in 1986, may be the best-known organization supporting psychedelic research and clinical trials. It "is a 501(c)(3) non-profit research and educational organization that develops medical, legal, and cultural contexts for people to benefit from the careful uses of psychedelics and marijuana."
Among the organization's many initiatives is a monthly newsletter that highlights both its own work, including the recently completed Phase 3 FDA trials of MDMA as a treatment for PTSD, and other topics of interest and relevance to the contemporary psychedelic community that MAPS helped build. Much of the emphasis, as might be expected, is on the status of psychedelic and related research studies.
The MAPS bulletin is written by a dedicated editorial staff under the direction of founder Rick Doblin. You can sign up to receive the Bulletin at: https://maps.org/news/update/
2. Psychedelic Alpha


Alpha is an investment term used to describe a strategy's ability to beat the market, or its "edge." It's unsurprising, therefore, that the focus of the weekly Psychedelic Alpha newsletter is on the business of the psychedelics industry: new initiatives, funding news, and information about the clinical studies on which so much of the business depends.
Psychedelic Alpha describes itself as "an independent newsletter and community that strives to empower a diverse constellation of individuals and organisations with the knowledge, network and nuance to make an impact within the field of psychedelic medicine and beyond." It acknowledges that "[m]any of our readers are looking to invest in this emergent space."
However, you don't need to be an investor to benefit from Psychedelic Alpha's in-depth reportage. What's most notable about their articles is their comprehensive analysis: facts and figures are both presented and thoroughly explained.
Psychedelic Alpha is available without charge. Subscribe here.
3. The Trip Report by Beckley Waves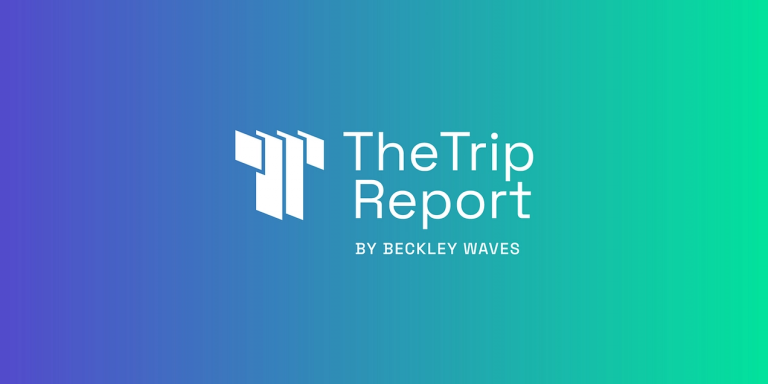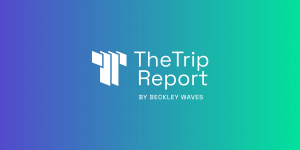 As they themselves put it, "The Trip Report by Beckley Waves is for people who are curious, compassionate, fascinated, excited, concerned, and hopeful about legal psychedelics in healthcare, spirituality, and society…. [It] provides commentary and analysis for stakeholders in the psychedelic field of emerging psychedelic science, medicine, and policy landscape."
The Trip Report is a weekly bulletin supplemented by "deep dives" into such topics as digital shamanism and the interplay between psychedelics and virtual reality.
The articles are as intriguing as they sound. But what is "Beckley Waves"? It's a UK-based organization that "co-founds or partners with early-stage teams that are working to provide safe and legal access to new psychedelic medicines and mental health solutions." Beckley Waves founder Amanda Feilding is a fixture in the international psychedelic community, while her colleague Zach Haigney edits the Trip Report.
Trip Report articles are peppered with far-ranging and intelligent opinion and humor, as you might expect given the newsletter's intriguing background. The website's landing page has a newspaper-format design which provides an entry point to often lengthy articles that assume more than casual interest on the part of readers.
You can subscribe to The Trip Report for free here.
4. Psychedelics Today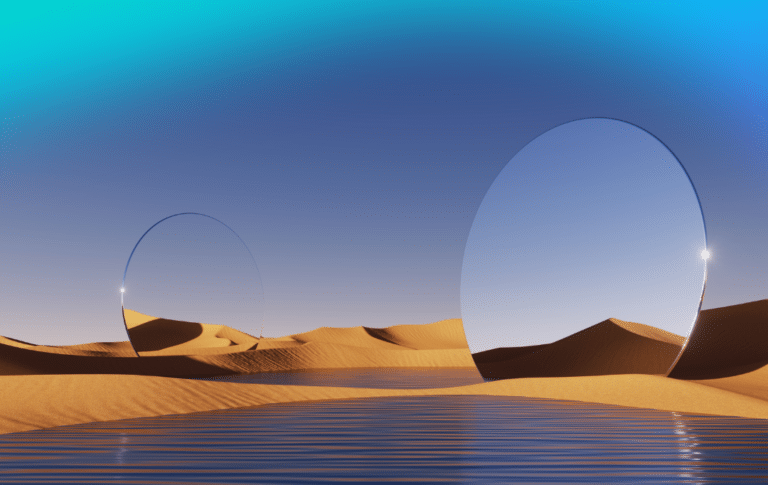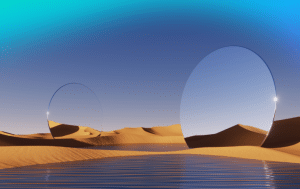 Psychedelics Today "… bridge[s] scientific, academic, philosophical, societal, and cultural disciplines, covering up-to-the-minute developments and diving deep into crucial topics. Together, we are leading the discussion in this rapidly evolving ecosystem."
Rather than being a newsletter, Psychedelics Today is a news-oriented website with new articles appearing as available. There is a particular emphasis on podcasts and a bias toward long-form pieces dealing with the legal and health aspects of psychedelics. Podcasts are frequently hosted by Psychedelics Today co-founders Joe Moore and Kyle Buller. Psychedelic conferences, classes, and webinars are also on offer.
You can access Psychedelics Today articles at: https://psychedelicstoday.com/article/
5. Third Wave Frequency Newsletter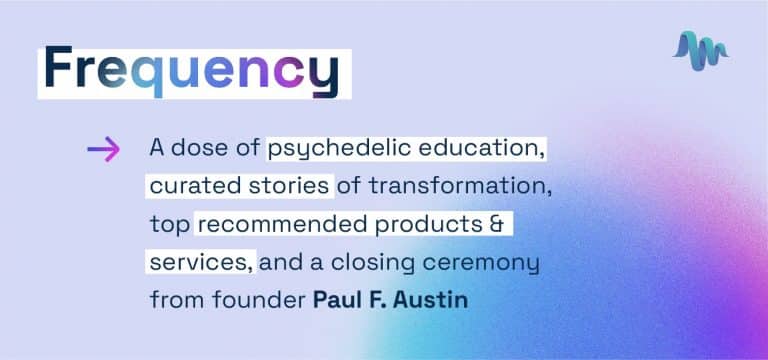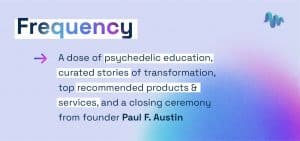 As one of the longest-running psychedelics newsletters, our Third Wave Frequency newsletter strives to bring the latest news in this space into one easy-to-read place. Aggregating psychedelic news and research updates, we offer 100 percent original content, without reposting articles from other outlets.
We believe that what we give you is "news you can use." We offer weekly YouTube video clips featuring digestible "hacks," "how-tos," and sourcing tips. You'll also find free educational resources and exclusive discounts and deals, often on upcoming live events and trainings.
We're also the preeminent resource for the latest microdosing tips and research.
Each Frequency Newsletter ends with a "closing ceremony" from Third Wave founder Paul F. Austin that both personalizes the news and puts it in a larger–often much larger–context. We believe we must never lose sight of the spiritual as well as therapeutic and mental health aspects of psychedelics.