THIRD WAVE PODCAST
Healing War Trauma Through Ayahuasca
Episode 96
Jesse Gould
In this podcast, Paul F. Austin, founder of Third Wave, and Jesse Gould, founder and President of Heroic Hearts Project, discuss the role of ayahuasca in treating veterans' mental health. As an army ranger deployed three times to Afghanistan, Gould overcame his own PTSD through ayahuasca therapy, and is now dedicated to helping other veterans do the same.
After healing his own PTSD through ayahuasca therapy, Jesse Gould founded the Heroic Hearts Project, a nonprofit focused on the acceptance and use of ayahuasca for veterans working through trauma. He has been recognized by Cause Artist as a Social Entrepreneur To Watch For In 2020, and has spoken internationally about psychedelics and mental health.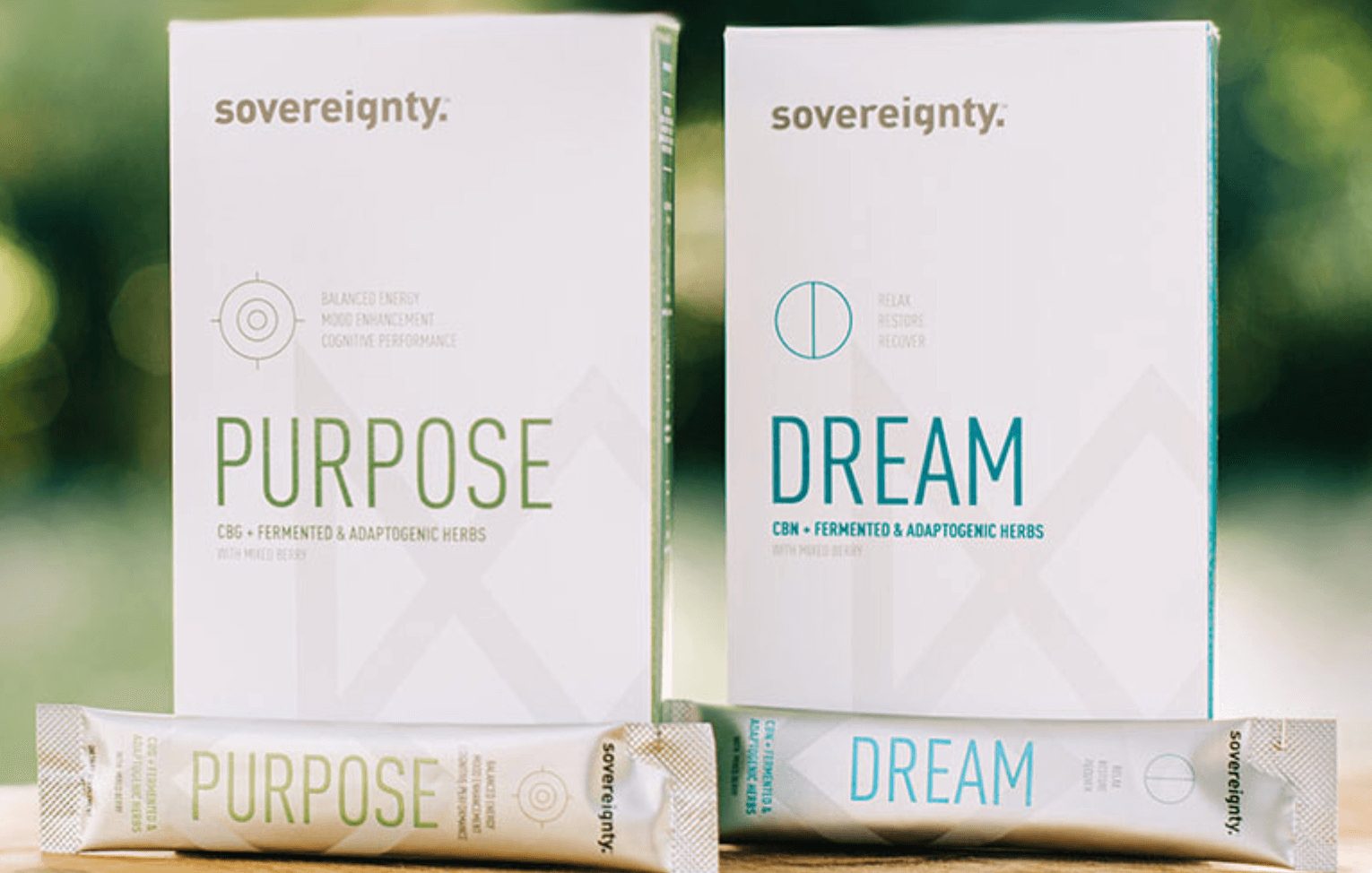 This episode is brought to you by Sovereignty, by far the best nootropic supplement that I've worked with in recent memory. They blend ancient eastern plant medicine with highly functional bio-available cannabinoids, and currently offer two different supplements. One is Purpose, which is great for daytime alertness and focus, and the other is Dream, meant for restorative and rejuvenating sleep. If these aren't the best supplements you've ever tried, they'll refund your money and buy you your supplement of choice.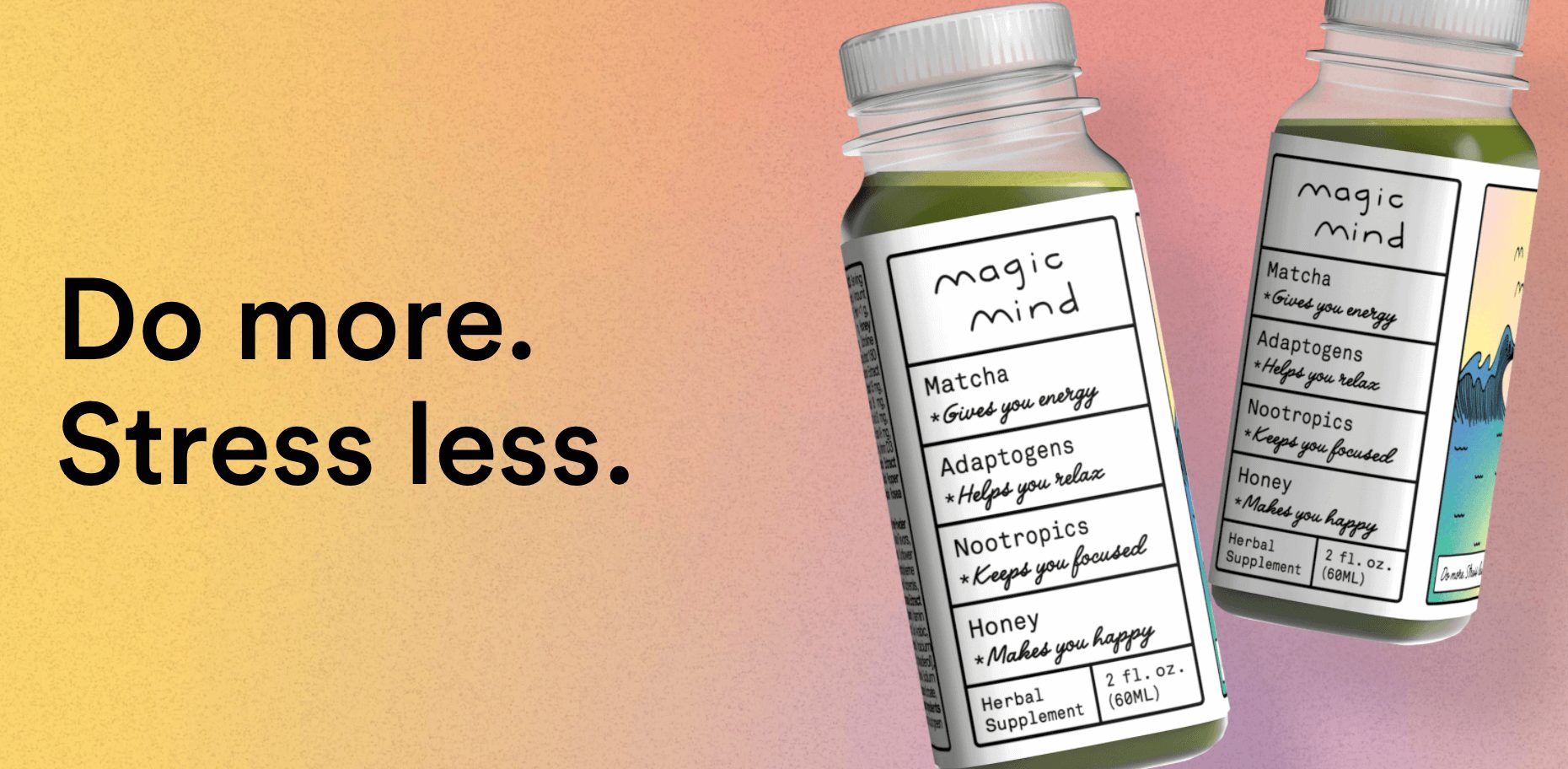 This episode is brought to you by Magic Mind, called "Silicon Valley's new morning elixir" by Forbes. Do you want more creativity, flow, and energy in your day-to-day routine? Try the Magic Mind two-ounce shot, containing 12 ingredients scientifically designed to improve your productivity. I've been using Magic Mind over the last couple of months to reduce my morning coffee, and it works like a charm. Use promo code "ThirdWave" to get 10% off your first order.
Would you rather read? Click here for this episode's transcript.
Podcast Highlights
A holistic definition of "mental health".
Upcoming research on ayahuasca's effect on gut health.
The interconnectedness of physical, psychological, and spiritual well-being.
Microdosing ayahuasca.
Successfully treating veterans with PTSD through ayahuasca therapy.
The benefits and limitations of talk therapy, and how psychedelics facilitate talk therapy.
Overcoming negative thought patterns and habits.
COVID's role in bringing mental health to the forefront.
Spreading the message about the benefits of psychedelics.
The impact of group dynamics at an ayahuasca retreat.
More from the podcast