THIRD WAVE PODCAST
The Ups and Downs of Building an Ayahuasca Retreat Center
Episode 130
Daniel Cleland
From an early age, Daniel Cleland knew that the cookie cutter life was not for him. His desire for travel, entrepreneurship, and non-traditional experiences brought him to the heart of the jungle, where he overcame his fear of ayahuasca and found deep healing. Since then, he's been dedicated to sharing the restorative powers of this medicine with others, and has co-founded Soltara Healing Center to bring this mission to life. In this episode, Daniel and Paul discuss the challenges and rewards of starting an ayahuasca retreat, the importance of tradition, and how he envisions Soltara moving forward.
Daniel Cleland is an international entrepreneur, traveller, and author. Originally from Walkerton, Ontario, he has spent over a decade globe-trotting and hosting group tours all over Latin America and in the deepest parts of the Amazon to work with traditional indigenous medicine practices. He is the Founding Partner, Chairman, and CEO of Soltara Healing Center, an ayahuasca retreat in Costa Rica focusing on the Shipibo tradition with ceremonies run by traditional healers.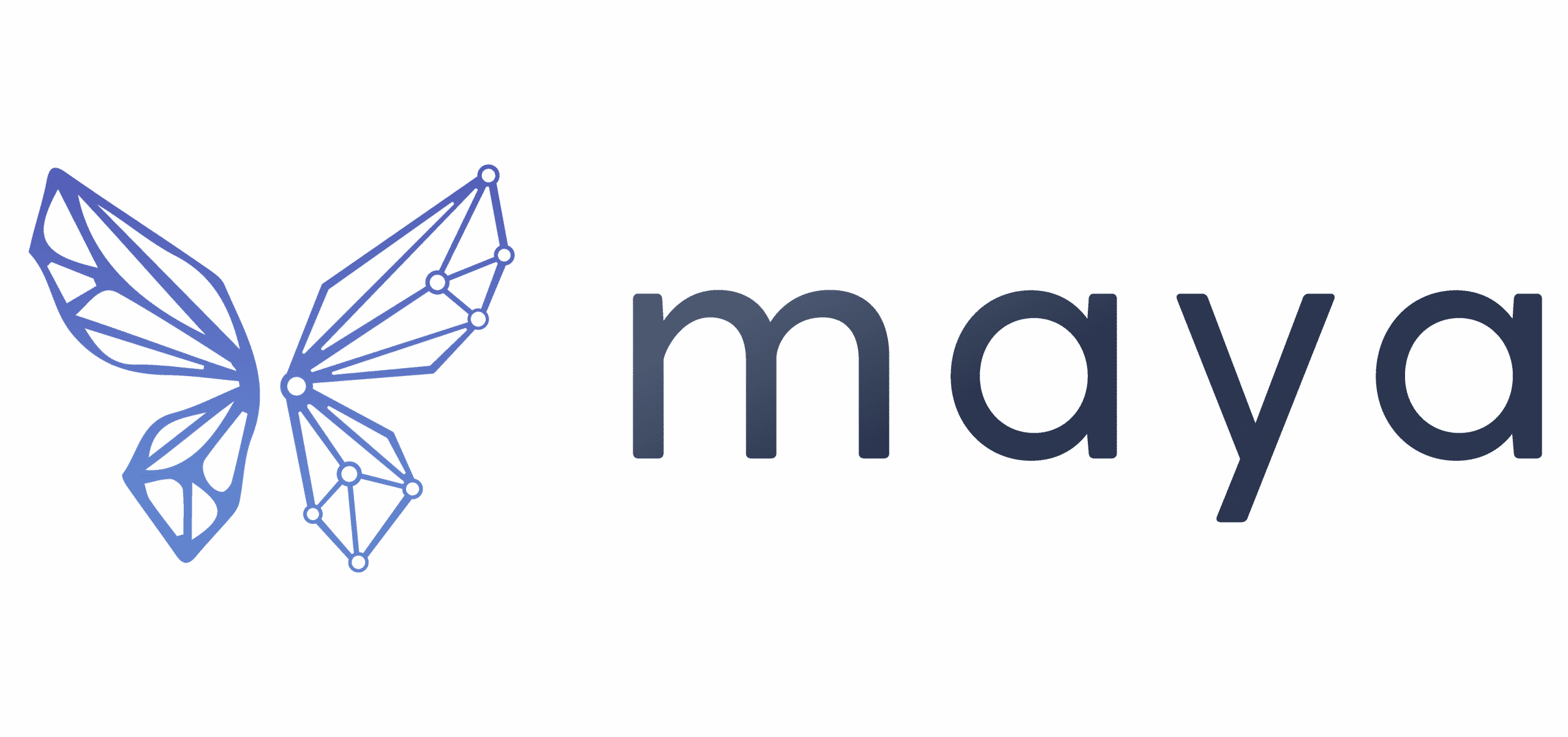 This podcast is brought to you by Maya, a measurement-based care platform designed to support psychedelic practitioners and patients. With Maya, you can provide a new level of clarity and care for your patients by tracking therapeutic progression using psychometric scales, digital biomarkers, and remote monitoring. For a limited time, ketamine practitioners get 20% off and exclusive access to Maya before it's available to the public. Mention ThirdWave in "referrals" when you sign up at mayahealth.com/get-early-access.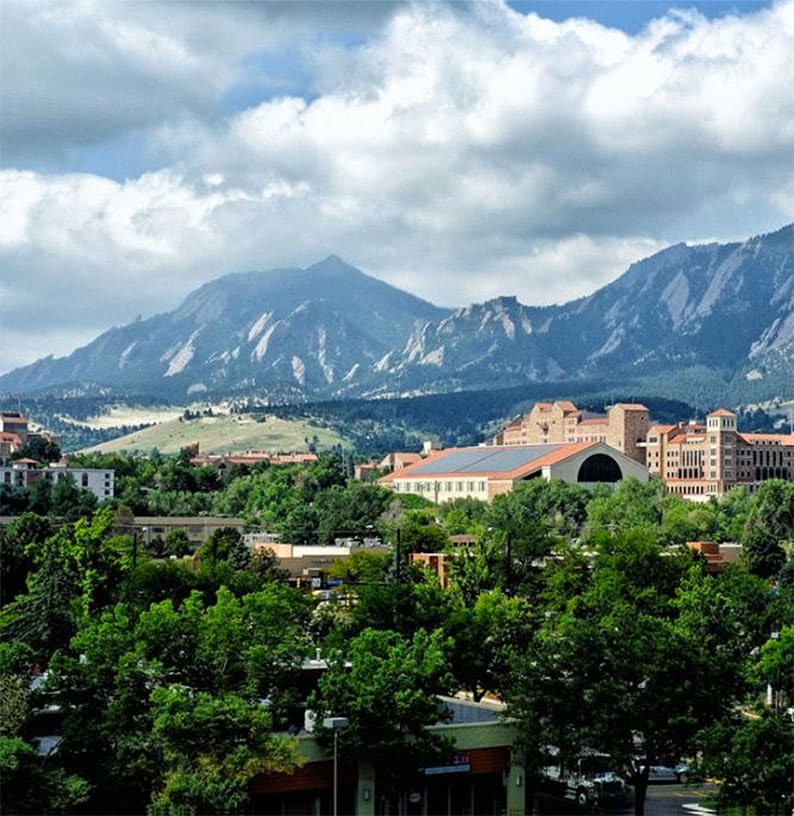 This episode is brought to you by the Integrative Psychiatry Institute, which just launched a great program for licensed medical and mental health professionals. In this year-long online course, IPI will train you to become a Certified Psychedelic-Assisted Therapy Provider (PATP). This is an awesome opportunity for licensed therapists and counselors, clinical psychologists, doctors, and nurses interested in accelerating their therapy practice with the power of psychedelic medicine. Plus, as a member of the Third Wave community, you may qualify for course discounts. Just go to https://psychiatryinstitute.com/thirdwave/ and book a call to apply.
Podcast Highlights
Daniel's experience building the Soltara Healing Center.
How and why Daniel became interested in ayahuasca as a life mission.
Daniel's initial fear of ayahuasca.
The transition from tourist trips to retreat building.
Why Daniel decided to sell his first retreat center in Peru.
The concept of permanence, and why it's so important.
How Soltara is developing a personalized integration program.
The financial and emotional challenges of Soltara's first 18 months.
How Daniel handled the pandemic shutdown, just as Soltara was gaining success.
Plans for Soltara's expansion due to high demand and a long wait list.
Daniel's vision for personal growth and development.
Adding an intellectual and digital component to Soltara.
Daniel's book in progress – Twelve Laws of the Jungle: How to Become a Lethal Entrepreneur.
Paul's advice for running a successful podcast.
More from the podcast