The Lab
Third Wave's Psychedelic Research Forum for Professionals
What is The Lab?
The Lab provides a space for healthcare and academic professionals to collaborate and provide feedback on emergent psychedelic research.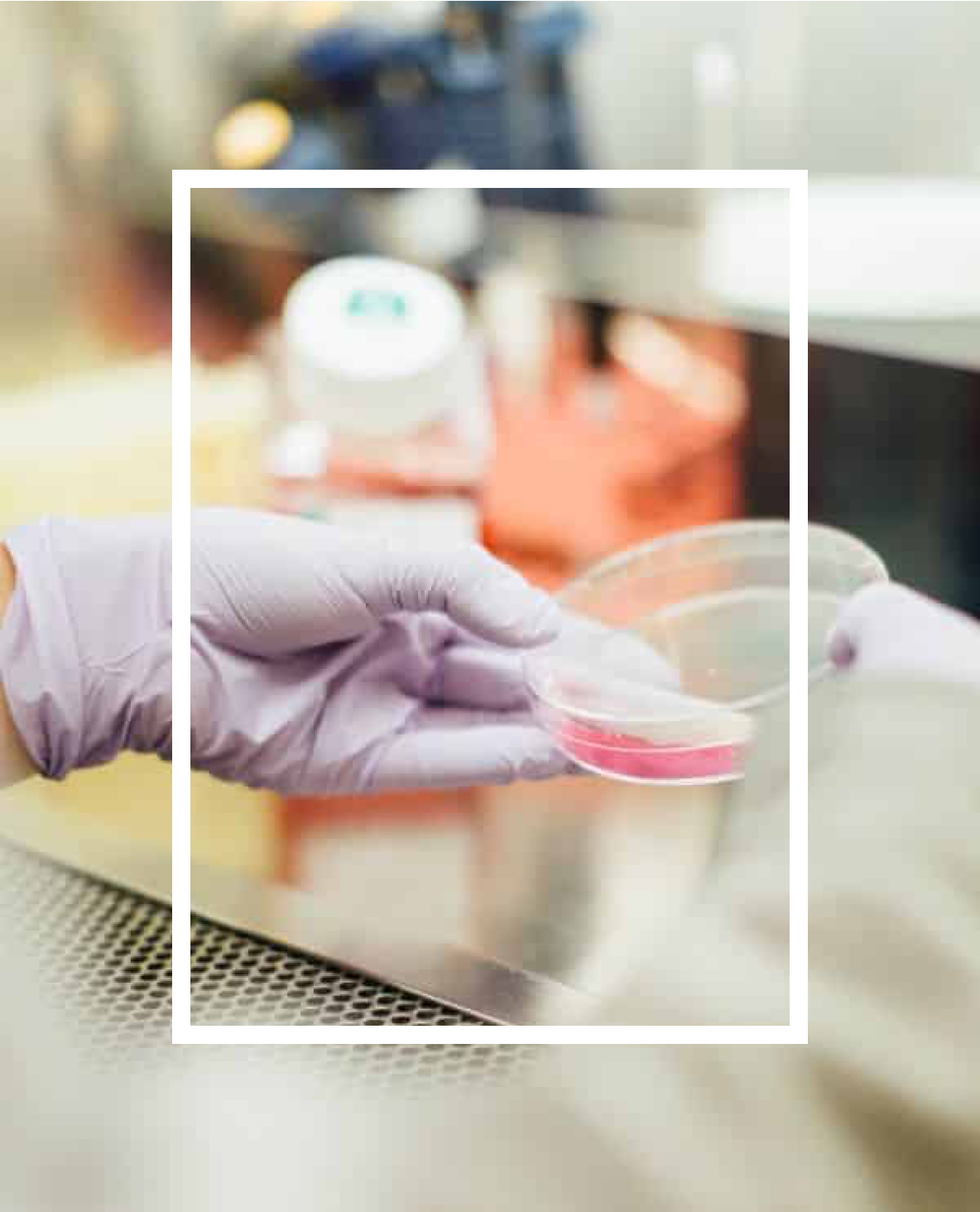 The Problem
There is a huge gap between how psychedelics are being used by individuals and how they are researched. We want to bridge this gap between the anecdotal evidence for psychedelics as a tool for personal and professional growth and the science of what actually works.
Psychedelic research is an emerging field. Experiments are largely confined to a medical model, focusing on depression or PTSD. The applications for psychedelics, however, are vast.
As the legal situation evolves, we feel a responsibility to push the research envelope, to develop and publish the full spectrum of real world experiences.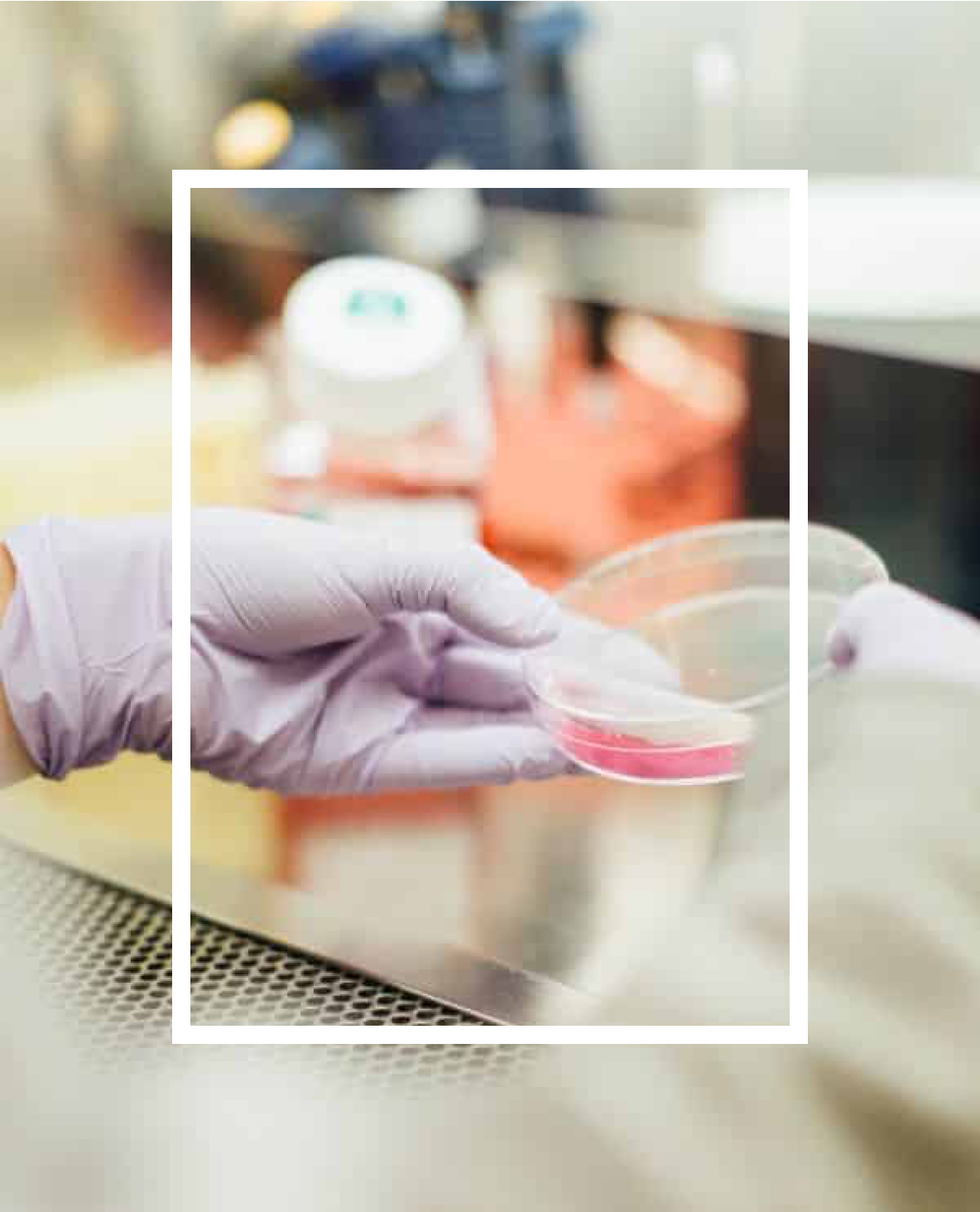 The Invitation For Feedback & Co-Authorship Prior To Peer Review
The greatest advances in science and human development have always been fostered by the open collaboration of inquisitive minds.
We believe that by sharing ideas, experimental frameworks, and cutting edge research, we can collectively advance the incipientemerging science of psychedelics and optimal performance.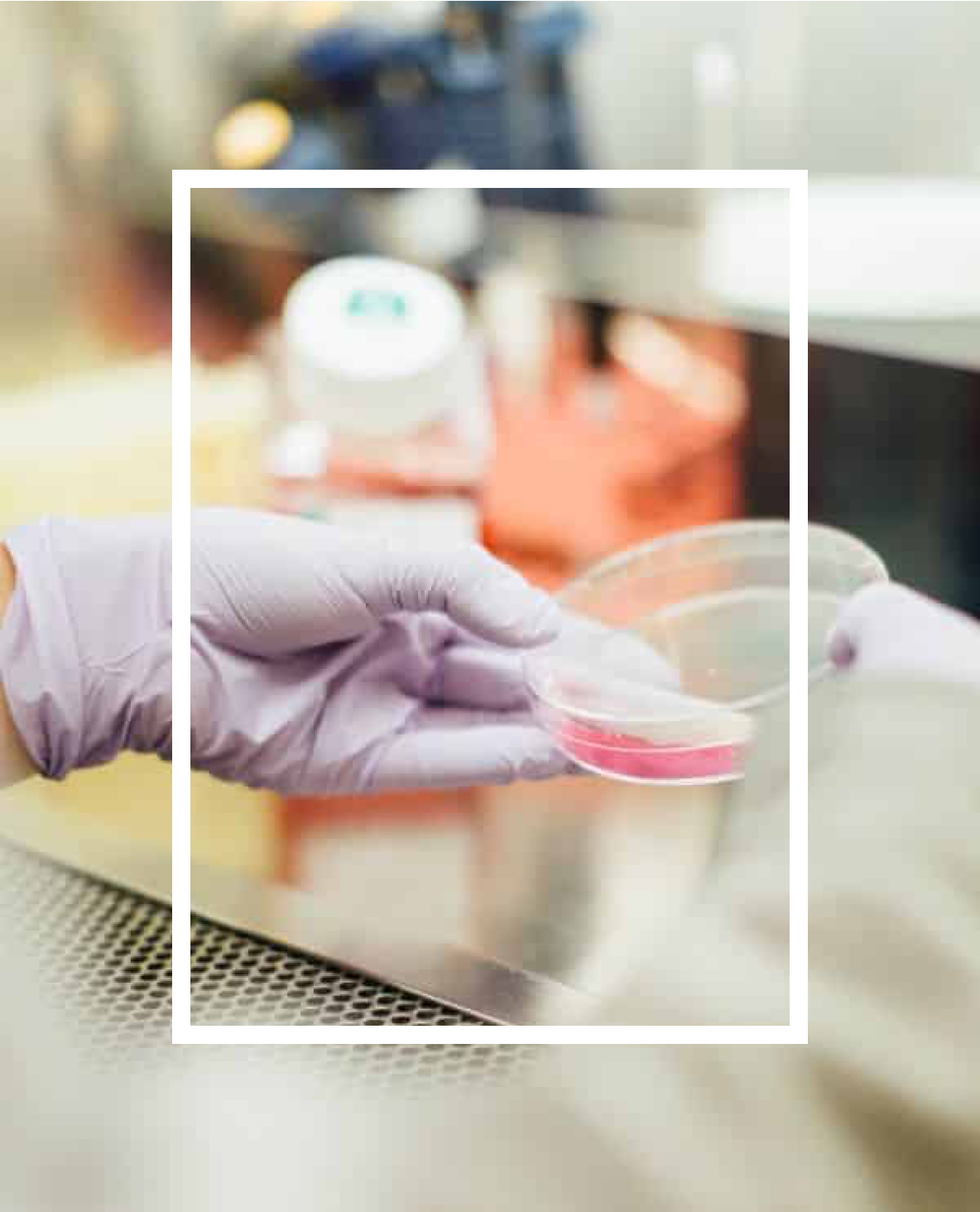 What Third Wave Brings
To the Research Table
We have cultivated a highly engaged, open-minded community of individuals committed to the modern psychedelic movement.
Over 300,000+ people visit to our website each month and our email list includes over 30,000 active readers.
This is a tremendous resource for any psychedelic researcher.
We are committed to publishing well-documented case studies and data-based research sourced from our audience to advance the frontiers of psychedelic science.
We welcome you to the conversation.