Thirty-five years ago, the little-known organization MAPS emerged to combat psychedelic suppression in the United States. At the time, it faced the daunting task of convincing politicians, scientists, and US citizens that psilocybin and other stigmatized psychoactive substances deserved a third chance.
While a lot has changed for psilocybin mushrooms, MDMA, LSD, and other psychedelic drugs over the past few decades, you may miss the exciting neuroscience developments as they unfold when reading the daily news from mainstream outlets. For instance, today, you can find New York Times best-selling author Michael Pollan's second psychedelic book, FDA-approved clinical trials, new Johns Hopkins research, and a growing list of corporate partnerships capitalizing on the inevitable legalization.
Here we offer an insider's peek at the top 2021 psilocybin news and research (so far) from the United States and across the globe.
Psychedelic news: magic mushrooms laws
During the 2020 elections, voters made their opinions clear—it's time to reverse drug laws and begin recognizing the therapeutic value of psilocybin and other psychedelic compounds. In 2021, the trend continues amidst the pandemic as voters and regulators work on a new framework for legal use.
Legalizing psilocybin in Oregon – The Oregon Psilocybin Services Act, Measure 109, passed last year, directing the Oregon Health Authority to regulate psilocybin therapy. Lawmakers are now in the two-year development period, establishing rules for implementing the law into practice by 2023. The first step is research, and the Psilocybin Advisory Board has already begun exploring scientific literature. By July 31, 2021, the Psilocybin Advisory Board plans to publish its findings on the best therapeutic usage for psychedelic mushrooms, including potential side effects and safety considerations. This, they say, will serve as a basis for creating the legal framework in January 2023.
Regional psilocybin decriminalization – In November 2020, several regions throughout the US voted to decriminalize psychedelic use. Washington DC passed the Entheogenic Plant and Fungus Policy Act of 2020, which officially took effect on March 16. As a result, DC will no longer seek to punish the use of psilocybin drugs, which include magic mushrooms, ayahuasca, and mescaline. In January 2021, Washtenaw County, Michigan, enacted a similar law. Shortly after that, the City Council of Somerville, Massachusetts, Cambridge, Massachusetts, and Northampton, Massachusetts, followed suit.
Statewide psilocybin decriminalization in California – Late last year, the California Senator introduced a bill to legalize psilocybin, ayahuasca, ibogaine, and LSD possession. In April 2021, the Senate Public Safety Committee and Health Committee approved the law. A month later, the Senate Appropriations Committee and state Senate also voted to approve the bill. In June, the Assembly Public Health Committee advanced the legislation with a significant caveat that limits personal possession quantities. As a result of the change, the bill will have to circle back to the Senate for a second review. While not a perfect solution, this bill will repeal California's outdated laws prohibiting the transportation or cultivation of magical spores and create a framework for future legal use.
Research on psychedelics for depression and anxiety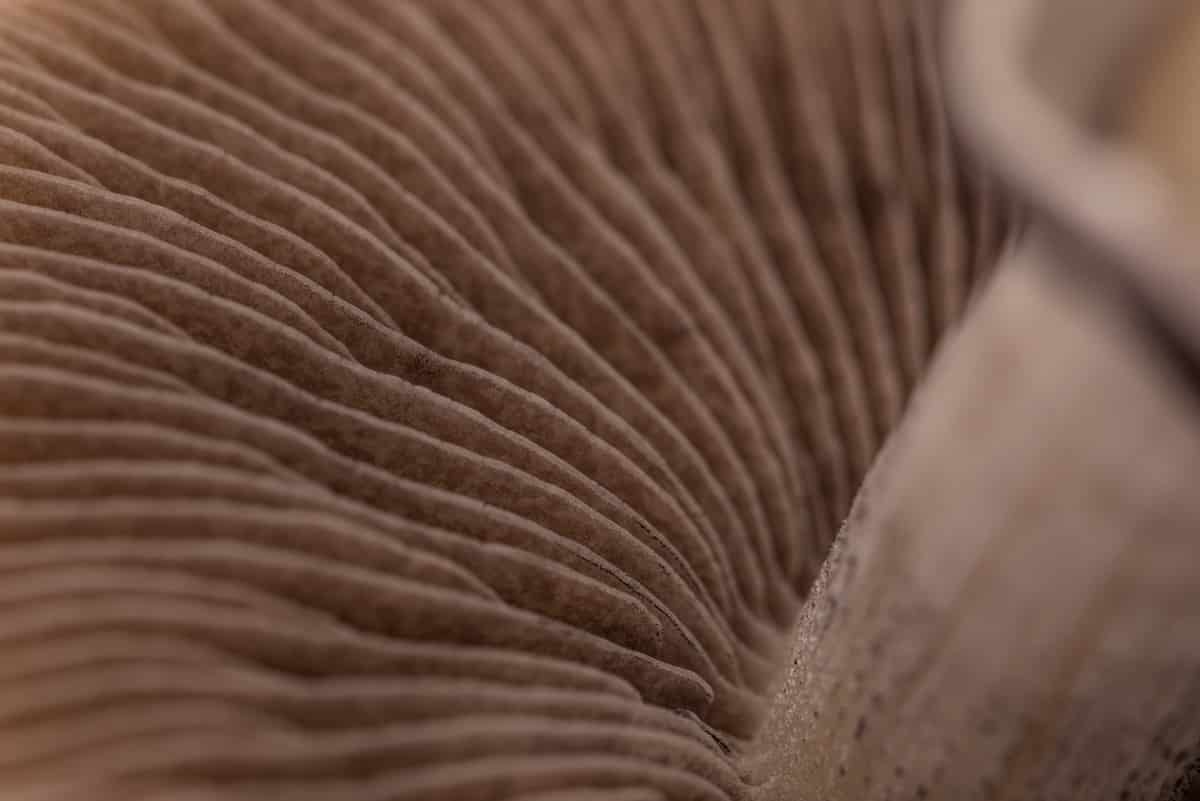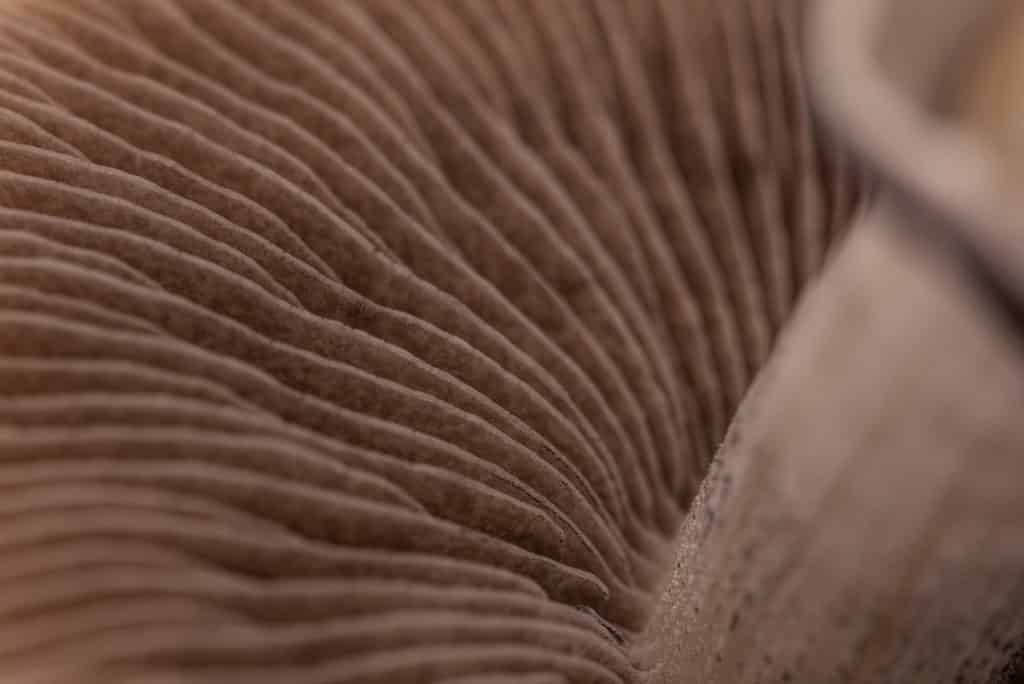 Psilocybin therapies for mental health in cancer patients
Psilocybin therapy for Canada cancer patients – Last June, Therapsil, a Canada-based non-profit, launched a program to assist terminal patients in accessing legal psilocybin-assisted psychotherapy. In August last year, the organization helped the country's first cancer patient secure an exemption to utilize the psychedelic drug psilocybin. Since then, the Federal Health Minister has granted three dozen more patients and 19 healthcare professionals limited exemptions from the law. These are significant strides for Canada, but Therapsil continues to fight for what it believes should be more open access. In a recent Instagram post, the organization said Canada had delayed 56 applications, causing harm to patients.
The work continues.
NYU expands psychedelics research and training – After receiving more than $10 million in donations, NYU Langone Health announced that it's ready to develop the NYU Langone Center for Psychedelic Medicine. As part of the hospital's Department of Psychiatry, this new center will support psychiatric medicine and preclinical research. In addition, it will create a structure for early faculty members and postdoctoral fellows to lead the field as future independent investigators in psychedelics medicine.
One of its principal focus areas will be how psychedelics can help advanced cancer patients find freedom from psychiatric distress, addiction, and post-traumatic stress disorder (PTSD). According to Charles R. Marmar, MD, the Lucius N. Littauer Professor and Chair of the Department of Psychiatry, in a recent article, "The infrastructure, support, and training opportunities under the auspices of this new center will springboard our psychedelic research efforts to new heights. We are very excited about what the future holds."
These are just a few of the most exciting psilocybin news and research updates from across the world. But this list does not begin to cover every psychedelic experience, research study, and business venture popping up to capitalize on the third wave's new world order.
Are you interested in staying in the know about psychedelics worldwide? Join the movement today!