The Psychedelic Podcast by Third Wave
The Future of MDMA-Assisted Therapy: Research on Trauma, Epigenetics, and Cortisol
Episode 155
Rachel Yehuda, Ph.D.
Rachel Yehuda, Ph.D., is an Endowed Professor of Psychiatry and Neuroscience of Trauma and Director of Mental Health at the James J. Peters Veterans Affairs Medical Center. She is a recognized leader in the field of traumatic stress studies who revolutionized our understanding of the neurobiology and treatment of PTSD. Most recently, Dr. Yehuda established and now directs the Center for Psychedelic Psychotherapy and Trauma Research, and was named one of the most influential women in the psychedelic field. In this episode of the Third Wave podcast, Rachel talks with Paul F. Austin about her research, including a forthcoming study on MDMA-assisted therapy for trauma survivors.
This episode is brought to you by Apollo Neuro, the first scientifically validated wearable that actively improves your body's resilience to stress. Apollo engages with your sense of touch to deliver soothing vibrations that signal safety to the brain. Clinically proven to improve heart rate variability, it can actually enhance the outcomes of your other efforts like deep breathing, yoga, meditation, and plant medicine. Apollo was developed by a friend of Third Wave, Dr. David Rabin M.D Ph.D., a neuroscientist and board-certified psychiatrist who has been studying the impact of chronic stress in humans for nearly 15 years. Third Wave listeners get 15% off—just use this link.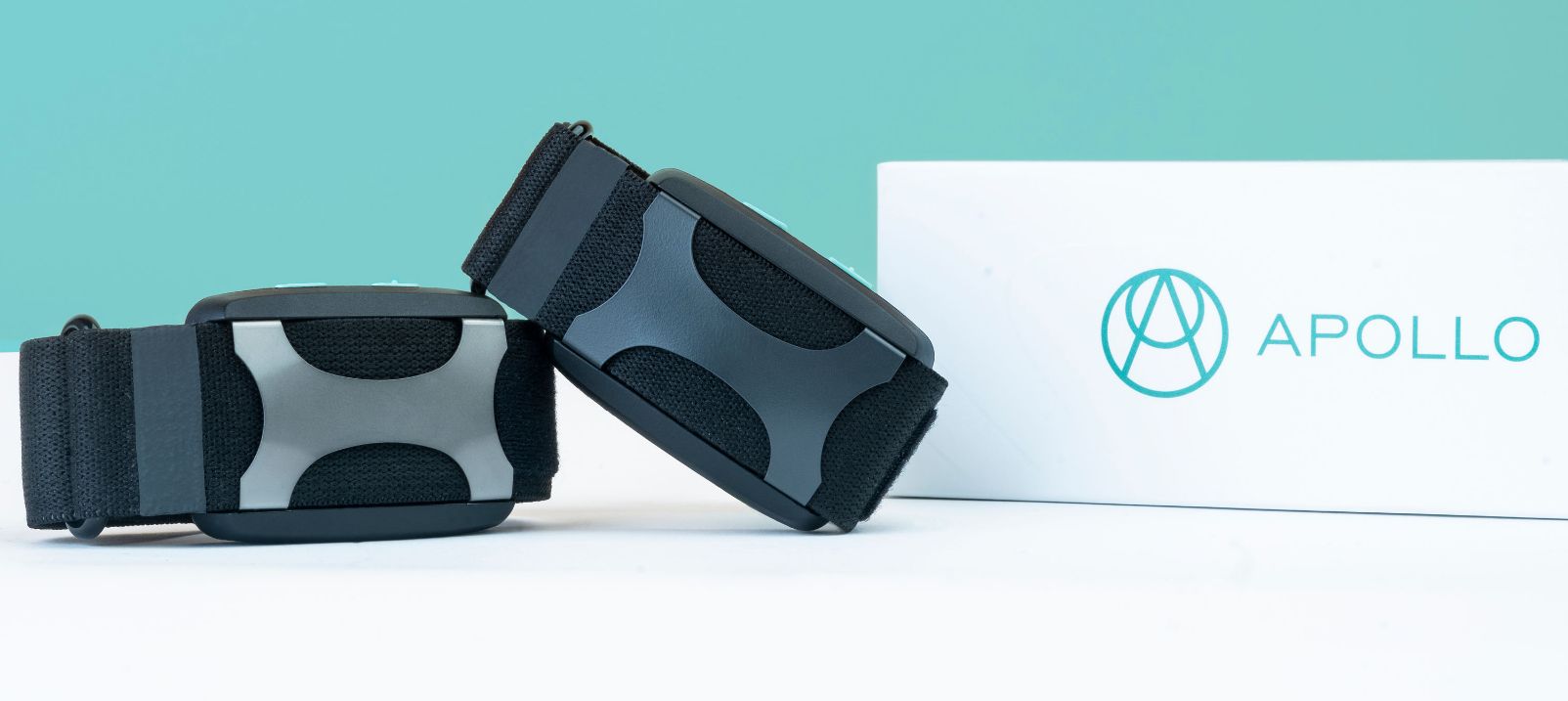 This podcast is brought to you by Third Wave's Mushroom Grow Kit.The biggest problem for anyone starting to explore the magical world of mushrooms is consistent access from reputable sources.  That's why we've been working on a simple, elegant (and legal!) solution for the past several months. Third Wave Mushroom Grow Kit and Course has the tools you need to grow mushrooms along with an in-depth guide to finding spores.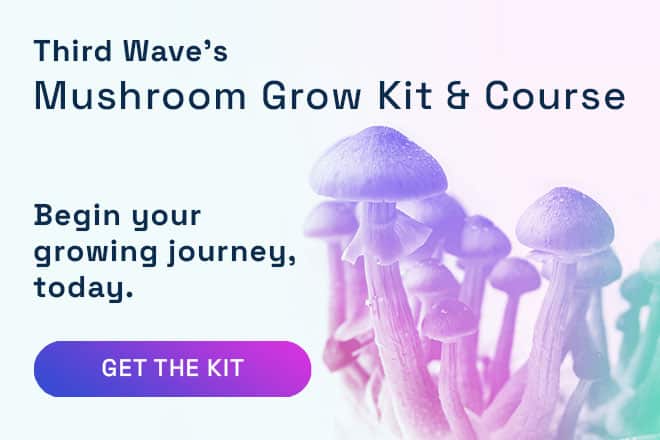 Podcast Highlights
Rachel's entry into psychedelic research.
Researching epigenetics, cortisol, and trauma survivors.
Nature vs nurture when it comes to epigenetic trauma healing.
How MDMA supports epigenetic healing.
Expanding MDMA research to vulnerable communities.
A vision for the future of MDMA-assisted therapy.
Balancing standardization and personalization of treatment.
Maintenance versus catharsis of symptoms.
Creating new systems for mental healthcare.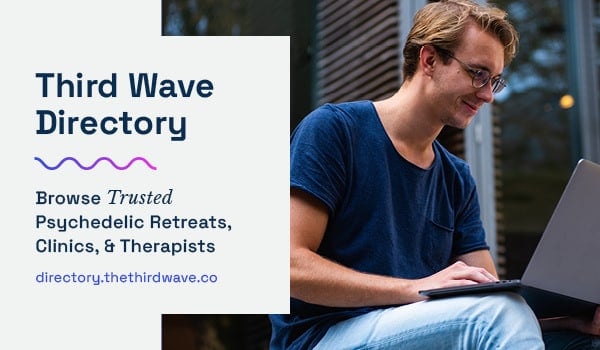 Looking for an aligned retreat, clinic, therapist or coach? Our directory features trusted and vetted providers from around the world. Find psychedelic support or apply to join Third Wave's Directory today.
More from the podcast