Episode 153
Marie Mbouni, M.D.
Born in Cameroon, Africa, Marie Mbouni felt a calling toward healing and was initiated into iboga at the age of 14. Ultimately she would go on to pursue her education in Canada and the United States to follow the Western medical route as an anesthesiologist. After years in this profession, Marie realized it did not fully align with her vision of healing and embraced a new career as a shaman, energy healer, and mentor. Marie has studied and cared for the body for over 20 years. But opening herself to the power of the mind, the beauty of intuition, and the all-encompassing power of love changed her: she stepped into her destiny as a healer and embraced her potential beyond the confines of the mainstream.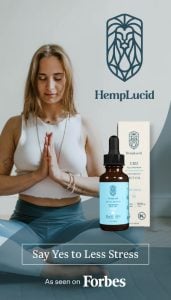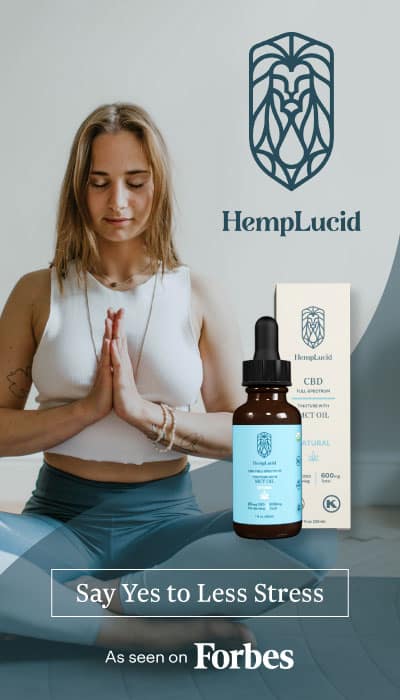 HempLucid is a CBD wellness company whose mission aligns with Third Wave. HempLucid produces some of the highest quality and most effective products in the CBD industry. Their cannabinoid-rich hemp genetic is back-crossed with a medical marijuana strain that produces consistent, potent oil. HempLucid has launched a new product line combining the power of functional mushrooms, herbs, and cannabinoids. These master herbalist products were formulated specifically for Sleep, Immunity support, and Stress relief. HempLucid has collaborated with Numinus, a leader in the psychedelic space, to provide a Corporate Mental Health Program that includes quarterly clinical ketamine treatments for HempLucid employees. Give HempLucid a follow on social at @hemplucid to get inspiring, informative content about cannabinoids, wellness, and their efforts to bridge the gap between psychedelics and the corporate world. And, for all Third Wave listeners, they're offering a 30% discount on any of their products when you use the code: 3RDWAVE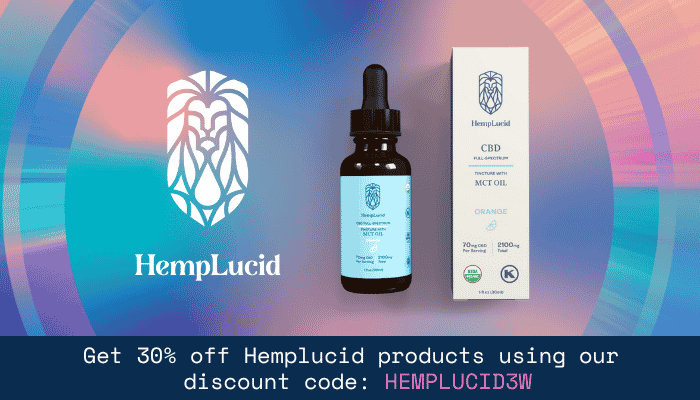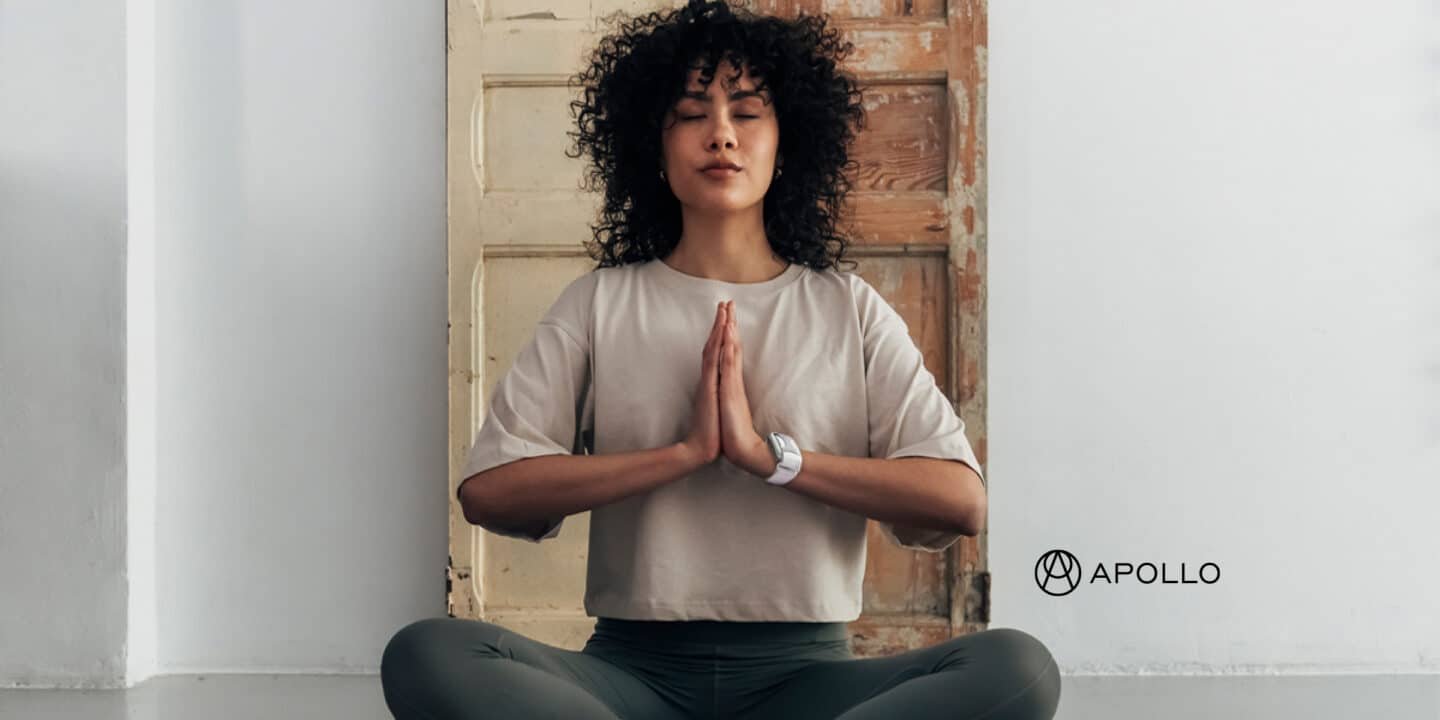 This episode is brought to you by Apollo Neuro, the first scientifically validated wearable that actively improves your body's resilience to stress. Apollo engages with your sense of touch to deliver soothing vibrations that signal safety to the brain. Clinically proven to improve heart rate variability, it can actually enhance the outcomes of your other efforts like deep breathing, yoga, meditation, and plant medicine. Apollo was developed by a friend of Third Wave, Dr. David Rabin M.D Ph.D., a neuroscientist and board-certified psychiatrist who has been studying the impact of chronic stress in humans for nearly 15 years. Third Wave listeners get 15% off—just use this link.