The following is a curated list of podcasts on psychedelics.
The Third Wave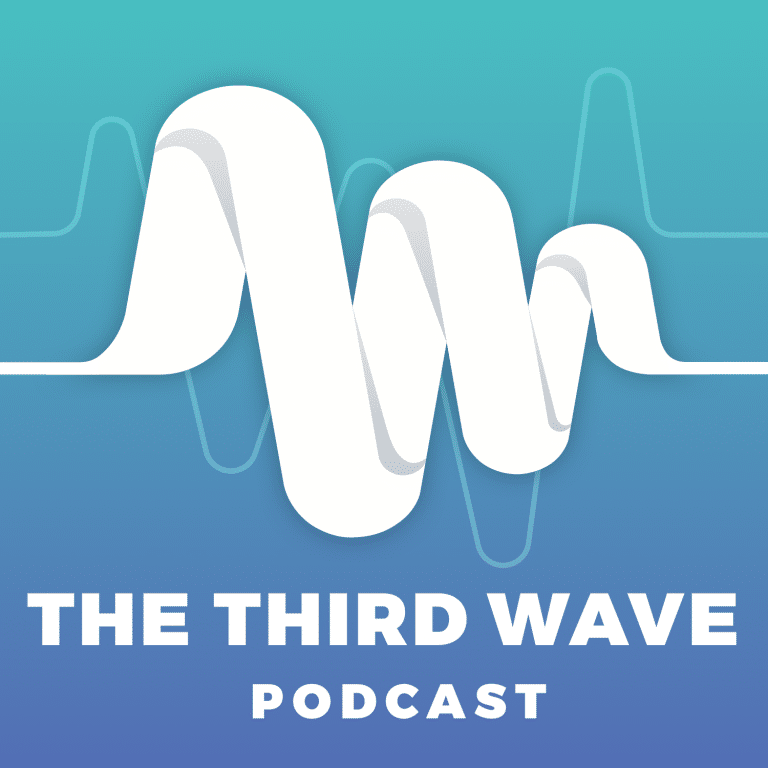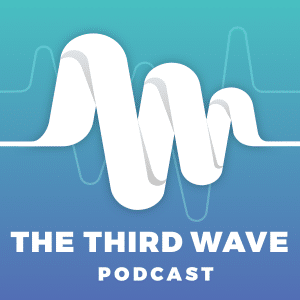 Host: Paul Austin
The Third Wave Podcast explores the many minds of the emerging psychedelic renaissance. Through conversations with thought leaders across various disciplines, we explore how psychedelics, when used with intention and responsibility, catalyze transformation on both an individual and collective level.
Are you a newbie fresh off an incredible first psychedelic experience? An experienced psychonaut with decades of use? Or just an interested bystander, curious about the relevance of psychedelics to health and wellness?
Regardless of your why, our podcast gives you a unique look into how psychedelic substances change culture and society for the better."
Psychedelics Today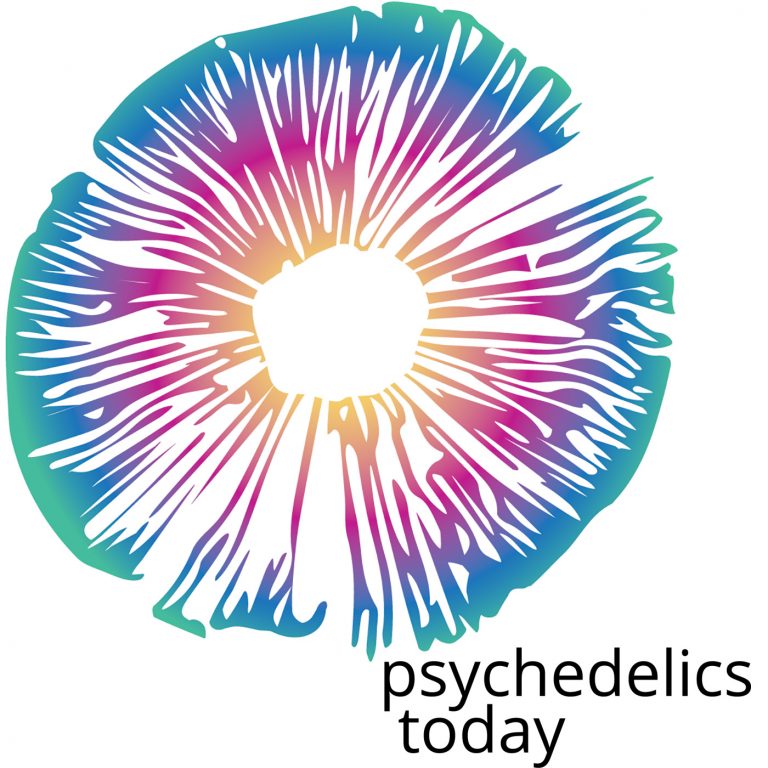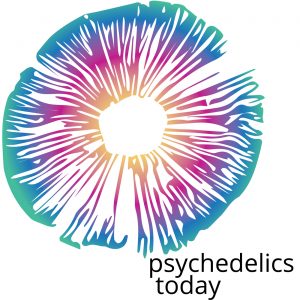 Hosts: Joe Moore and Kyle Buller
A show discussing the important academic and other research in the field of Psychedelics. We discuss how psychedelics relate to human potential and healing
Adventures Through The Mind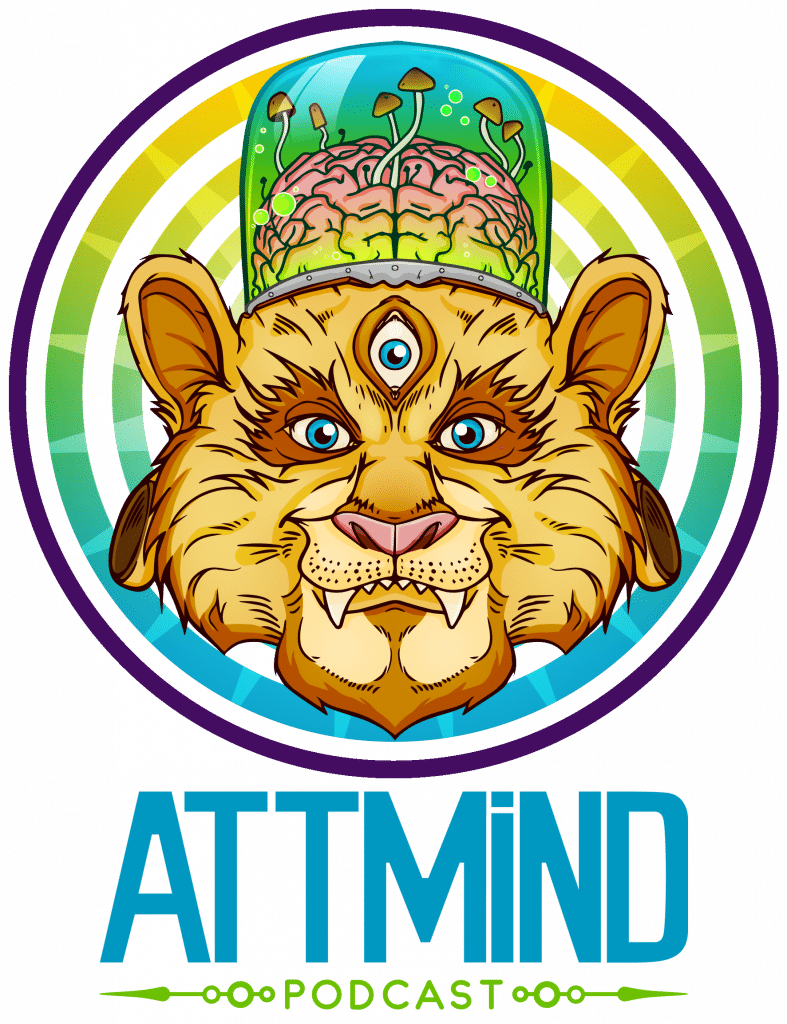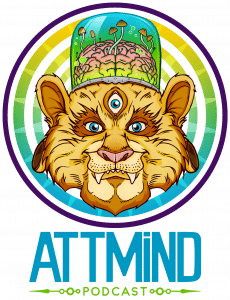 Host: James W. Jesso
Adventures Through The Mind is an interview-based podcast hosted by Canadian author and public educator, James W. Jesso.
Although the show topics range—from spirituality, mental health, and emotional maturity; to love, relationships and sexuality; to history, philosophy, and neuroscience—there are two underlying themes that intersect them all: psychedelics & the mind.
James W. Jesso is the author of Decomposing The Shadow: Lessons From The Psilocybin Mushroom and The True Light Of Darkness, both about his experiences exploring the potentials of psychedelics.
Psychedelic Salon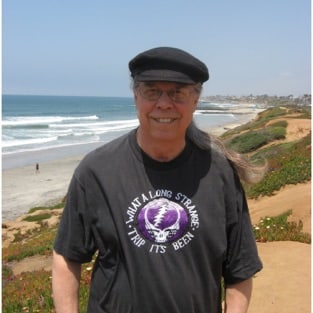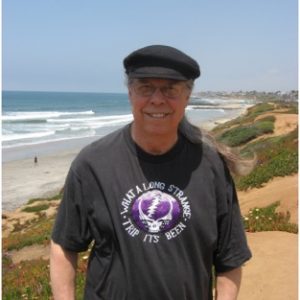 Host: Lorenzo Hagerty
Since 2005, Lorenzo Hagerty has been podcasting interviews and talks concerning the use and benefits of psychoactive plants and chemicals, both in their natural settings and in medical research institutions. Past speakers include Sasha Shulgin, Annie Oak, Rick Doblin, Daniel Pinchbeck, Shonagh Home, Bruce Damer, Aldous Huxley and others. And there have been over 200 programs featuring talks by Terence McKenna. Also interviews with several of the now long gone elders, such as Gary Fisher, Myron Stolaroff, and Al Hubbard have also been featured."
DoseNation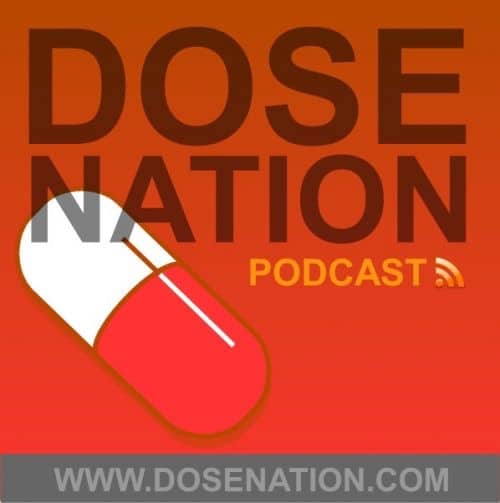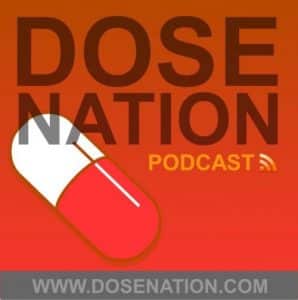 Hosts: James Kent, Tye Miller, and Hila
The DoseNation podcast brings you news and talk about drugs, brain science, consciousness, spirituality, religion, politics, pop culture, and human behavior.
Buddhist Geeks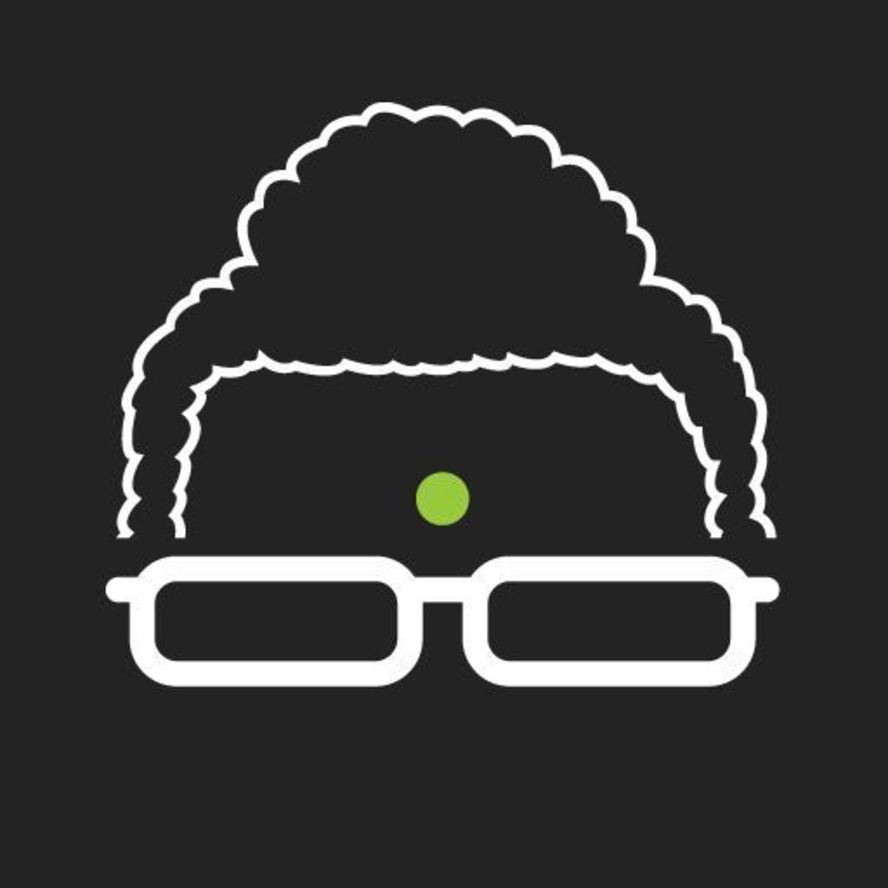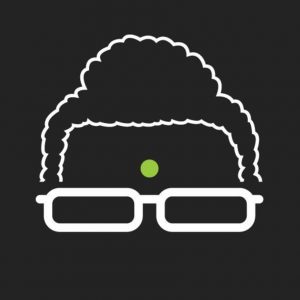 Hosts: Vincent Horn and Emily Horn
Bringing Dharma to Life
Duncan Trussell Family Hour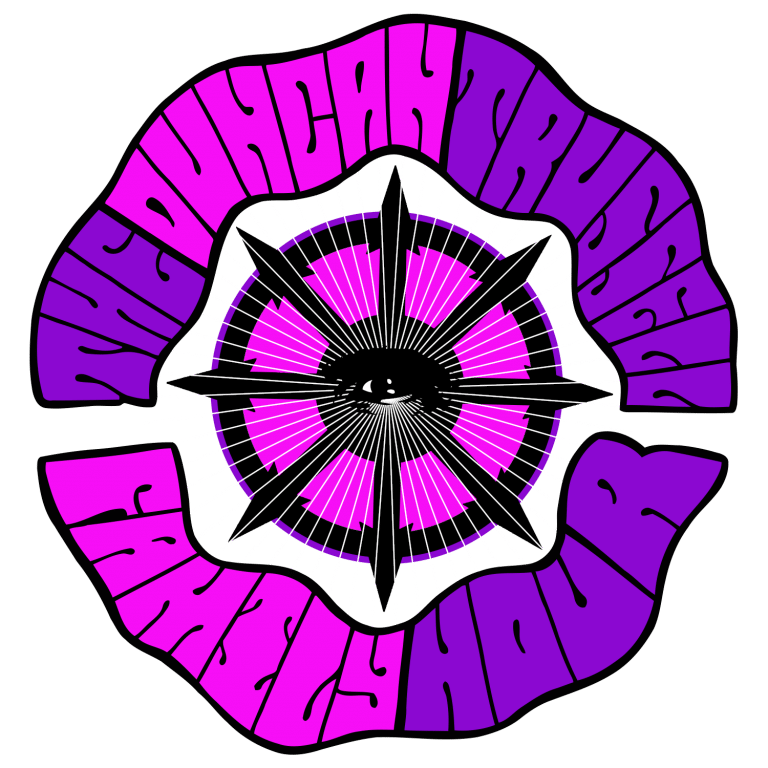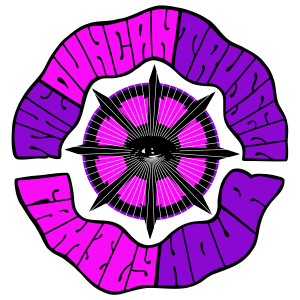 Host: Duncan Trussell
A weekly salon-style supershow, where comedian Duncan Trussell and guests explore the outer reaches of the multiverse. And on April 20th 2020, the Duncan Trussell Family Hour podcast will be coming to Netflix in the form of ""The Midnight Gospel"", created by Duncan Trussell and Pendleton Ward. The adult animated Netflix series is set in a fantastical universe and will use interview clips from the podcast.
Entheogen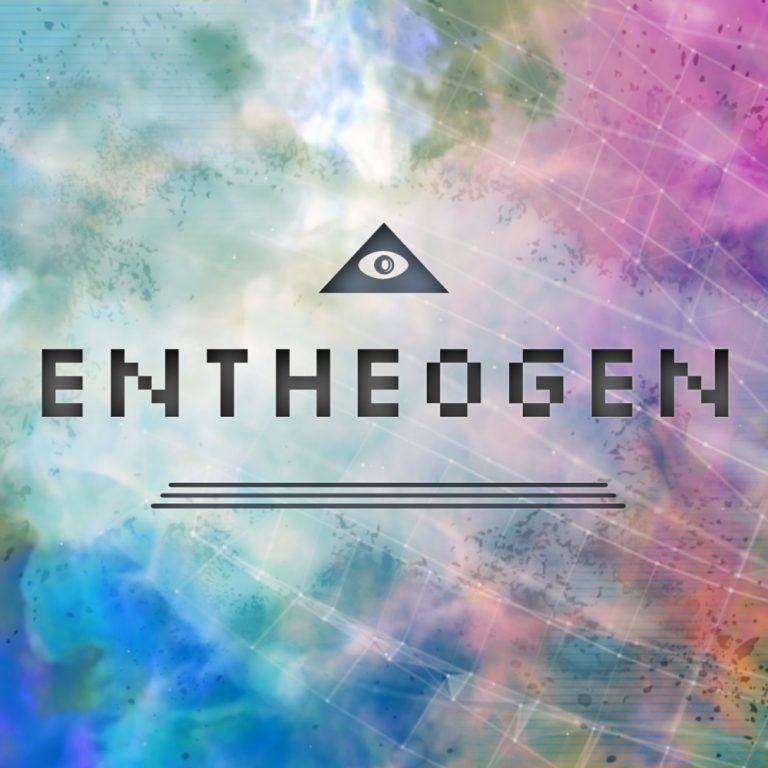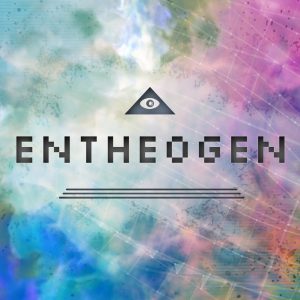 Hosts: Joe, Brad, Kevin
Entheogen focuses on psychedelics used in therapeutic, medicinal, sacramental, and recreational contexts.
The High Existence Podcast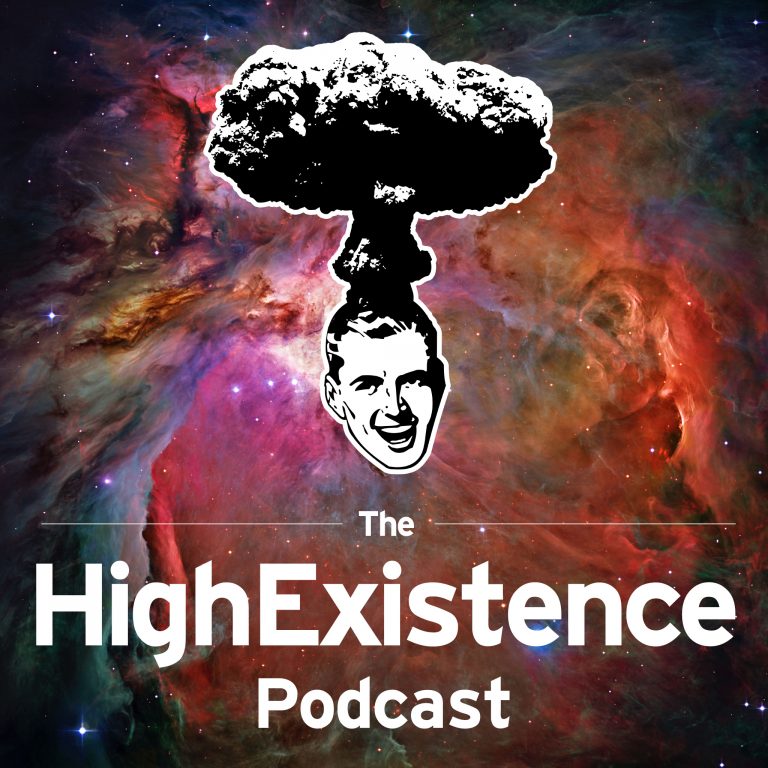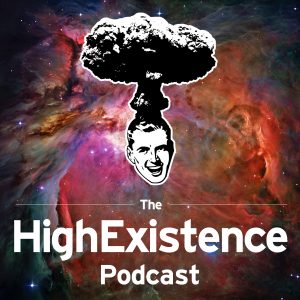 Hosts: Jon Brooks and Eric Brown
Welcome to the High Existence podcast, where we ponder, explore and expand this wondrous experience called life. Visit HighExistence.com for a daily boost to your consciousness!
MAPS Podcast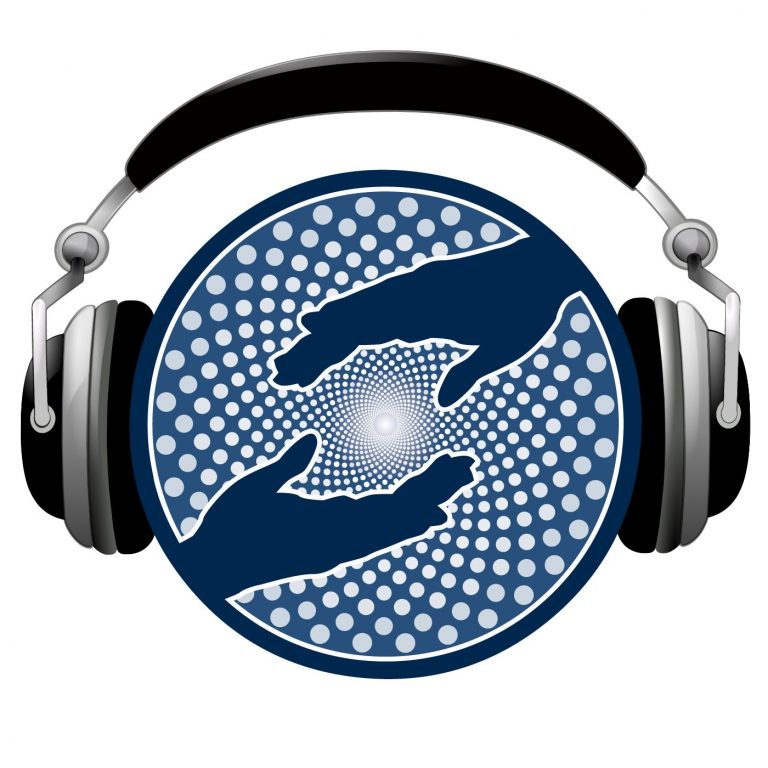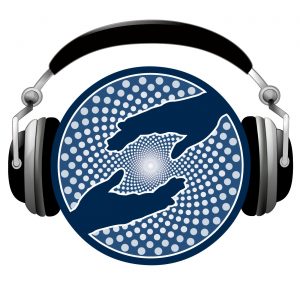 Host: Zach Leary
The intent of the podcast is to bring you the listener an easily accessible resource for a variety of topics all related to psychedelic research. There is a lot to learn about new research into the therapeutic potential of psychedelics and marijuana. Over the years, the Multidisciplinary Association for Psychedelic Studies (MAPS) has amassed an incredible treasure trove of audio archives sourced from the amazing talks, presentations and panels that have taken place at past Psychedelic Science conferences and other unique events. By selecting some of that content and then bringing it to you in a podcast we hope to create a centralized location for the greater MAPS community. If you're a researcher, scientist, medical professional or just a curiosity seeker we hope that you'll find this content a valuable resource tool.
Psychedelic Times Podcast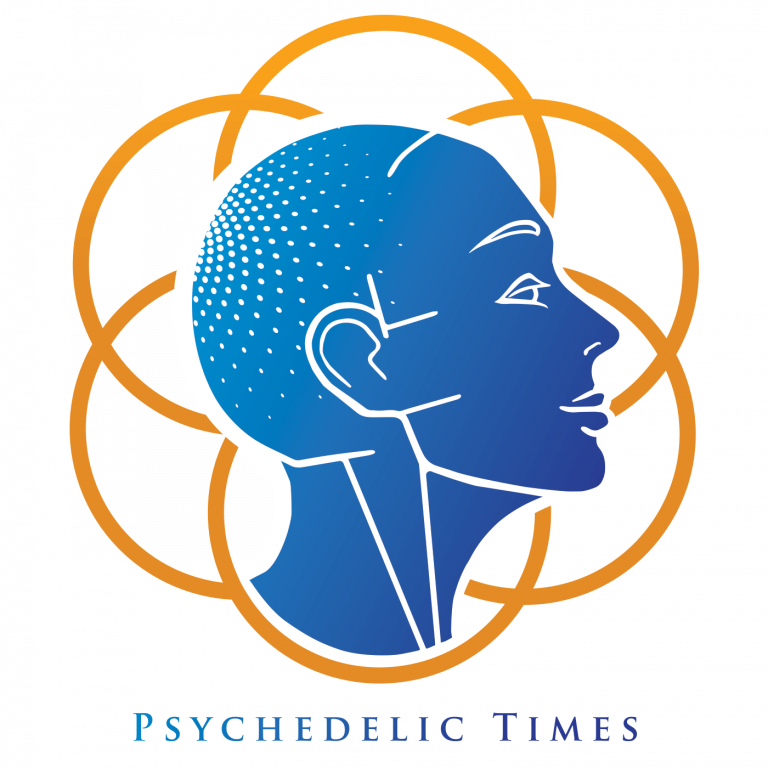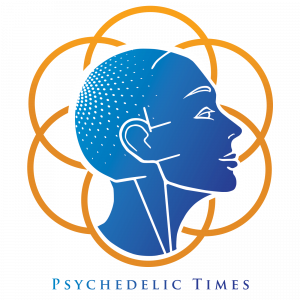 Host: Wesley Thoricatha
Our mission at Psychedelic Times is to share the latest news, research, and happenings around the study of psychedelics as tools of healing, recovery, and therapy. We are passionate about the incredible potential that psychoactive substances such as marijuana, ayahuasca, MDMA, LSD, iboga, psilocybin, and DMT present to humanity, and are excited to share that passion with you.
Plus Three by Psymposia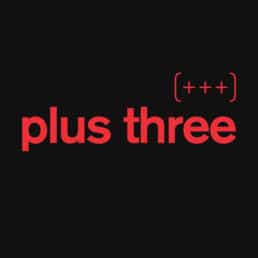 Hosts: Brian Normand, Brian Pace, David Nickles
Plus Three goes deep into the world of drugs, from local decriminalization and emerging psychedelic corporations to leftist politics and mass incarceration. Each week the team and guests attempt to make sense of the complex connections between drugs, science, capitalism, policy, and culture.
The podcast is co-hosted by Psymposia co-founder Brian Normand, psychedelics research and bio-ethicist Nese Devenot, evolutionary ecologist Brian Pace, and underground researcher David Nickles.
Mikeadelic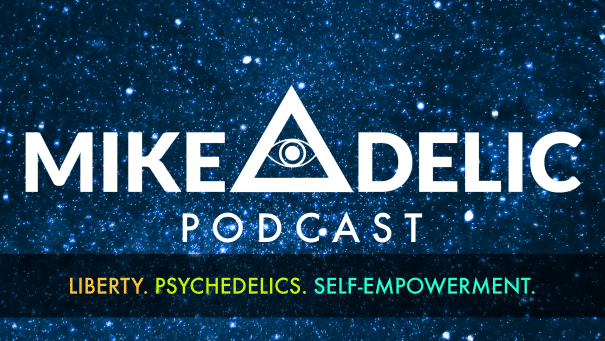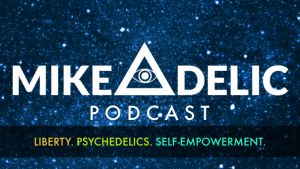 Host: Mike Brancatelli
Each week I explore big ideas through a psychedelic POV with a focus on cognitive liberty.
My mission is to create a space for inspiring and unconventional conversations, that provoke interesting and unique explorations of deep thoughts and big ideas.
If we want to make the world a better place, and I do, then We must look inward and improve ourselves first, but also recognize the external challenge as well. This show aims to bring those two together in a holistic style approach. The recent explosion of the spread of information that the internet has given us has created more of a raised awareness in the population. We must continue to help in any way we can to have more people awake and aware.
Psychotropic: Where Drugs and Life Intersect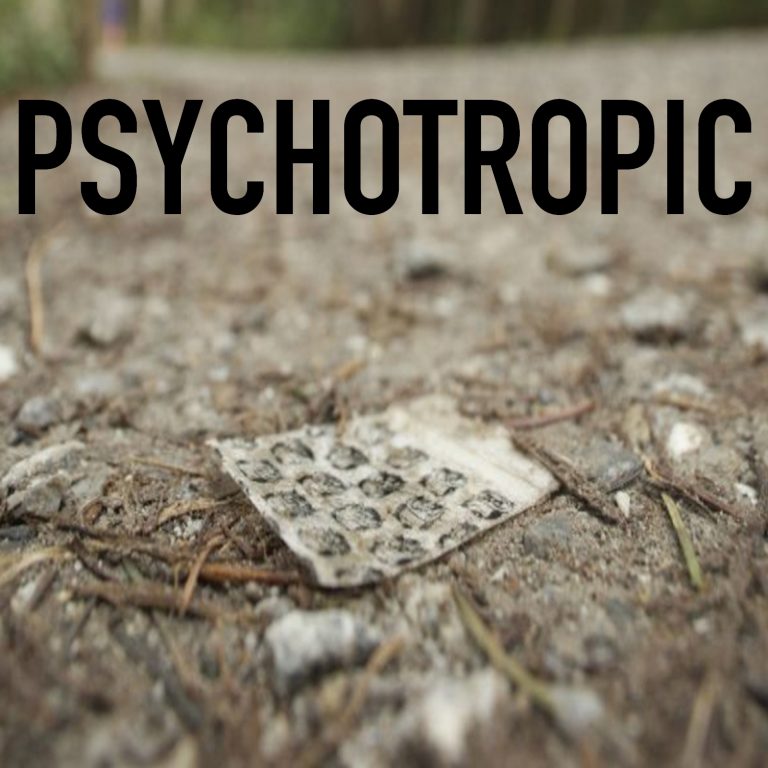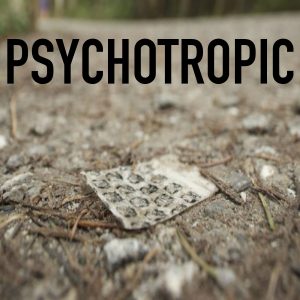 Host: Phillip Johnson
Stories involving psychotropic drugs. If you are interested in people, the drug experience and its consequences, philosophies and ideas surrounding drug use, and how it's all laced into everyday life, then these short memoirs, told by individuals who have (or haven't) partaken, might give you some insight. A new episode presented every two weeks."
The Entheogenic Evolution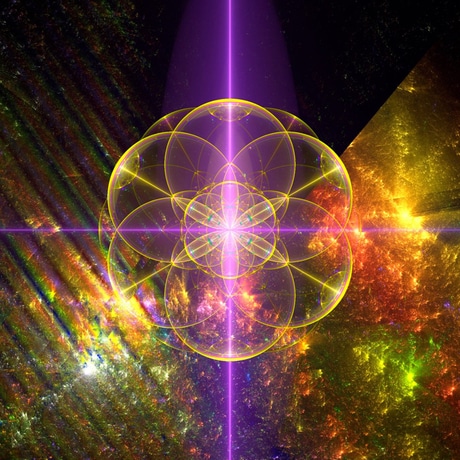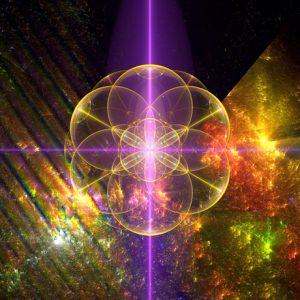 Host: Martin W. Ball
Welcome to the Entheogenic Evolution Podcast, hosted by author Martin W. Ball, Ph.D. This podcast is dedicated to the discussion of the nondual and unitary nature of being as revealed by conscious entheogenic energetic awakening. Featuring music and art by Martin and the occasional interview with leading figures in psychedelic research and culture.
The Psychonauts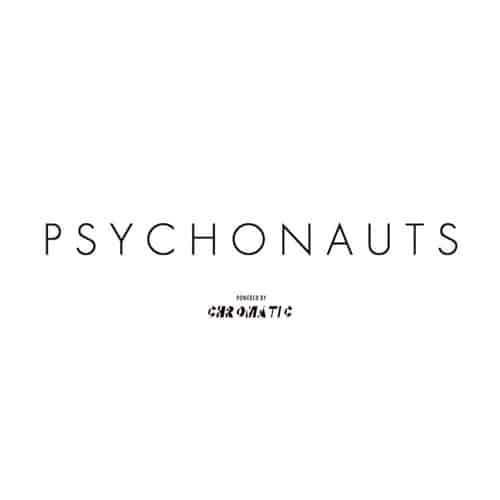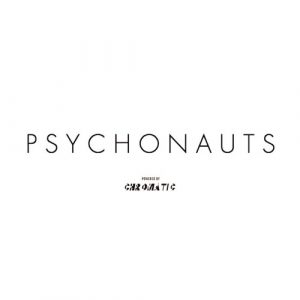 Host: Leonie Joubert
South African science writer Leonie Joubert trips into the strange new world of psychedelic psychiatry, ahead of hallucinogenic mushrooms going on trial in South Africa in 2018."
PRP: Psychedelic Renaissance Podcast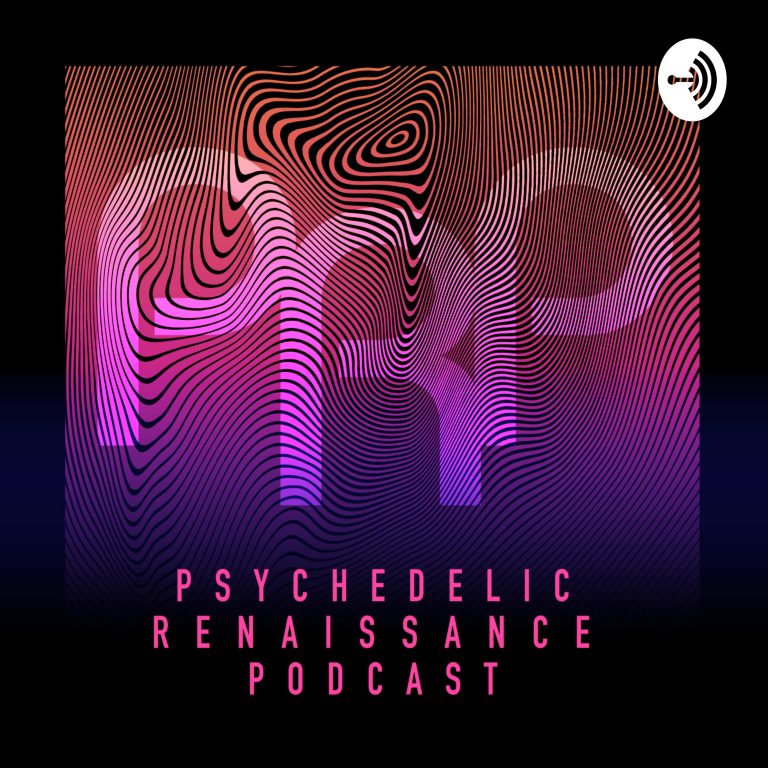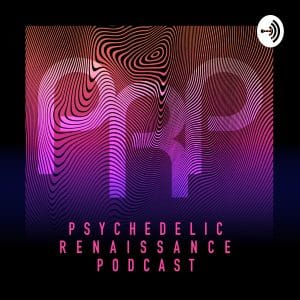 Hosts: Josh, Chris, Adam
Psychedelics have returned and are more important than ever. Join your very psychedelically-influenced hosts 😉 Josh, Chris, and Adam as they explore the Psychedelic Renaissance with scientists and advocates from The Psychedelic Society of Minnesota and abroad. In this podcast, learn all the ins and outs of psychedelic science, spirituality, integration, legality, and culture through the stories of real people and real psychedelics.
Change Truth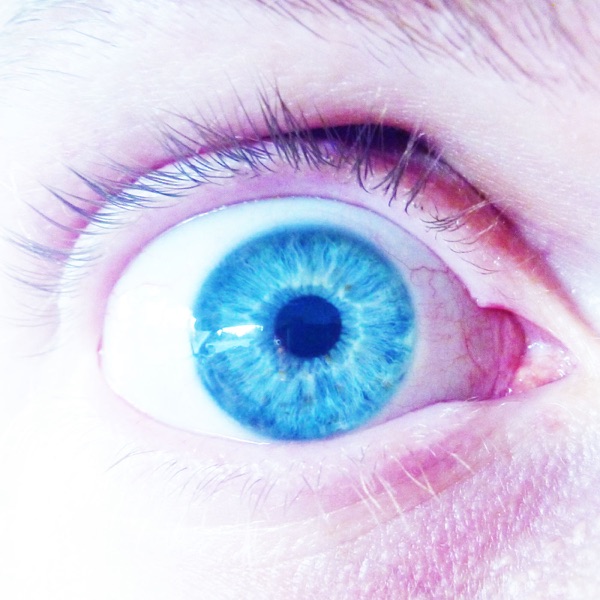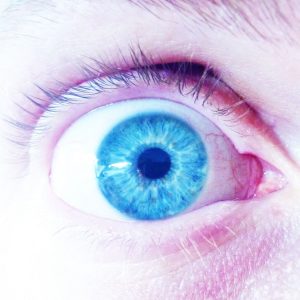 Host: Carl Christensen
Drugs, Addiction & Mental Health.
A focus on Psychedelics and other illegal drugs. Discussion on Benefits vs. Dangers, and everything in between.
EntheoNation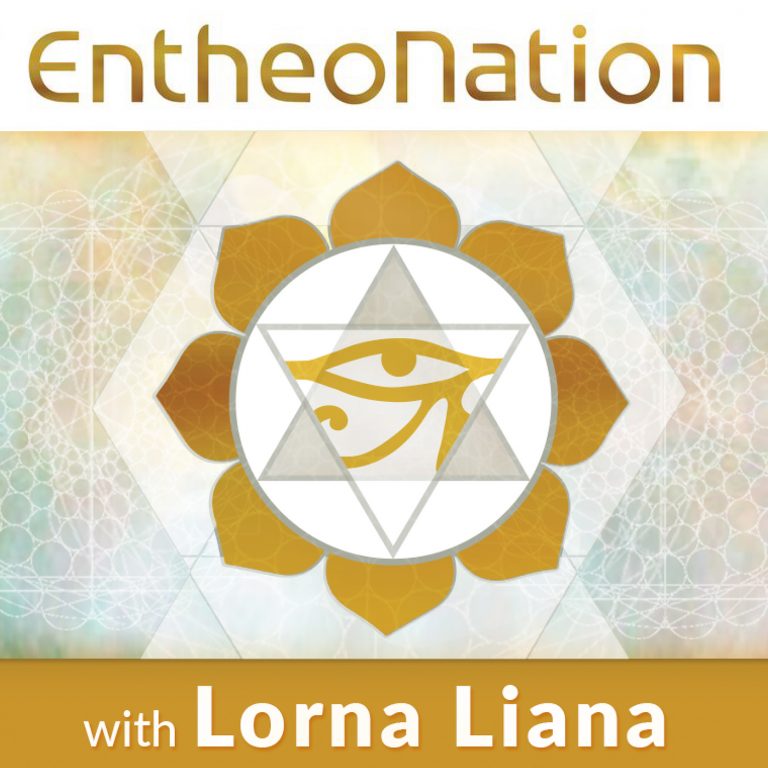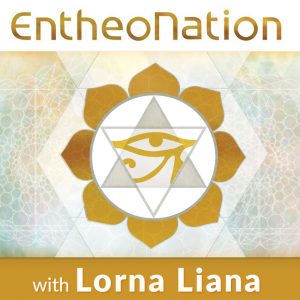 Host: Lorna Liana
EntheoNation is a web show featuring visionaries pioneering the cutting-edge of awakening in psychedelic science, modern shamanism, & visionary culture. We are in the midst of a psychedelic renaissance and global shamanic revival. As increasing numbers of people around the world experience the expanded states of consciousness that psychedelics and visionary plant medicines elicit, Lorna Liana and her guests discuss what impacts these developments have on cognitive liberty, drug policy, psychotherapy, our collective consciousness, and humanity's spiritual evolution. Visionary states have the power to connect us with knowledge, creativity, healing, self-mastery, and awakening, so that we can experience the love, joy, and abundance that is our birthright. EntheoNation aims to connect us with the power of vision, so we can ignite the global spiritual awakening needed to heal our planet. Our mission is to provide informative content about the therapeutic benefits of psychedelics & visionary plant medicines in a way that integrates science, culture, & spirituality. We are interested in the exploration of other non-ordinary states of consciousness for personal, spiritual & social transformation. Our vision is an environmentally sustainable, socially-just, spiritually-fulfilling, and evolved human presence on this planet, one that integrates ancient wisdom, with modern times. Join Lorna Liana as she chats with ethnobotanists, contemporary shamans, psychedelic researchers, indigenous leaders, visionary artists, evolutionary entrepreneurs, neuroscientists, and culture hackers on how we can harness the power of visionary states, forge reality into our wildest dreams, and catalyze humanity's spiritual evolution.
Hacking Consciousness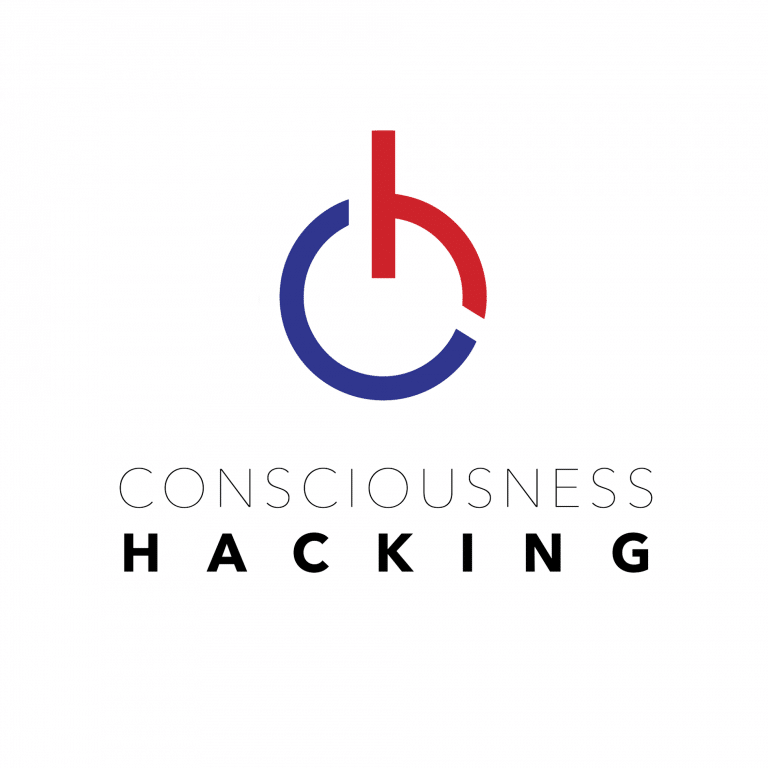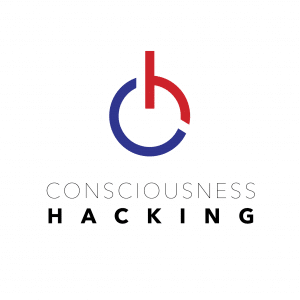 Host: Stanford
Listen to renowned physicists, nutritionists, neuroscientists, etc. as they investigate the nature of consciousness as a field of all possibilities. We'll explore consciousness as the source not only of the human mind and its ability to experience, know, innovate… but also as the source of all structures and functions in creation, from fine particles to DNA to galaxies, in parallel with the scientific notion of a unified field, or superstring at the basis of the infinite diversity of time and space.
Mindrolling with Raghu Markus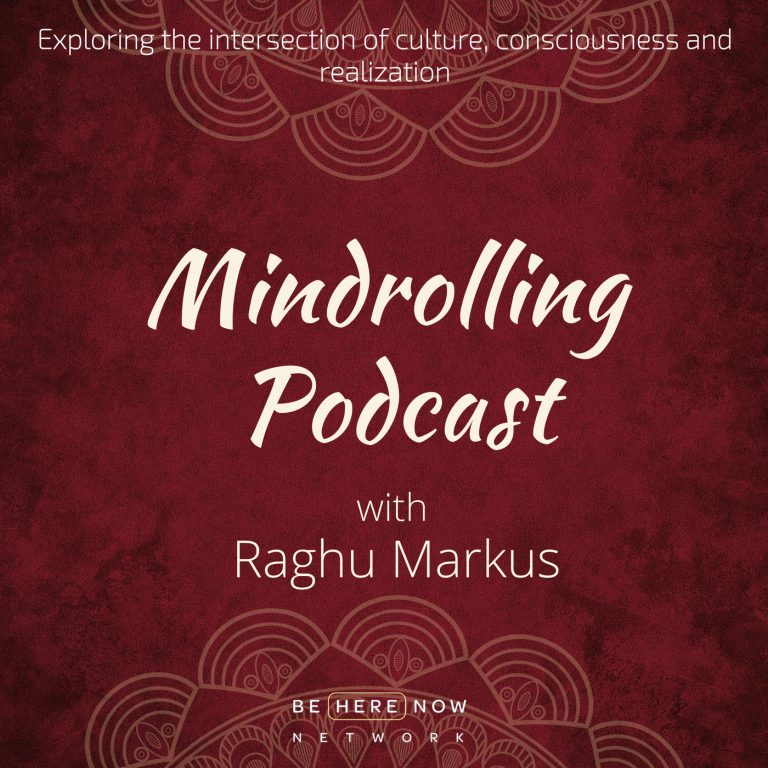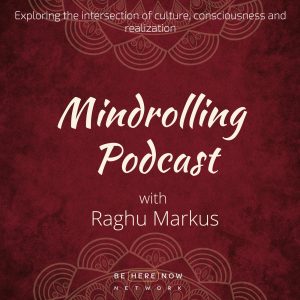 Host: Raghu Markus
Escapades in Mind-Expansion and Cultural Misadventures. Mindrolling Podcast is about coming unstuck and the recent history of awoken awareness. It's about the intersection of culture, consciousness and realization with Raghu Markus.
Natural Born Alchemist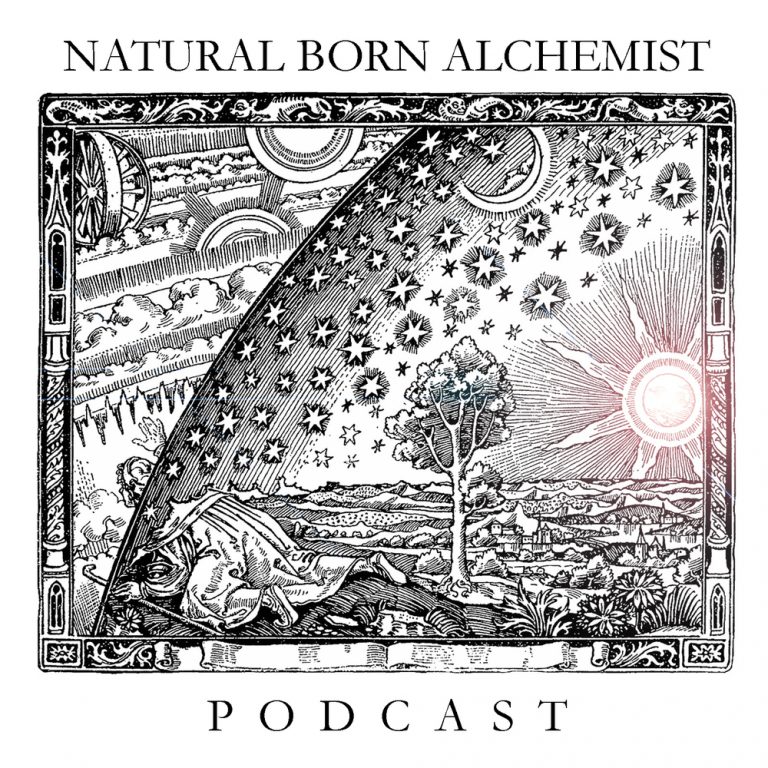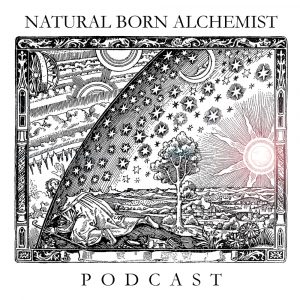 Host: Alex
This podcast will bring together people and ideas that have an alchemical foundation, and together we will dive into the depths of consciousness and hopefully have some stimulating insights and ideas to share. It will also feature interesting talks by philosophers, scientists, explorers and scholars of various sorts. New episodes every Sunday all year round.
Psilly Rabbits Podcast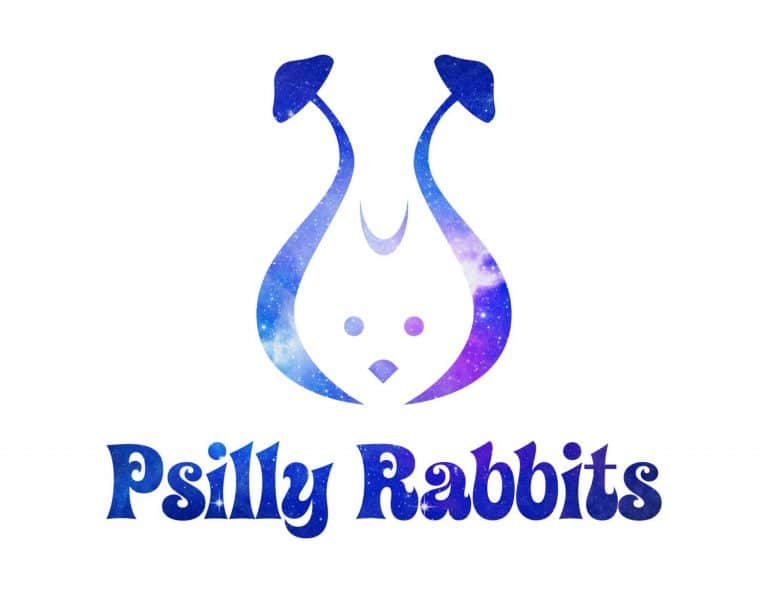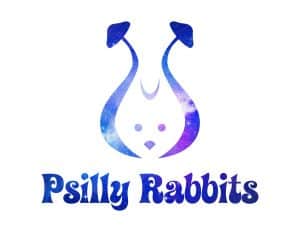 Host: Cody Noconi
On Psilly Rabbits we talk about the science, history, myth, and philosophies behind altered states, entheogens, and the nature of consciousness. We will be analyzing said history and myth from an interdisciplinary standpoint, coupling academia and the occult. Our format includes a mix of conversation, education, and interviews with experts and innovative minds from all practices as we apply their works to the fields of consciousness studies and psychedelic research.
The Tink Tink Club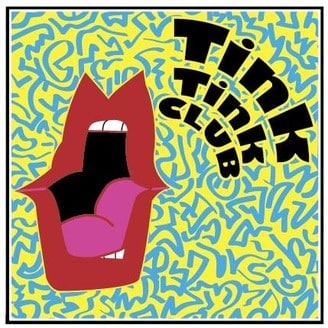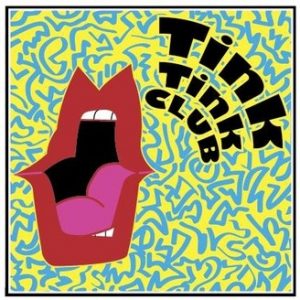 Host: Lorenzo Hagerty
Welcome to the Tink Tink Club where we discuss the Psychedelic Renaissance with those most important to the movement.