Psychedelic
Summit 2024
June 13-17, 2024
Beyul Retreat Center
Aspen, Colorado
*Speakers will be announced soon
---
---
---
5 Days of Connection, Innovation,
and Collective Up-leveling for Psychedelic Professionals
The Summit for
Psychedelic Pioneers
Third Wave presents an intimate, potent gathering of practitioners, business leaders, entrepreneurs and investors in the evolving psychedelic space.
We believe that collaboration and innovation are key to transforming the world of psychedelics. That's why our mastermind is designed to facilitate collaboration and connection between trailblazers who are leading the way.
Through a combination of expert-led sessions, workshops, and networking opportunities, you will gain insights and strategies to grow your business while also enjoying the benefits of a relaxing and inspiring environment.
Through our unique approach, you will have the opportunity to share ideas, learn from others, and build valuable relationships that will propel your business forward.
Our aim is for you to leave the event with a renewed sense of purpose and next-level tools to succeed at the forefront of the psychedelic movement.
The future of this industry is up to us. Let's make it brilliant.
Go Beyond Survivalism
to Symbiosis
"Survival of the Fittest" is a projection of the traumatized mind.
Healthy ecosystems thrive on cooperation and symbiosis. Each species contributes something unique to support the resilience and health of the whole.
This is our vision for the psychedelic space. We each have a unique and valuable role to play, but it is up to us to pioneer the path forward.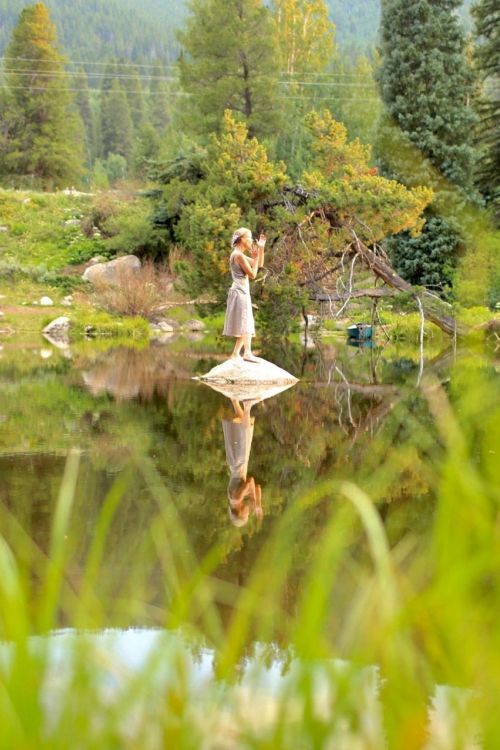 ---
---
---
Grow Your
Practice's Mycelium
Connect with like-minded souls, dream up new collaborations, and discover potent new synergies.
Up-level Your
Business Skills
From innovative workshops to inspiring discussions, immerse yourself in the latest developments in psychedelic facilitation, business practices, and legal liability.
---
---
---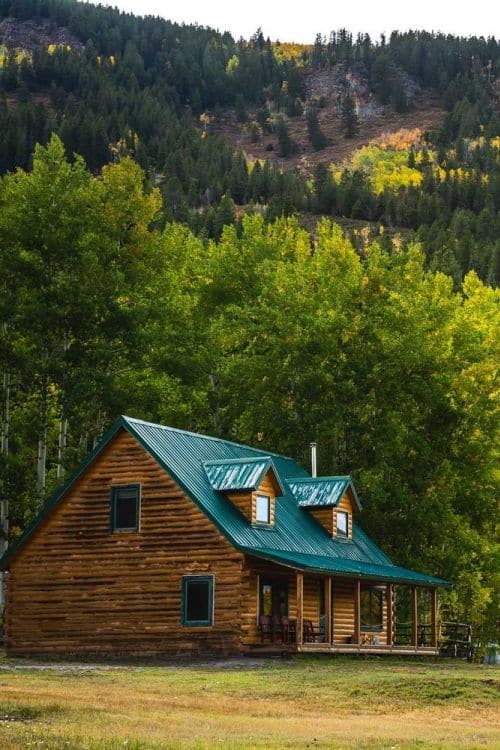 Nested in
Beyul Retreat Center
in Aspen, Colorado
Epic vistas support our grand visions for the future. Natural beauty harmonizes our spirits and helps us connect in a spirit of community.
The Beyul Retreat Center in Aspen, Colorado is an ideal location for gathering.
With Colorado's decriminalization of all plant medicines, it is a perfect soil to grow the garden of our businesses.
Pristine beauty of the rocky mountain high
Crystal clear nights of star gazing and collective visioning
New friendships and collaborations
Workshops, sessions, and guided discussions
Nature immersion experiences
Music, performances, surprises, and site-specific experiences
Organic chef-curated meals and nourishing libations
World-renowned speakers will be announced soon
An Intimate

, Focused Container

Spots are limited to just 40 participants.

This helps us keep the container intimate and connected.
INVESTMENT
Full price for this all-inclusive summit
begins at
$4,000
Complete the form below to claim your spot.
Join Us
At the Forefront of the Psychedelic Renaissance
Together, we can pioneer and co-create a truly vibrant, thriving, safe, and high-integrity future for psychedelic medicine.
One that honors the many paths it offers.
FREQUENTLY ASKED QUESTIONS
Accommodations at Beyul Retreat, located on 32 acres of lush land along the Frying Pan River, nestled within the White River National Forest
Access to all event programming: including morning wellness experiences, talks, workshops, culinary experiences, evening events and musical performances.
Access to the pre-event zoom call: meet and connect with other attendees before joining on this intimate retreat.
Nourishing communal meals and beverages, including water, coffee, tea and non alcoholic drinks served throughout the day. Beer and wine are not included, but are available for purchase.
Access to the hot tub and sauna 24/hours
Note: Transportation is not included in the event ticket fee, although we've arranged shuttle service from Aspen Regional Airport (ASE) that can be booked separately.
Beyul Retreat is located in Meredith, Colorado. The closest airport to fly into is Aspen Airport (ASE), which is an hour away from the property. We've arranged shuttle service from ASE on September 15 & 18 at the below times for $75/way.
If you prefer to drive, you can also rent a car from ASE, or fly into Denver International Airport (DEN) which is about 4 hours away.
If you're renting a car and would like to carpool, you can sign up for rideshare here.
Aspen Airport Shuttle Schedule
September 15
Arrivals
2PM
4PM
September 18
Departures
9AM
11AM
Retreat Address
26604 Frying Pan Rd
Meredith, CO, 81642
Check-in begins on September 15 at 3:00pm and check-out is at 10:30am on September 18. We will have a closing circle until 11am and shuttles departing at 9am and 11am on Monday, September 18.
Yes, there will be gluten-free and vegan options at each meal.
Beyul is a casual, wilderness retreat center that spans across 32 acres along the Frying Pan River, nestled within the White River National Forest.
We encourage guests to wear comfortable clothing and footwear. At 8300 ft, the mountain weather can fluctuate throughout the day, so we recommend that you bring layers and a jacket as we will be both inside for workshops, as well as outside in nature and around the fire in the evenings. There is a hot tub and sauna onsite that is open 24 hours, so bring your bathing suit as well.
Seating is a mix of floor cushions, backjacks and chairs. If you have any special requirements, please reach out.
Beyul provides toiletries in the rooms, but does not provide hairdryers. Additional products are available for purchase in the gift shop in the lobby.
Internet is available inside the main lodge as well as the main event space that we will be gathering at all weekend for talks, wellness and workshops.
If there is someone that you would like to share a room with, please specify upon reserving your spot and we will do our best to accommodate.
It is our goal to ensure that we are providing a seamless experience for all of our retreat guests and that everyone is able to access all areas of the property.
We have one accessible cabin, The Aspen Lodge, featuring an ADA-compliant bathroom with a standard tub/shower with safety bars, although the bathroom does not include a roll-in shower. We also offer a visual and tactile alert device, door-bell, alarm clock and Braille-labeled room numbers.
We encourage all guests with disabilities or mobility concerns to please contact us to discuss room options, property layout and specifications.
There will not be a macrodose ceremony. There will be an optional microdose activity.
We know that sometimes things come up, and unexpected events happen that can keep you from going on a trip you've planned. If you're totally sure you aren't able to make it to the retreat, we can roll your deposit into another Third Wave event in the future.
Invitations are restricted to CCP students and alumni, sponsors and Third Wave faculty and staff at this time. Additional spaces may be available for industry professionals, which are vetted by the Third Wave team.
No, there is not a referral fee for inviting guests to the mastermind.