This is an exclusive, customized program that will be tailored specifically for you.
It is a high-level, transformational opportunity to work directly with me, Paul F. Austin.
We will work together very closely for 6 months.
We will focus on leveraging psychedelics in a targeted, intentional way towards your vision and goals.
Exactly what that looks like will depend on your experience and intentions.
Who This Is For
This is for high-performers with a track record of success. It's for individuals who know their next level won't come from pushing, but from opening.
This next level of leadership and performance is about embodying ease and flow so you can step into a fuller, more balanced, empathic sense of power.
The skill of psychedelics you will cultivate through our work is a catalytic tool and you must be committed to the process––mentally, emotionally, spiritually, and financially.

6 Months of 1:1 coaching

Bi-weekly 90-minute calls

One "book when you want" call per month (1 hr)

One 1:1 in-person guided medicine experience

One in-person small group medicine experience with other coaching clients

One virtually guided medium dose experience

Text and email support as needed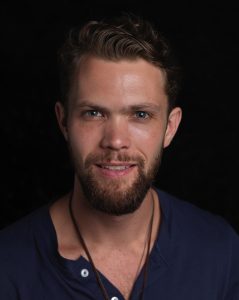 Access to
My Network


Through building Third Wave, I have had the good fortune to cultivate an incredible network of facilitators, scientists, entrepreneurs, shamans, creators, and generally incredible humans.
As a part of this coaching offer, I am happy to open up full access to my network and make introductions as appropriate.