Introducing Third Wave's
Psychedelic Coaching Institute
Integrative Training for Personal Transformation and Professional Evolution
Committed

to Honoring Psychedelic Work With Integrity, Dedication, and Service

To serve the emerging needs of our community, Third Wave's offerings expanded into psychedelic coaching and training.

It became clear this was a monumental and sacred task. In order to fully honor this work of applied psychedelics with the integrity, dedication, and spirit of service it deserved, an independent organization was necessary.

Our community needed a dedicated team fully committed to their experiences and growth. So that's what we created.

Thus, the Psychedelic Coaching Institute was born: an organization committed to providing transformational training and coaching in the psychedelic space.
How the Psychedelic Coaching Institute is different from Third Wave
Third Wave is focused on continuing to be the leading psychedelic education and discovery platform. It houses all of Third Wave's content, podcasts, courses, and the directory.
The Psychedelic Coaching Institute is Third Wave's psychedelic coaching and training division. It has a full team dedicated to being the go-to resource for training and development.
---
---
---
PSYCHEDELIC COACHING INSTITUTE PROGRAMS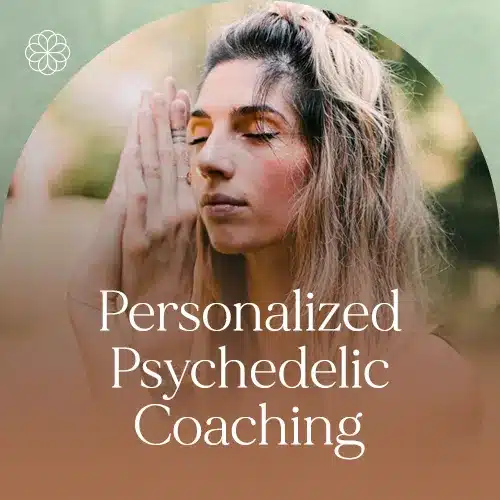 Personalized Psychedelic Coaching
A 9 module transformational 1:1 coaching program. Participants are matched with a coach that best fits their needs and guided through a process of preparation and integration for a "breakthrough" psychedelic experience. All of our coaches are rigorously trained and certified.
---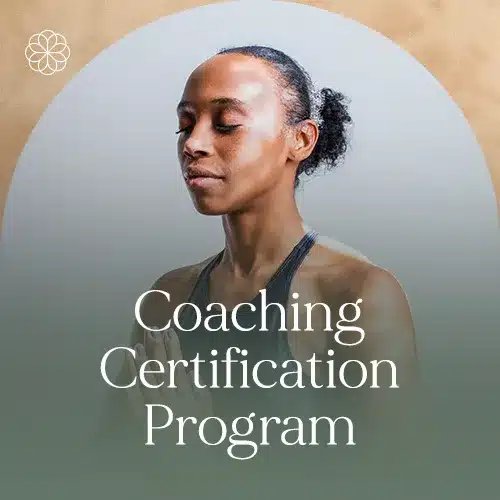 Coaching Certification Program
Our flagship 10-month training program for coaches who want to integrate psychedelic modalities into their practice. The program covers a wide range of modalities and frameworks within a mind-body-spirit model of transformation. It both honors time-tested traditional practices and integrates the latest scientific research and psychedelic best-practices.
If you feel called to work professionally in the rapidly growing psychedelic space, this program is for you.
---