Book Paul F. Austin on Your Podcast!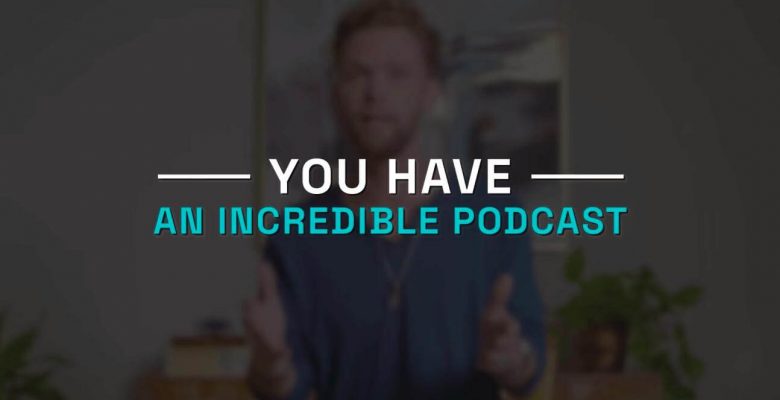 ---
---
---
Psychedelic medicines are
transforming

the way we
heal, grow, and perform.

Give your audience the resources to make informed decisions and to use them wisely.
Potential Speaking Topics
Microdosing as a tool for personal and professional growth
Small, sub-perceptual doses of psychedelics are one of the hottest topics among Silicon Valley high performers. Discover a reliable process to safely use them to release mental and emotional blocks, amplify creativity, and tap into high-performance flow states.
The Psychedelic Future of Coaching
Coaches will play a critical role in the future of psychedelics. Psychedelics are potent but subtle medicines. Trusted guidance and accountability are essential for creating lasting and meaningful change. This is an incredible opportunity for coaches to differentiate themselves in the market and create more impactful results for their clients.
Psychedelics for Leadership Development
The old model of leadership development is crumbling. The posturing alpha male with a strong handshake is outdated, unsuited to our modern world. The new model of leadership is empathic, trauma-aware, and psychedelics-informed. Discover the role psychedelic medicines play in this brave new world.
Creating Sustainable Transformations with Psychedelic Medicine
The majority of the psychedelic space focuses on clinical issues like depression and trauma. But you don't need a clinical diagnosis to benefit. With the right framework and a little guidance, psychedelic medicines can create intentional transformation in almost any area of life.
I'm also happy to work with you to find a topic that will be a perfect fit for your audience.
---
---
---
More about
Paul F. Austin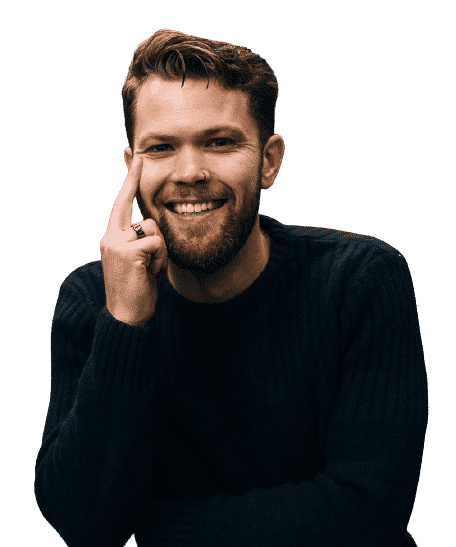 Paul is a leading voice on the use of psychedelics for personal growth, creative insight, and professional transformation. He is the founder of Third Wave, a leading education and training organization on the forefront of the psychedelic renaissance.
Paul has been featured in Rolling Stone, the New York Times, Business Insider, Forbes, and The Economist for his work amplifying awareness around the benefits of microdosing psychedelics.
He is a sought-after public speaker and coach as well as the author of the book Mastering Microdosing: How to Use Sub-perceptual Psychedelics to Heal Trauma, Improve Performance, and Transform Your Life.
Other Podcasts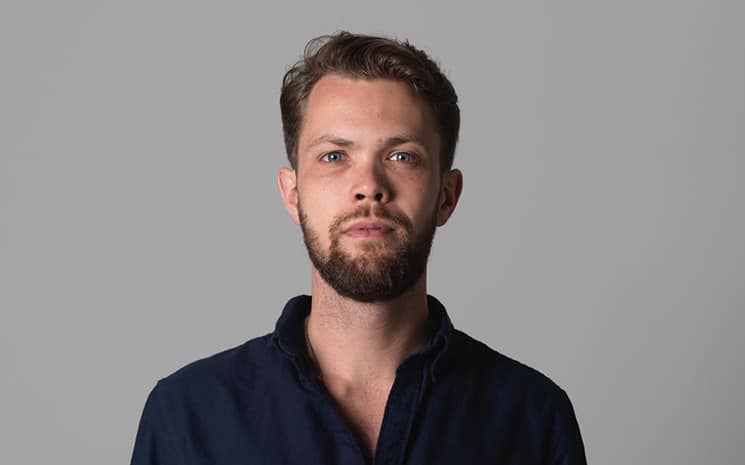 Ben Greenfield Podcast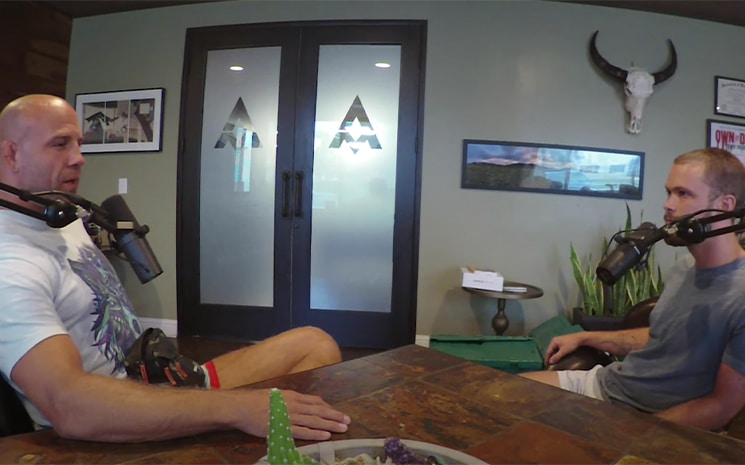 Kyle Kingsbury Podcast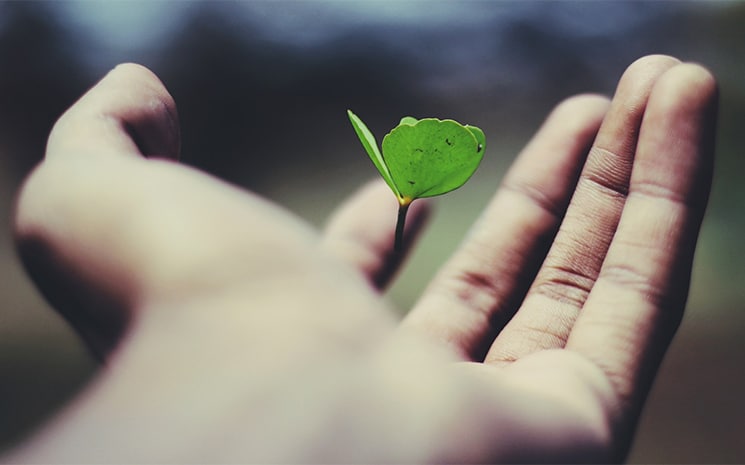 Melissa Ambrosini podcast
Rethinking Psychedelics, Microdosing For Health & Spiritual Growth on the Melissa Ambrosini podcast
What the experts say
"Paul does a great job of deconstructing and synthesizing tricky subject matter—the stuff that would otherwise be out of reach for most. His presentation is stellar and he holds space on stage like a real pro."
— STEVEN KOTLER – best-selling author and executive director of the Flow Research Collective
"Paul's mission to normalize psychedelic substances through the lens of microdosing speaks to the growing relevance of these emerging technologies. In building The Third Wave, Paul has created an excellent platform for individuals who want to deepen their understanding of the role psychedelics play in optimal well-being"
— JASON SILVA – Emmy-nominated and world renowned TV personality, storyteller, and filmmaker
"[Paul]'s not the guy who's going to tell you, 'Take this pill and everything's going to be solved. There's more consciousness behind him."
ROLLING STONE