Mushroom Growing Program Checkout
(Growing Kit, Course, & Support)
1
SHIPPING
Where to ship it?
Shop with Confidence
Your orders are safe and secure with us!
What They're Saying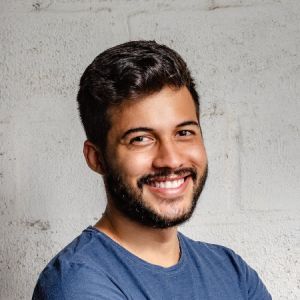 I had such an amazing experience with Third Wave's Mushroom Grow Kit! It was super easy to use and I had such an abundance of Fungi. The Third Wave team is absolutely incredible, super engaging and helpful!
Jared C.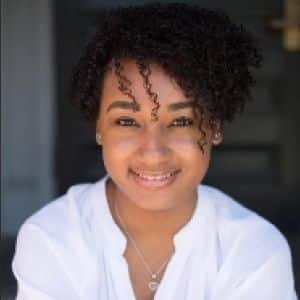 Let me just save you the time and energy I put into shopping different kits and comparing them… This is hands down the best Grow Kit on the market! The course makes it so easy to grow. I've tried in the past with other kits that just come with a confusing brochure. The videos in the Third Wave course actually SHOW you what to do! It was a game changer and my mushroom yield has been incredible! Thanks Third Wave for everything you do.
Miranda R.