Microdosing Course Checkout
Shop with Confidence
Your orders are safe and secure with us!
What They're Saying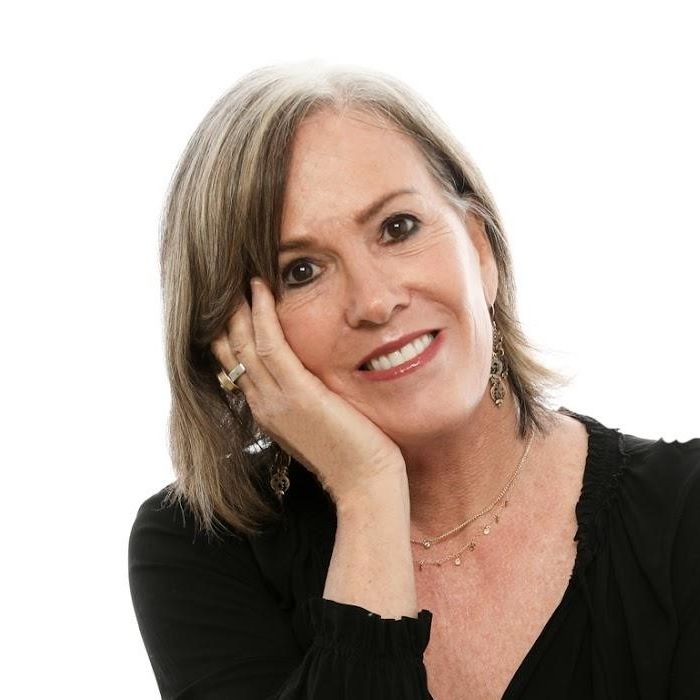 Third Wave's Microdosing Course helped me find the courage and knowledge to take this unconventional step in healing. It allowed me the opportunity to finally love myself and others.
Melissa P.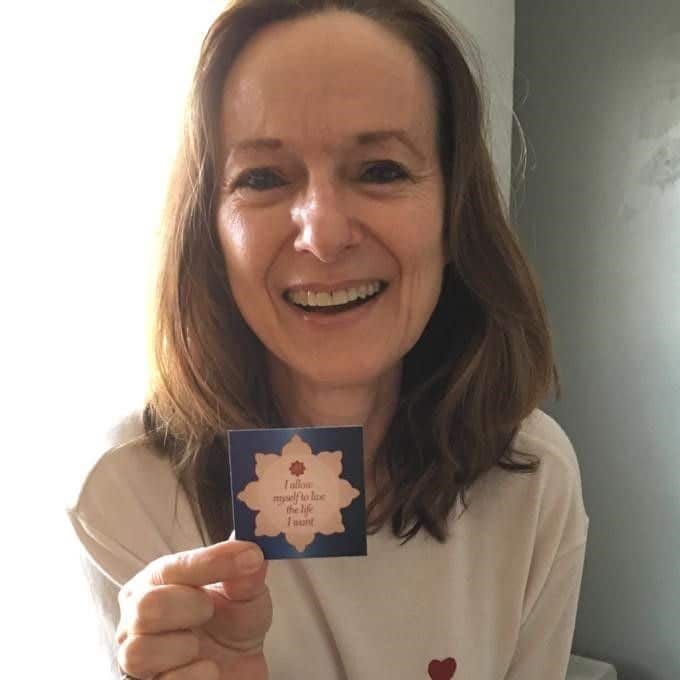 The Microdosing Course relieved so much stress and helped me dip into the world of psychedelics in a gentle, safe, and intentional way. I felt a consistent sense of calm, acceptance, and appreciation for my life.
Samantha K.