5-MeO-DMT
Retreat Review: Awaken the Medicine Within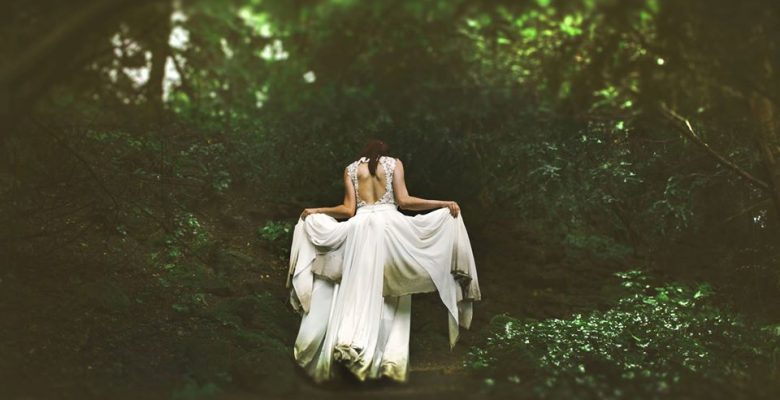 Wake up the "medicine" Inside You
On an island off the coast of Spain, Awaken the Medicine Within is a healing retreat centered around the toad venom Bufo alvarius, or 5-Meo-DMT, one of the most transformative psychedelics in the world. For me, they were two transcendental experiences that have helped me pave my own way, my personal values, my way of being. But Awaken the Medicine Within is about much more than just the two amazing medicine ceremonies.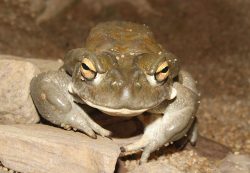 My five days at the retreat were about coming home to myself. I discovered a level of self-acceptance of what I already am — and a determination to say what I'm saying, feel what I'm feeling, that I never had before. The work Natasja Pelgrom and her team do is from another world, but it's highly useful in this life. For me, five days felt like an entire month of personal, emotional, spiritual, intellectual, and even physical development geared to empowerment, repair, optimization, and balance of my high holistic performance.
An Awaken the Medicine Within retreat begins by picking you up at the international airport in Ibiza, an idyllic island off the southeast coast of Spain, and taking you to the pristine and lush nature of a 400-year-old Finca, or small farm.
For five days, you immerse yourself in a program of healing and letting go. There are sound baths and sound healing integrations that can help you remember that you are, at your most fundamental level, vibrations. There are yoga, meditation, and sharing circles, as well as personal integration coaching to help you make sense of the medicine. The facilitators were all top-notch, including Sven Kimenai, Nienke Pauw, Aloka H., and Jody Kay. Each has years of experience in their specialties, from sound therapy to breathwork to yoga. All of it was supported by delicious, organic, vegan meals that work harmoniously with the medicine, food I found to be a high-performance fuel designed to maximize the impact of each day.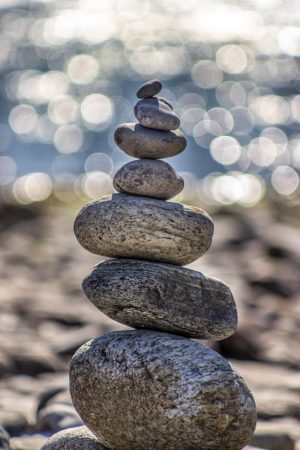 It's a testament to the facilitators' skill that the most fascinating practice of the entire program was just breathing. Using holotropic breathwork, I reached an absolute trance, a state of consciousness as altered as that I achieved using the psychedelic.
I take these kinds of experiences — retreats, ceremonies or experiments — very seriously, as much or more than work. I respect them because it is something sacred; it is a great ritual. And with the help of the fantastic staff, I achieved some breakthroughs in my understanding of my own life and the life around me. I revived memories of myself as a child, and memories with my grandfather that I hadn't remembered. It is the connection with my inner child that connects me to everything. I have been living so intensely since I was a young adult that I have forgotten a large part of my childhood. This retreat energized me to start a project to recover it.
One of the most significant aspects were not mental or spiritual, but physical, as sound and movement therapy help me connect with my own body. The shamanic dances and the movement of the diaphragm with the breathwork released unnecessary tensions, emotions, and burdens, both in the internal and external parts of the body.
The retreat also leaves you plenty of time for journaling and silent walks by yourself, to ask yourself the fundamental questions: what do you want to let go? What do you want to invite in? And what will you do to make it happen?
In conclusion, I learned during my stunning week in Ibiza that we ourselves are medicine, for ourselves and for others, because medicine is within us. All we have to do is stop searching and start being. I believe that the work Natasja and her team do could be helpful for everyone who lives on this planet, and I hope you can be part of one of her retreats or mentoring sessions in the near future.