Paul F. Austin is a pioneer in the 21st century responsible use of psychedelics for healing, leadership and personal transformation. He has been featured in BBC, Forbes, and Rolling Stone for his accomplishments in entrepreneurship regarding social awareness towards the benefits of microdosing psychedelics. Paul is the author of the book "Microdosing Psychedelics: A Practical Guide to Upgrade Your Life" and the founder of two companies in the emerging psychedelic space, Third Wave and Synthesis.
It all started with his personal 7-month microdosing protocol, through it Paul experienced the tangible benefits of microdosing LSD, including an acceleration of learning ability, easier access to flow states, and an improved sense of presence. His experience with microdosing inspired him to push for legitimizing psychedelic substances via the topic of microdosing.
Most importantly, intentional psychedelic use helped him to further uncover his own truth, enabling an alignment of purpose and mission with contribution to community and society. Paul's unconventional path has now placed him in a position to serve the lives of many millions through psychedelic education and literacy.
This led him to create "Third Wave" which explores pragmatic ways to change the cultural conversation around psychedelics, focusing on the intersection of science, psychedelics, and self-actualization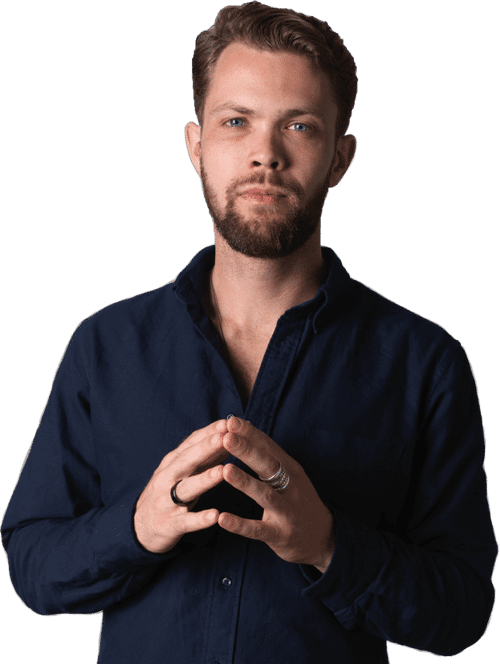 Within Third Wave, Paul leads his team in building an educational platform to ensure psychedelic substances become responsibly integrated into our metamodern cultural framework. Currently, Third Wave offers long-form psychedelic guides, online training focused on the skill of microdosing psychedelics, and an industry-best network of clinics and retreat providers.
In 2018, he co-founded Synthesis, and led several high-dose psilocybin truffle retreats, leading branding, marketing, and public relations before stepping back to focus on Third Wave full-time.
Part social entrepreneur, part psychedelic advocate, Paul loves to challenge cultural norms to create space for the development of new systems that help, not hurt, the individual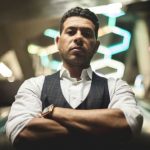 Gerard Adams
Entrepreneur
The Millennial Mentor™
Paul does an excellent job of bridging the gap between psychedelics and leadership transformation. His work with Third Wave and Synthesis speaks for itself: an inspiring mission grounded in science, knowledge, and personal experience.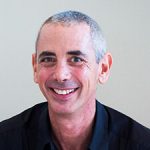 Steven Kotler
American author, journalist, entrepreneur
Paul does a great job of deconstructing and synthesizing tricky subject matter—the stuff that would otherwise be out of reach for most. His presentation is stellar and he holds space on stage like a real pro. Great job Paul!
Third Wave is dedicated to educating individuals about responsible psychedelic use within the context of optimal mind-body-spirit wellness.
Our Mission is to facilitate the world's adoption of psychedelics as a catalyst for personal development and collective well-being.
Our Vision is to co-create a global culture that embraces psychedelics as necessary tools for healing and transformation.
We provide reliable, well-researched information about psychedelics; incubating online and in-person psychedelic community; and working within mainstream culture through constructive conversations with thought-leaders across all major fields and disciplines.
In short, we're here to help change the hearts and minds of people everywhere and elevate humanity.