Ultimate Sourcing Guide Checkout
1
SHIPPING
Where to ship it?
Shop with Confidence
Your orders are safe and secure with us!
What They're Saying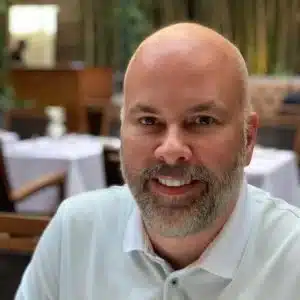 I have been interested in a pyschedelic practice for years but I never knew where to source the medicine. Third Wave's Guide gave me step-by-step instructions on how to safely acquire what I was looking for. This guide has all of the knowledge you need to start your relationship with psychedelics.
Matt R.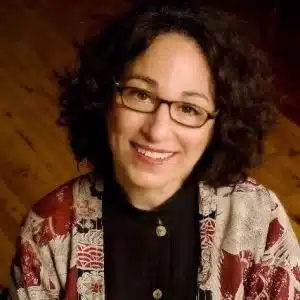 I was brand new to psychedelics and was a bit apprehensive on where to begin. This guide was exactly what I needed to make an informed decision on which medicines and dosage were right for me. Once I decided where to start, it showed me exactly how to safely and effectively find the medicine I was looking for. My psychedelic practice has been an absolute game-changer in my life. I can't recommend this guide enough.
Sara Z.